Europe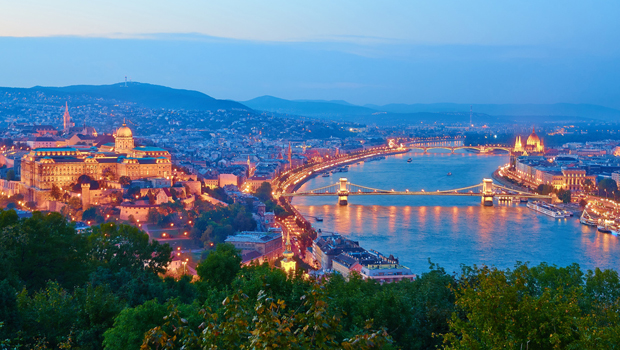 Published on September 1, 2018 | by Andrea Guerriero
0
Top 5 Must-See Attractions In Budapest
Whether it's your first trip to Hungary. or you have been lucky enough to experience the thrills of Budapest before, there is plenty to do for any kind of traveller. This ancient meeting of two riverside cities is one of the most breathtaking destinations in Europe.
Travellers come in all shapes, sizes and fields of interest. But have no fear, the variety of sights and attractions in Budapest will fill anyone's itinerary. Whether you are a solo traveller on a budget or sightseeing with the whole family, there is adventure and unbelievable beauty waiting for you.
From a long list of possibilities, we have put together what many experts would agree are the Top 5 must-see destinations in Budapest. Each one has been specifically chosen to please a different type of traveller, so take a look and let your adventure along the shores of the Danube begin.
For The Budget-Minded Traveller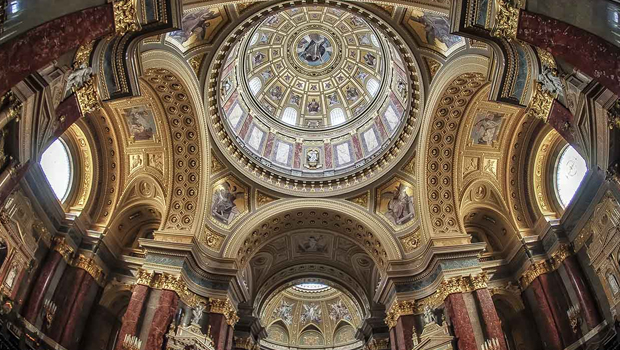 Tour St.Stephen's Basilica
Headset-guided tours of this church (also known as the Budapest Cathedral) are available Monday-Friday and take approximately 45 minutes
Touring is free for all ages in the main Cathedral with a small charge to climb up to the viewing gallery below the 95 meter dome.
Attend a mass, enjoy the history and take in the stunning architecture in the oldest church in the city.
For the First Time Visitor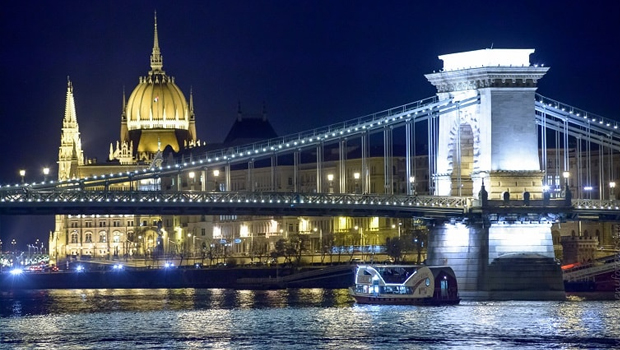 Cruise Along The Danube
The best place to see the cities of Buda and Pest is along the Danube is by water.
Enjoy a daytime cruise with any number of cruise companies or enjoy an evening cruise complete with dinner and dancing under the stars.
Most day tours are approximately 2-hours long with an optional stop and tour of Margaret Island
Get Your Party On!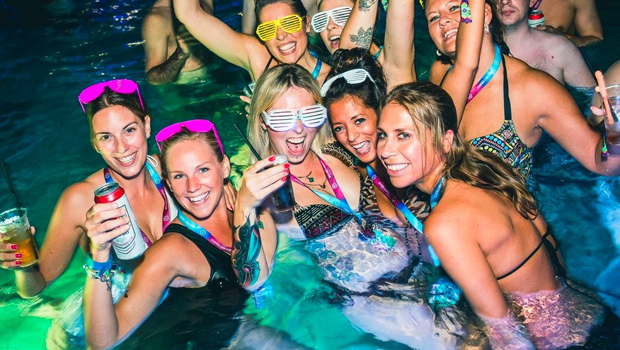 Go On a Budapest Pub Crawl
Famous for their ruin pubs that have cropped up in old historical buildings, Pub Crawl Budapest comes along every season, along with many other popular crawls. It's an adventure for anyone
Visit 4 local pubs and one club while trying all of the local drink specialties and meeting the natives and other world travellers
No waiting in lines to get in, and drink specials all night for just 10 Euros
Fun For The Whole Family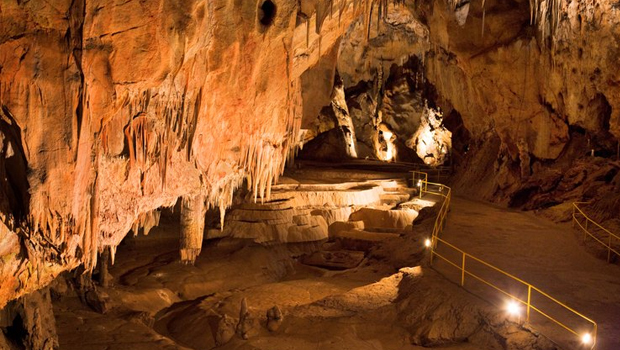 Stalactite and Crystal Caves
The Palvolgyi Stalactite Cave and the Szemco-Heygi Crystal caves are located in the hills above Budapest and are known to be part of one of the oldest chains of thermal caves in the world.
Take the whole family on an underground adventure through the labyrinth of caves and unbelievable sights
Approximately a 40-minute tour that is appropriate for all ages.
Drink & Eat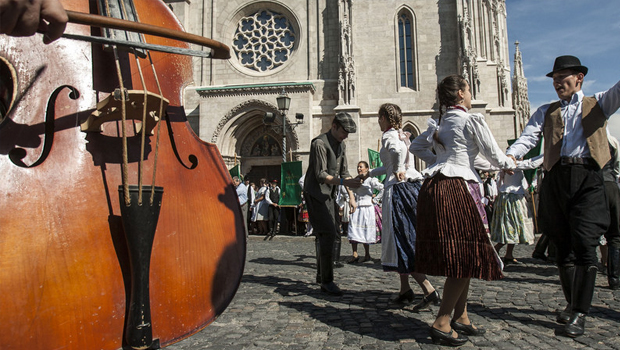 Budapest International Wine Festival
Hosts one of the largest festivals of its kind every September
Visit vendors along both shores of the Danube to sample wonderful vintages from local vineyards and around the world paired with delicious entrees
Enjoy daily and nightly entertainment as you wander the festival under the fireworks in the evenings
This is a popular event, so reservations for accommodations should be made well in advance if you would like to attend