Write for us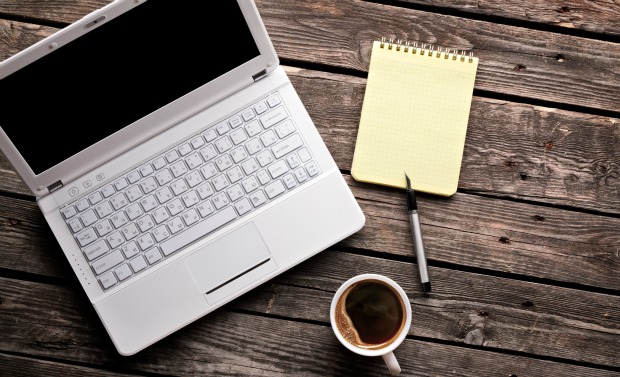 Become an author of Traveleurope Blog
We've received so many requests for collaboration, guest posts, and post exchanges, so we've decided that the time has come to create a "work with us" page dedicated to those who love the world of travel and want to contribute to this Blog!
Traveleurope can't wait to read your posts and travel stories! We are always looking for passionate writers, people who love telling others about their journeys with a personal twist, and know how to inspire readers perhaps even build meaningful relationships through social networks.
Which articles do we prefer?
– Articles about a specific destination or a country, which may serve as a tour guide of the city or country you have chosen to talk about, or which contain a thematic itinerary with special things to see and do. Beware, however: we don't expect a mere Top 10 of Do's and Don'ts
– Articles about events, famous and peculiar festivals taking place around Europe
– Articles that tell about a place from a local's point of view, rich in ideas and suggestions that are hardly found in a simple travel guide!
– Photos – video reports describing through images and videos the beauty and charm of the place of your choice
– And because of our passion for digital nomads, we will be happy to publish travel stories and interviews with these fascinating, unusual travelers
What are our publication rules?
– Contents must be original, not copied or translated from other websites or blogs
– The subject must be interesting, unusual and intriguing
– Articles should be between 700 and 900 words, and if you feel inspired even more
– Please pay attention to grammar, typos and style when you write your post
– And if you're even a photographer or an amateur cameraman, you can send us your copyright-free shots or videos, if appropriate, to complete your article
– Posts must not contain references to pornography, or offensive and discriminatory language which may cause upset or distress to other users
We reserve the right to …
– Make some stylistic changes to your post in order to fit it to our style
– Enter highlights, headlines, and internal or external links in order to help arouse readers' interest, but we will not place advertising links without your explicit permission
– Edit images to fit them to the page, or replace photos you have sent to us but that we've considered inappropriate
– Decline any liability in the event that the material published on our pages were copied and/or re-used by other websites and/or blogs.
Why write for us?
– Because we will create a short autobiographical section with photos and follow links to the websites and social networks of all the authors
– Because you will get people to know you and why not draw the attention of new readers to your blog or personal website
– Because we will share your post on social networking sites like Facebook, Twitter and Google+ with a tag directly to your social account and encourage you to do the same
How to collaborate with us?
If you think you have an article for our Blog, a travel story, a mini guide about some places in Italy or Europe, or even a post with advice and tips for traveling, don't wait any further, send it to us at the following: blogger@traveleurope.it. We will review it and, if we like it, we will publish it on our blog.
If you work for an advertising or a marketing agency instead, take a look at our Advertising Page.