Europe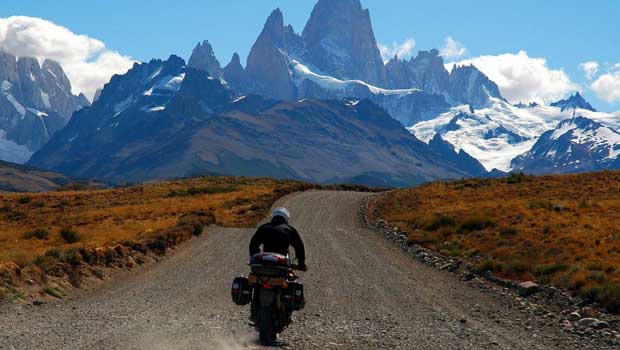 Published on March 17, 2022 | by Andrea Guerriero
0
Best Off-road Driving Trails in Europe
If you consider travelling to be all about ships and planes, then you have no business stuck in an office, yet you have the opportunity to use your All-wheel-drive SUV or the almost forgotten powerful motorcycle like the one you have behind the garage. Owning a vehicle or a motorcycle that can virtually run on any road, and then you can go anywhere the off-road experience leads you. You will not suffer from seasickness or uncomfortable aeroplane seats anymore. We want to make it more exciting by narrowing down to the best off-road driving trails in Europe. We hope that as you fix your eyes on the road, you will use plenty of time marvelling at the breathtaking scenery the trails have to offer.
Chateau Lastours, France
Located near Narbourne, a place close to the first winery in the area, you will traverse 90kms on your beloved 4×4. Pass by here to get a glimpse on the magical lands of vines and view nature at its best. In case you doubt the capability of your machine, you should know that rally drivers come here to test drive their car before refining them for the final race.
Transfagarasan Road, Romania
The Transfagarasan road is untouched by modernization and is surrounded by the Bucego Mountains. The 90km road has been christened as one of the craziest mountain roads of the world. The main challenge lies in its hairpin turns and steep slopes. Pass by the Poenari Castle and get an opportunity to see Lake Vidraru, which is a beautiful man-made reservoir and the Bâlea Lake, a natural glacier lake that houses one of the first few ice hotels found in the world. To avoid accidents while on this trail try to maintain the same speed when going downhill, be observant and make sure you have a reliable motorbike.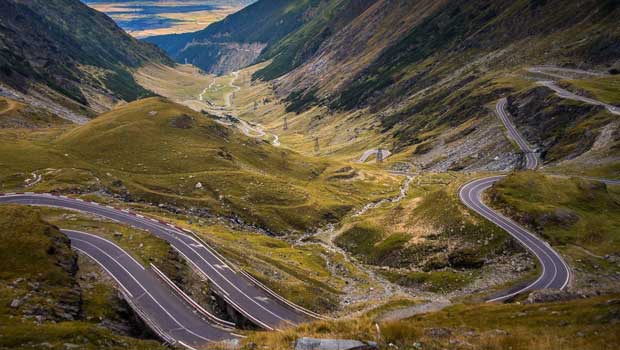 Off-road Park, Germany
Located in Bavaria and considered one of Germany's most beautiful regions. The road lies on a 10-hectare land that is dedicated to 4×4 off-road experience. You can ask for all vehicle types including a Toyota Hilux, one that accommodates a Hilux roof rack to carry your tents and other camping equipment comfortably. All the classical off-road challenges are available, and you can take part and explore the rugged landscape.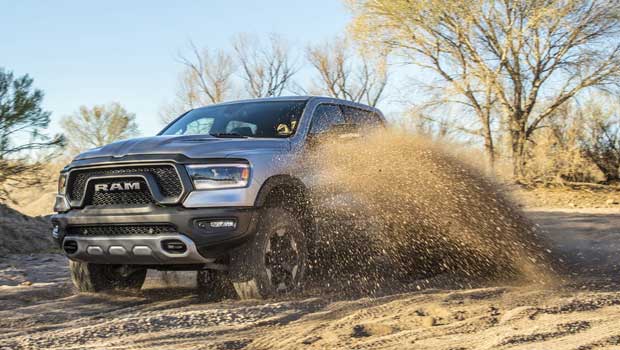 The Lake District National Park, United Kingdom
The national park is located in the north of the United Kingdom and always overflows with picturesque landscapes and all-wheel vehicles available for hire. You have an opportunity of coming with your ride or hire from the nearest agencies. At such a point, you have no reason to forget your driving permit before you think of coming here.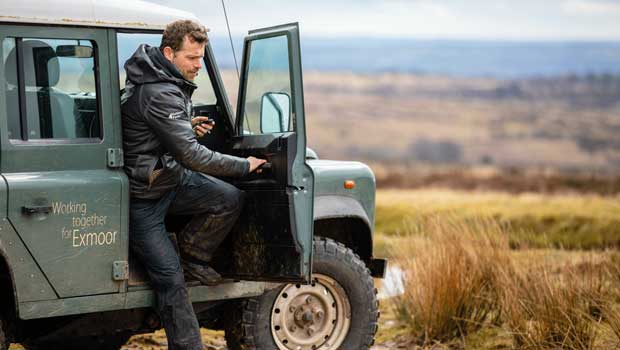 Terrain D'evolution du Club 4×4, Vallee de la Zorn, France
Along the Steinbourg estate near Alsace, you will find this road open every weekend except the last weekend of the month. You can make a reservation of 4×4 and all-wheel-drive vehicles. The road runs in an area covering 20-hectares testing different driving capabilities and difficulties including testing your latest Yamaha wr250r motorcycle skills.
Chateau de Cherimont, Belgium
The road is a dominant feature in the Meuse valley and is surrounded by a 40-hectare estate. The 4×4 tracks are available upon reservations to clubs driving in with at least five off-road vehicles. The uniqueness of its road cutting through the forest and the challenge of navigating the muddy terrain make traversing the trail something to remember. Every year the trail hosts different races and competitions.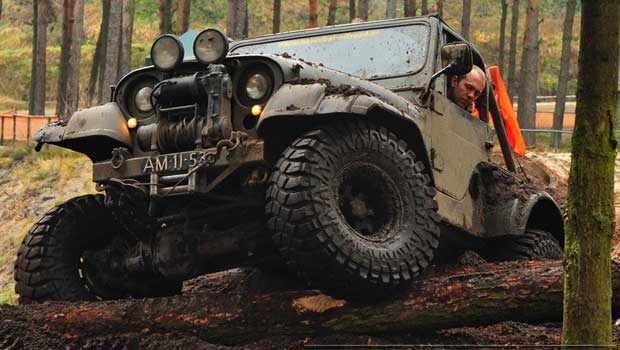 Bassella, Spain
The trail lies between Barcelona, and Andorra found in the rugged and mountainous regions of Northern Spain. The road covers an impressive 200-hectare that is suitable for 4×4 driving experience as long as you come with your vehicle. It is a nice place to go for excursions if you have a reliable tour guide.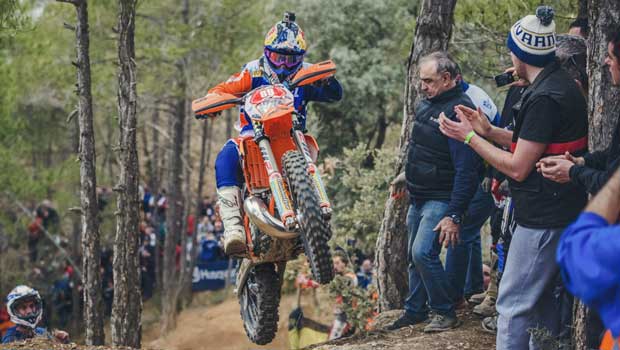 Etna, Sicily, Italy
One day try to drive around volcanic landscapes and tell us how exciting it was. Etna is a region that falls on a volcanic area being Europe's highest volcano. Many tracks are available to take you through to climb over the mountain. You will get a thrill when you get access to a limited number of craters. There is a choice of coming with your 4×4 or renting one from the nearby charters.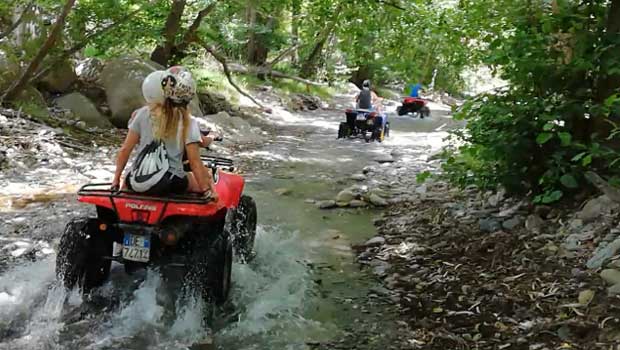 Adriatic-Ionian Motorway, Albania and Montenegro
This trail covers two nations sitting side by side; the tour operator would want you to choose which side of the road works for you. The only person who can explain the kind of experience after passing through more than six national parks as you test your skills on your dirt bike is you. There is no better way than relaxing with a bottle of chilled 805 beer as you wait for the next day.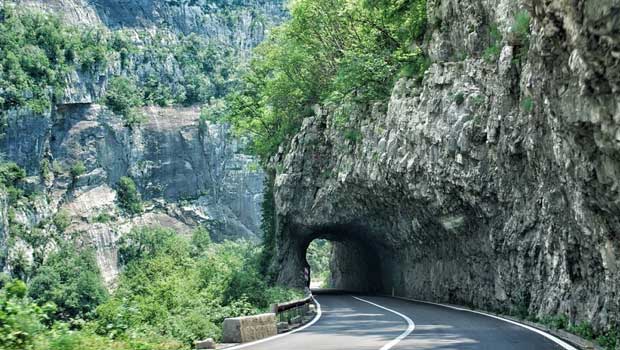 Are you planning for an Off-road Experience?
Off-road driving offers a fantastic experience wherever you are. Whether you choose an all-wheel-drive, a motorcycle or a 4×4 nothing should stop you from taking on the world. From picking on the right vehicle, you need to have a route or map to guide you. Do not forget to check if communication lines cover all the areas you intend to visit, because you never know. The type of terrain you intend to use depends on whether you have a motorcycle, an all-wheel-drive SUV, or a 4×4. Consider any luggage that you need along the way. Some drivers prefer to get some roof racks to pack their belongings. Allow some flexibility on your schedule because you may get into an area that has slow moving traffic and seek an alternative route that takes you to the same place. Be prepared on how you will handle a change of weather and other unpredictable events.
Conclusion
Europe has many off-road driving experiences, and if what you aim for is freedom, most European countries are liberal minded when it comes to driving on the trails. With the increasing cases of globalization in Eastern Europe, things are taking a new turn. Before we know it, the trails that we treasure so much will start receiving visitors and consequently heavy tourism. The bottom line is, if you want to experience the uniqueness of these distant lands, get off the hook and start planning your next route now.