Internet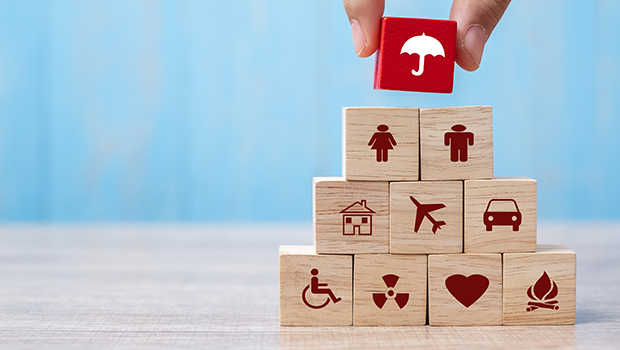 Published on April 20, 2022 | by Andrea Guerriero
0
10 Reasons Travelers should Get Medical and Health Insurance
It is a fact that travelers usually face a lot of health problems because a change in the environment causes several health issues. However, tourists usually prefer to get medical and health insurance. Companies provide various types of insurance facilities and travel health insurance is one of the best services. Tourists are indeed passionate about exploring different areas and they do not stop themselves even if minor health hazards are predicted.
Hiking requires good physical and mental health so mountaineers often need to go for a medical checkup. Doctor's bills can add a huge cost in monthly expenditure so it can prove better if you rely on an insurance plan that can save cost. Here, we have highlighted some reasons that can help you understand the importance of travel health insurance. Let's dive into details.
Who Should Go for Medical Insurance?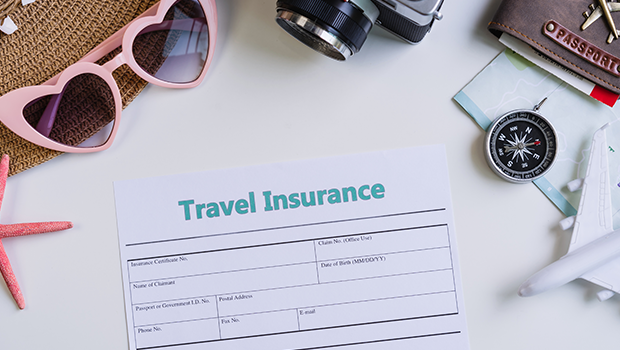 There is no doubt that the majority of us think that we are healthy enough to live a dream life however, this is not the case in reality. We often need to go to a doctor for a routine checkup and if we talk about traveling, it includes a lot of risks.
So, experts believe that every individual between the age of 15 to 80 should rely on insurance plans. However, tourists somehow need to rely on it even more. Let's see who should not skip the insurance plans.
People with Respiratory Problems
The respiratory problem includes difficulty in breathing and tourists usually suffer from this problem during their time in the mountains. If you feel like respiratory problems can create a hindrance for you, it would be better to choose an insurance plan that seems perfect as per your medical condition. Some insurance plans include emergency evacuation and accidental death coverage.
A problem in breathing can cause multiple other health issues like failure of the heart due to lack of oxygen. So, you should take the respiratory problem seriously to avoid any sort of consequences. Insurance is coverage and it provides a protective shield against health risks that tourists can face during their traveling period.
Travelers with Cardiovascular Problems
Cardiovascular problems can lead to survival issues and travelers may suffer more due to the diversity in environmental conditions. It is important to read all clauses of medical insurance plans and you should mention health problems while the company prepares the plan.
It will help you get the insurance plan exactly according to your requirements. Cardiovascular issues are serious and involve high risk so you may need to pay a little more for the monthly insurance fee.
Aged Travelers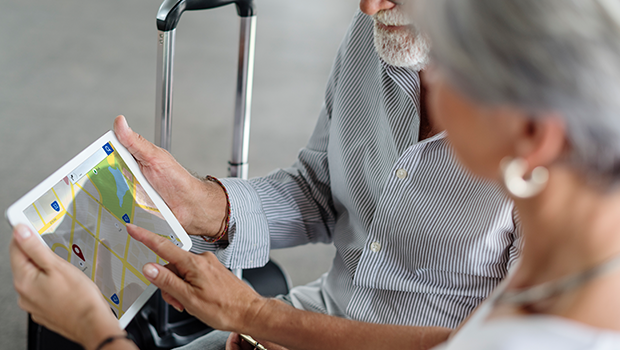 People who have crossed the age of 40 are more prone to different health issues and they should avoid traveling without getting medical insurance. It will make you feel secure and if, unfortunately, you need medical aid during traveling, the insurance company will bear all expenses of hospitals. So, it is important to choose an insurance plan for people above the age of 40.
Payment of Medical Bills
Medical travel insurance includes all medical bills due to which, travelers do not get worried about their medical expenses. It means that you can save a lot during the visit to the hospital and the company will take the responsibility for medical expenses.
This is one of the main reasons why most travelers get an insurance plan before exploring the world. However, it is crucial to choose an insurance company with an excellent reputation.
Ambulance Facility for Free
You won't have to pay for an ambulance because insurance companies take the responsibility for emergencies and they bear all expenses related to health. It is not easy for a person to bear medical expenses while fighting disease because such things cause mental stress. So, when you protect yourself against this situation with an insurance plan, things prove easy.
X-Rays, Examinations, and Lab Tests
There is no doubt that x-rays, different medical examinations, and lab tests prove costly but insurance plans provide coverage for these expenses too. For example, if you feel pain in the back during hiking, you can get yourself examined for free as insurance companies like Cathay Pacific facilitate clients during such situations.
These types of benefits prove quite encouraging and this is a reason, people prefer to get an insurance plan that can prove favorable in such situations. The fee of lab tests can affect your traveling budget but if you have an insurance plan in the backend, you won't have to bear this expense.
Medicines and Treatments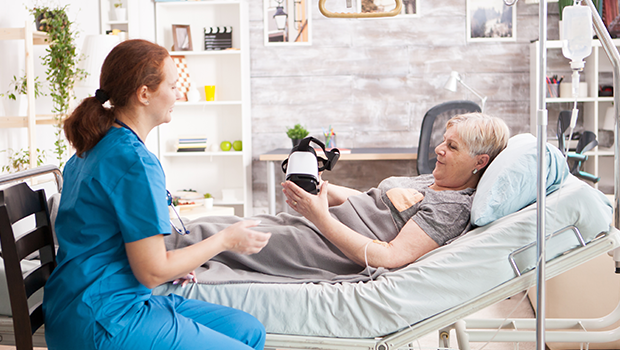 If a traveler gets diagnosed with a disease, he is eligible to get free treatment under travel medical insurance. You will get free medicines along with the required treatment, however the insurance company has the right to investigate the condition of the patient for calculating the total expense.
It doesn't matter whether your treatment takes a day, a week, or a month, the insurance company is liable to bear all costs associated with the treatment.
Financial Support during Emergencies
People do need financial support during medical emergencies while being on their tour and if you are backed with an insurance plan, these medical emergencies will not put a financial burden on your shoulders.
However, there can be some limits to the total medical expense depending on the plan you have selected. If you have selected a premium plan with high insurance installments, it will cover medical expenses of all types of treatments but if the plan is normal, you may not get maximum perks.
Perfectly Managed Financial Constraints
It is one the tough job to manage financial constraints, especially for travelers because they have to pay for hotels and restaurants while being out of the house. Tourists usually like to spend a large part of their income on traveling because they are passionate about exploring different areas. However, medical emergencies can put them in trouble due to a lack of money.
Monthly insurance installments help a person to work on his financial constraints. You will be liable to pay the installment amount every month and this is how you can put yourself on a safe path for coping with medical emergencies.