Hotels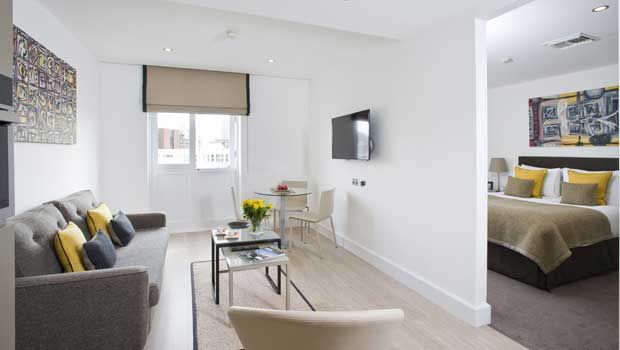 Published on March 14, 2019 | by Andrea Guerriero
0
Serviced Apartments vs Hotels
Whether you're looking for somewhere to stay by yourself, with family, friends or colleagues, there are several great reasons to consider hiring a serviced apartment over booking a hotel room. Often for around the same price, you can share space with others that include your own private areas, facilities for cooking, more space, privacy, and added flexibility. Read on to find out more about some of the biggest benefits of serviced apartments compared to hotel rooms.

Extra Privacy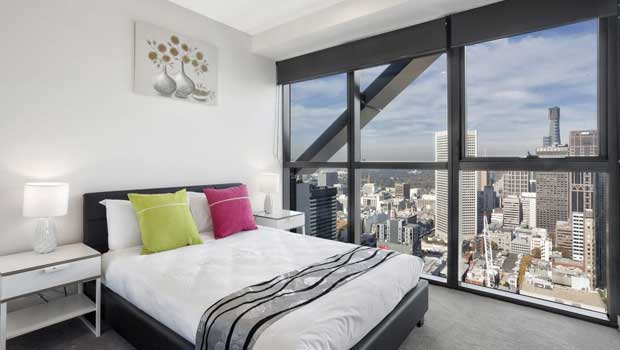 Whether you're planning a romantic weekend with your significant other or just want some undisturbed peace and quiet with friends or family, you can expect a greater level of privacy from a serviced apartment. Most will offer a weekly maid service, rather than the daily room cleaning that you'd expect when staying at a hotel. Guests often feel more comfortable thanks to fewer intrusions. But if you'd prefer the apartment to be cleaned more regularly, that can also be arranged. And, the kitchen facilities also offer you the privacy and comfort of being able to prepare food from your own accommodation.
Flexibility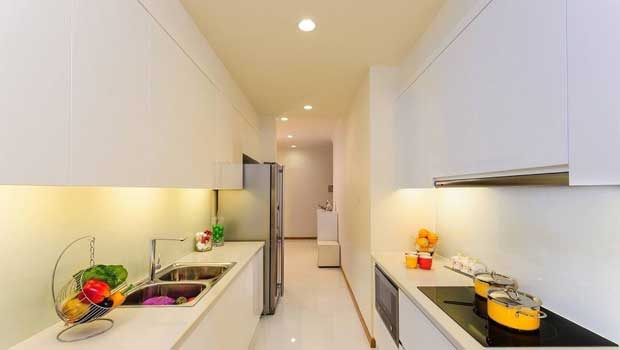 Compared to a hotel room, guests in serviced apartments can enjoy a much larger degree of privacy. Staying in a serviced apartment means that you can enjoy your stay exactly how you'd like to, there's no need to worry about hotel rules and dining times, for example. You can cook for yourself or choose to dine out at a restaurant if you'd like. And, there's plenty of room for you to entertain guests in the living space or hold meetings with clients. Check out https://dreamapartments.co.uk/serviced-apartments-liverpool/ to learn more about what's on offer.

Lower Cost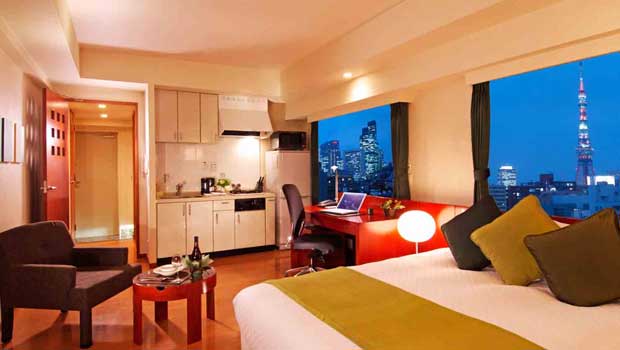 If you're planning a stay with several people, then booking a serviced apartment together will usually always cost less compared to booking out several hotel rooms for individuals or couples. And, serviced apartments have much fewer add-on charges; the included kitchen will help you cut the cost of eating out during your stay and most of the time, you'll have free internet access included in the booking price, unlike many hotels, which charge for the service. And, the cost of staying in a serviced apartment will reduce as the length of your stay increases, with VAT dropping to 4% after you've stayed 28 nights. This makes them perfect for long-term stays.

More Space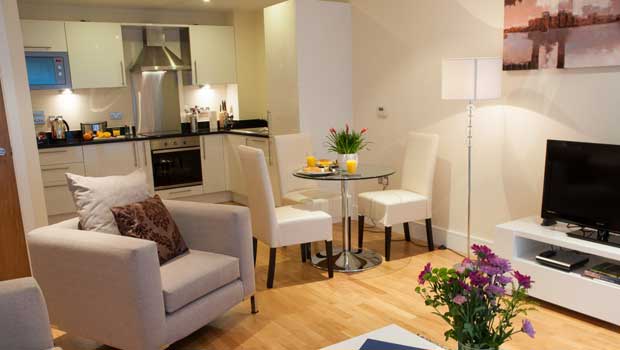 Anyone who's ever stayed in a standard hotel will know just how cramped it can get. Even if you're enjoying a larger than usual hotel room, if you're staying with a partner, friends or family, all being together in the same room for a length of time can become frustrating. On the other hand, a serviced apartment offers a true home-from-home experience. There are usually several different rooms, allowing you your own space whilst still being able to share accommodation with your friends or loved ones. There are separate areas for sleeping, cooking and hanging out, so there's no need for anyone to get under one another's feet – no matter how long you're staying at your destination for.
We think serviced apartments are much better than hotels! Leave a reply in the comments if you agree.