Europe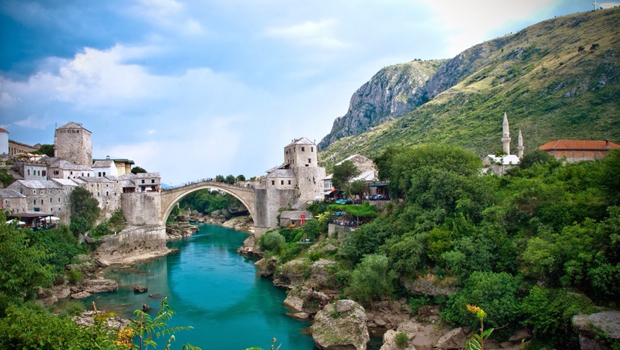 Published on May 6, 2016 | by Andrea Guerriero
0
Serbia – Fit and Adventurous Holidays in the Balkans
The Balkans are this magical place where East meets West and cultures merge together into a unique mixture that can leave no one indifferent. Serbian people are friendly, their food is delicious, their music is loud, and their drinks are strong; and you can feel the current of this good vibe effortlessly taking you from one place to another.
However, if you are looking for an adventure-packed holiday, are a fitness enthusiast and need more than museums and park on your vacation, Serbia again has plenty to offer. There are rivers to swim and mountains to climb, gyms to visit and adventure sports to try your hand in.
A Drina kayak tour
One of the best ways to spend a day if you are in love with water, rivers and lakes, is to take a one day kayak tour on one of the most beautiful rivers in Serbia – the Drina. The tour is only twenty-three kilometres long and lasts approximately five and a half hours. The best thing about this particular ride is the fact that you don't have to have any previous experience in order to take part in the tour. Not only will you be able to look at the breathtakingly beautiful scenery, but you will also have a chance to swim on sandy beaches and relax at the Vrelo river waterfalls. You can go with a group of friends or on your own, as you like, just make sure you pick the right time and book your tour in advance, as it tends to sell out fast during the height of the season.
Belgrade – a day in the fitness capital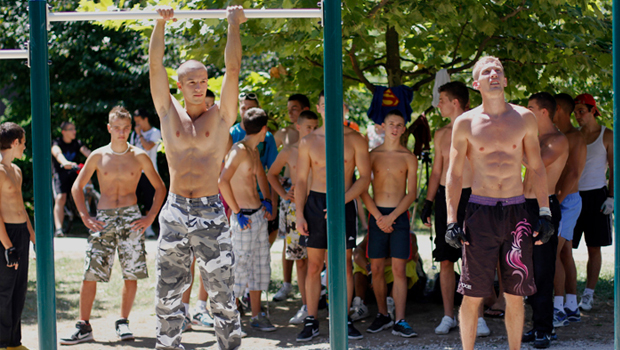 Belgrade is known for its street workout communities (eight municipalities in Belgrade all have several well-equipped outdoor gyms) which are free to use, as they are located in the streets or public parks. For those who prefer a more conventional environment, though, there are great gyms all over the city, with the Non Stop Fitness gym open all night as well. You can find useful tips and information on their website about workout routines, and they have a dozen instructors which can help you in case you need anything. If you are like me and collect gym passes, this one will surely be a gem in your collection.
Hiking in Tara national park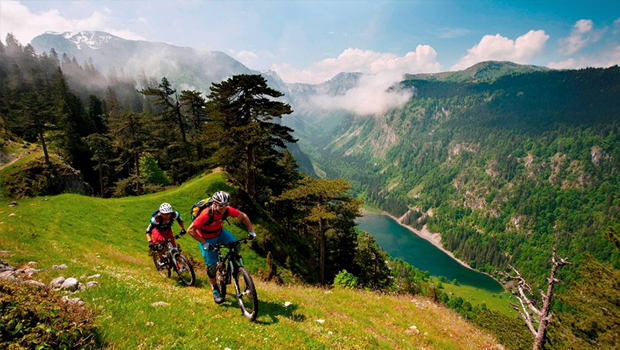 With over 220 kilometres of marked hiking trails and five Educational Hiking Paths, the Tara National Park is a popular hiking destination for people from all over Europe. It is also a part of the European long distance path E7, which connects the Canary Islands and Bulgaria, since about 63 kilometres of that route leaad through Tara. With a monastery, many streams, ponds, and a nature reserve, called "Red Creek", these hiking trails have a lot to offer to people who are looking to connect with nature and experience something new. There are also wonderful cottages to rent, in case you are looking for a bit more out of your secluded getaway.
Paragliding on Rudnik Mountain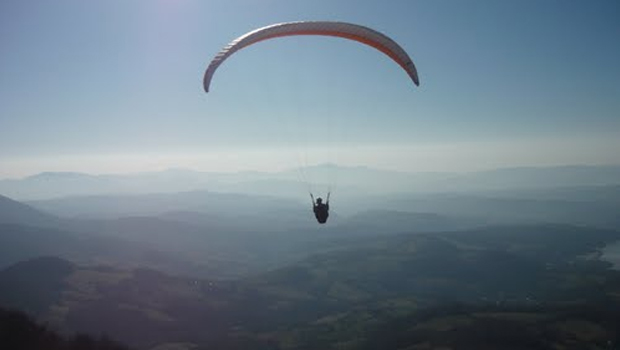 About a hundred kilometres south of Belgrade, on the tops of the Rudnik Mountain, you can have your own paragliding adventure. You can reach the top of the mountain rather easily all year long, regardless of the snow, and the south and east winds that blow there make it a favourite place for pilots as well. Given the fact that there is a hotel near the top, featuring an indoor swimming pool, sports area, and a mountain hut for hunters, it does not come as a surprise that this mountain and this spot is highly popular. For those who love adrenalin and are looking for something exciting to try, paragliding is the best solution. Be sure to take a lesson or two, in case you have never braved the winds yourself before.
As you may have come to realize, Serbia is a truly amazing country with many hidden gems waiting to be discovered: small rustic villages, old-fashioned pubs, traditional cuisine, and narrow streets with ancient, tall trees mark several cities of this country on the crossroads. For those who are looking for the best ways to explore this country and have fun, it is recommended to browse the web a bit and try to discover hiking, cycling, and kayaking tours which will give you a chance to get to know both the country and its people. The only drawback is that several of these tours have no English language website, but with a little bit of resourcefulness, you will find a tour to perfectly suit all your adrenaline junkie needs. Safe travels!