Internet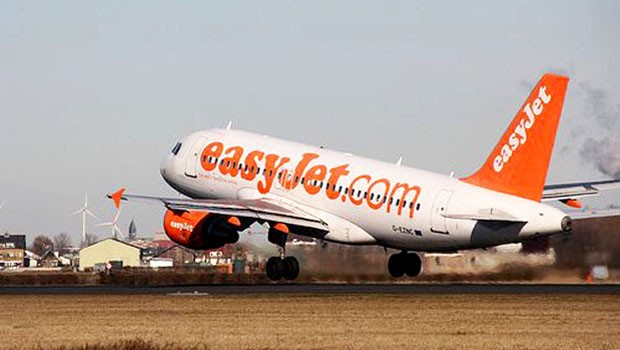 Published on November 29, 2010 | by Francy
0
New Year's Eve, cheap flights to get around Europe
Who said that flying to European capitals over Christmas and New Year is too expensive? Not at all! During this period, as well as throughout the year, the so-called low cost airlines offer sensational deals. However, over Christmas and New Year's Eve, also flag carriers – usually more expensive – have very interesting offers for the main airports of great cities.
So don't worry: flip the pages of low-cost flights and choose where to go! For example, with a few dozen Euros (round trip) you can fly to Paris, both Orly and Charles de Gaulle airports, to spend New Year enjoying your dinner by the Eiffel Tower.
The same goes for London and Edinburgh: with less than 50 € you go there and back after tasting, without exaggeration, the best beers of Northern Europe.
For those seeking milder climates, of course there is the whole area of the Iberian Peninsula, with Madrid, Barcelona or Lisbon, quickly reachable at very budget prices with Easy Jet, Ryan Air, Volare, Eurofly, but also with large and well-served companies such as Alitalia-Air One, Air France, Lufthansa, KLM, etc..
With the same ease and still at affordable rates, you can reach cooler capitals, to dip in a true Christmas atmosphere, with snow, colored lights, markets and the typical ambiance of central Europe: Berlin, Prague, Budapest, Warsaw, and then further north, Oslo, Stockholm, Copenhagen.
Also the historical capitals of the Baltic countries bordering Russia, Tallinn in Estonia, Riga in Latvia and Vilnius in Lithuania, are becoming really interesting destinations, reachable by flights from any part of Europe: these cities have all a common tradition to tell, with magnificent palaces and imperial architectures; in recent years they are finding their own identity and way of life and tourists are very welcome.
All this is low cost: a few Euros to get around Europe!
Photo by petervisser4u