Spain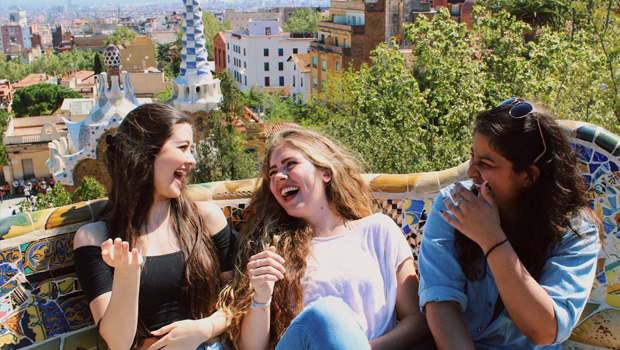 Published on May 24, 2018 | by Andrea Guerriero
0
Studying in Barcelona, the holiday that Lasts Four Years
University is the greatest days of our lives: learn life skills, meet new friends, try to grown up and of course, party until we drop. Imagine how more enriching that experience would be if those four years were like the ultimate holiday of a lifetime. That is exactly what studying abroad in Barcelona can be like. Yes, of course, there is still the hard work, there is no getting away from that, but once that is done you will be staying in a city rich with beauty, culture and only a short drive away from some of the most spectacular beaches. Still need more convincing, below are some of the top reasons to study in Barcelona.
Beaches on the Doorstep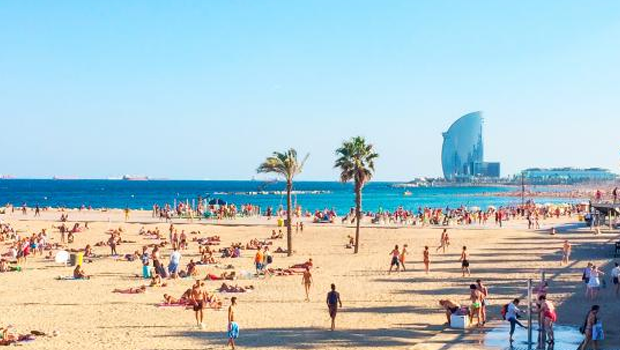 It goes without saying a perfect holiday for most people includes a golden beach. In Barcelona, there are five Kilometres of them on your doorstep, and as it's not a holiday you can go whenever you want. Being a student in Barcelona will allow you to take your books and head to the beach to study while listening to the waves, and as Barcelona has such good weather all year round you might find yourself there a little too often. How much more relaxing can studying be for a student?
Culinary Delights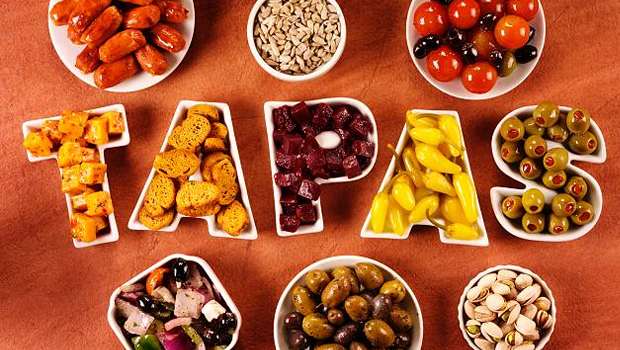 Like most Spanish cities eating is very important to Catalonians in Barcelona. It is how they socialise and spend time with their families and friends. Students in the city can often be found on Las Ramblas or nearby streets enjoying some of the Spanish culinary delights of an evening at markets, small eateries and restaurants. As a student, this is a great way to socialise and immerse themselves in the culture of the city.
Nightlife is Great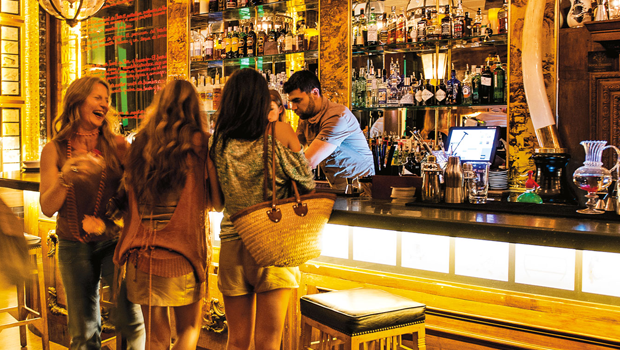 Barcelona is known throughout Europe as a hot destination to go for great nightlife. After a week of studying hard, there will be no better feeling than heading into the city and exploring the cities bars and nightclubs. Being such wonderful weather there is plenty going on outdoors too for students to enjoy.
Lovely Accommodation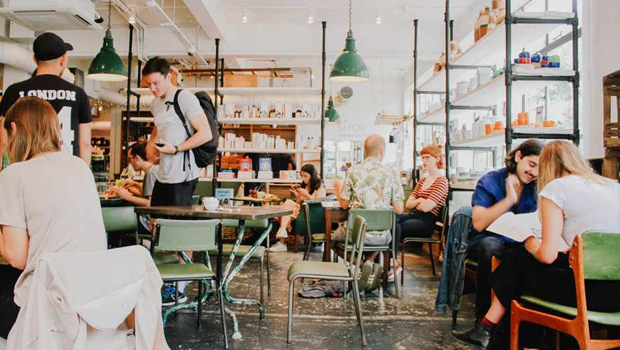 As a student in Barcelona, there is no shortage of choice of where to stay. Some students will rent an apartment within walking distance to the city centre. For others being closer to the beach is ideal. For both options, students will find reasonably priced apartments. However, the more common choice is staying in student accommodation, like the Collegiate apartments. This is because they are luxurious, beautifully designed, have great amenities like sports hubs and gyms and allow students to interact and socialise with other students.
A City of Culture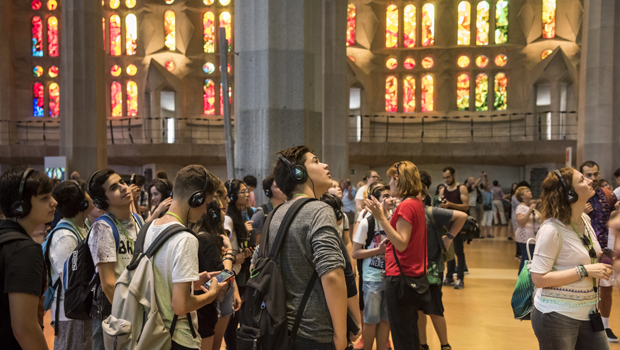 Barcelona is Spain's second biggest city and it's a city which brings tourists from around the world thanks to its rich cultural heritage. Being a student in Barcelona, the city's main attractions and sights will be on the doorstep. There are a plethora of Museums and galleries dotted across the city, many dedicated to the city's own Salvador Dali. There are also the architectural wonders of the Sagrada Familla, the Park Guell and the Camp Nou, home to FC Barcelona.