Lifestyle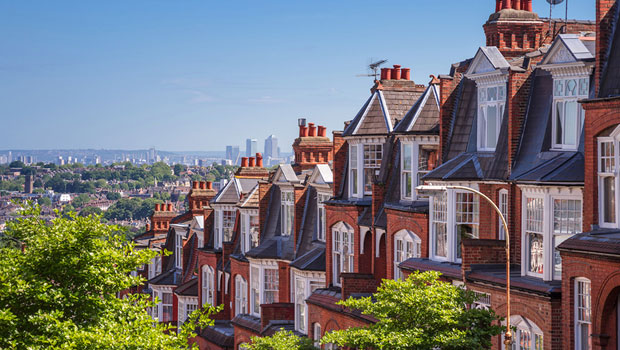 Published on July 17, 2019 | by Andrea Guerriero
0
UK Growing Property Trends
The news is abuzz with economic recovery. Employment is starting to increase and it looks as if in the next few months and years things are really starting to get back on track. Business is in fact booming. And due to this people are coming over and travelling to the UK buying property for homes and investment and staying in our green and pleasant land.
People are Moving to the UK in Droves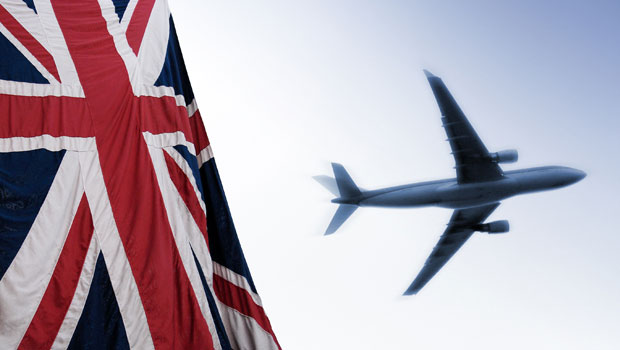 "The UK is a prime destination for people looking for a solid economic climate and investment in property. Property development loans such as secured loans or bridging loans are also increasingly used to increase value in your home or purchase fantastic Real Estate." – UK Property Finance – Secured Loans Experts.

Economic Development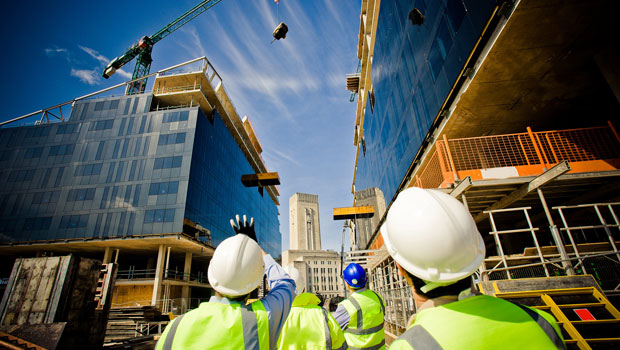 Coming Into 2020, we should be seeing even more of an economic development, people are not just coming to the UK for the amazing cultural experience but moving in droves to the green and pleasant land. This is a big part due to business is getting stronger to offer jobs in many fields (also not hindered by the good weather the UK and Europe have been experiencing). This comes despite a rise in the prices that people are forking over for homes in the UK. The average cost of a home rose 10.2pc in the year leading into August.
Typically, the increase in price would be associated with additional production. A supply and demand approach to house building typically means that when prices go up, so does production. If more homes are needed, there is no reason to expect prices to fall. It's when homes are not being sold that the cost of a home will typically begin to plummet.
People are coming over and buying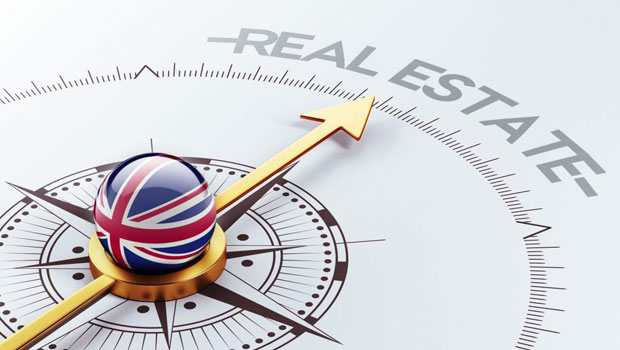 Recently, there has been an increase in production since the quarter two reports. The UK had a population increase of 600,000 people in 2018. This should indicate an increase in new build housing. Housing need is still behind, but construction companies are still not getting the work needed to meet demands. One of the biggest deterrents to new house building is the fall in the number of approvals for planning applications. The future indicates there may be an increase in the housebuilding market in future quarters. Quarter two showed an approval 19pc below that of the 2008 pre-crisis levels. In the second quarter of the previous quarter, there was a rise of 18pc. Quarter three is expected to show a 3pc increase. It is hoped that this aspect will be resolved to keep the supply and demand of new build houses correct and further entice forgien buyers to come and live in the UK.
Provides planning applications continue to get approved, we can expect to see a moderate recovery in the housing market of the UK. Barring this, we're going to be left with a potentially catastrophic situation that will seriously affect the financial stability of the UK