Wellness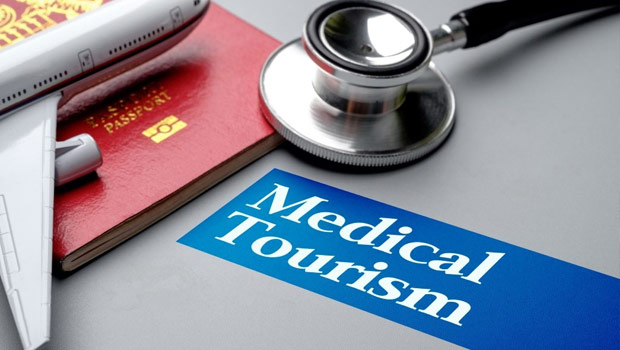 Published on November 19, 2018 | by Andrea Guerriero
0
Medical Tourism in Southeast Asia
We all travel for work and pleasure. Travelling for affordable beauty treatments is another growing category of tourism, part of medical tourism. Plastic surgery in the South East is a viable and affordable option if the costs are too expensive in your home country. More people are taking the opportunity to get a cosmetic or plastic surgery procedure abroad, combining it with a holiday to get the most from their trip.From going to Thailand for liposuction to the Philippines for breast implants, there's plenty of chioce. People from first-world countries are flustered by the sky-high prices of cosmetic surgery and treatments which are also not covered by insurance. Their only solution is to travel to another country where they can get the same quality of surgery for much less. Let us take a closer look at the top three medical tourism destinations for 2018.
Thailand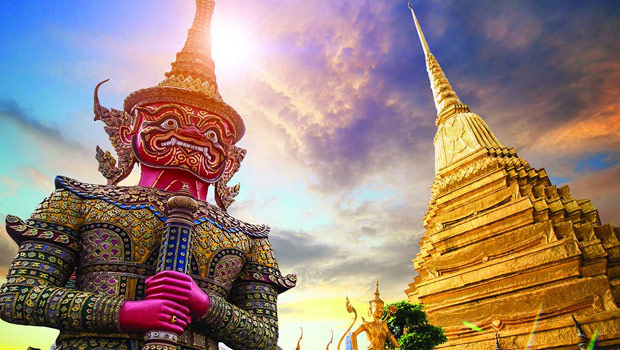 Thailand is now the world's numer one destination for medical tourism, with over 2.4 million foreign medical tourists last year. Thailand is also home to some of the finest hospitals in the world, which resemble 5 star luxury hotels and resorts. Many of these hospitals and clinics, have made, and continue to make substantial investments in equipment, technology, human resources, and are renowned for not only the highest medical standards, but also exceptional patient service. Furthermore Thailand is brimming with history, culture and fun. From tropical beaches to golden-spired temples, the country offers some truly unforgettable experiences. The Thai cuisine here is made from local, fresh ingredients. Whether you want to enjoy the noodles in Bangkok of seafood in Phuket, you will remember the authentic taste for a long time. Getting closer to the spiritual world is easy in this Buddhist nation. Whether you are visiting Thailand for liposuction or some other cosmetic solution, you will return home looking beautiful and feeling younger.
Bali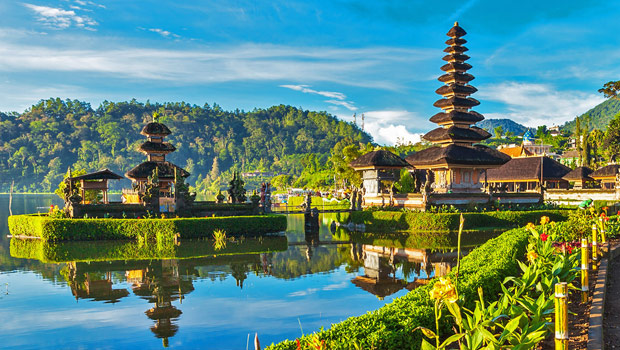 Bali is a destination that makes every traveller think about paradise. In addition to the legendary beaches, this beautiful Indonesian island offers forested volcanic mountains, splendid rice paddies and coral reefs. The island is also a hub for meditation and yoga retreats. As medical tourism continues to grow throughout Southeast Asia, Bali has followed the footsteps of Thailand, Malaysia and Singapore in catering to international patients seeking to combine affordable cosmetic surgery with an exotic vacation in the sun.  So when you go to Bali for cosmetic surgery, you are open to an ocean of unforgettable experiences. From diving into the fun stuff to just kicking back and relaxing, you can do both quite easily in this tropical heaven.
Philippines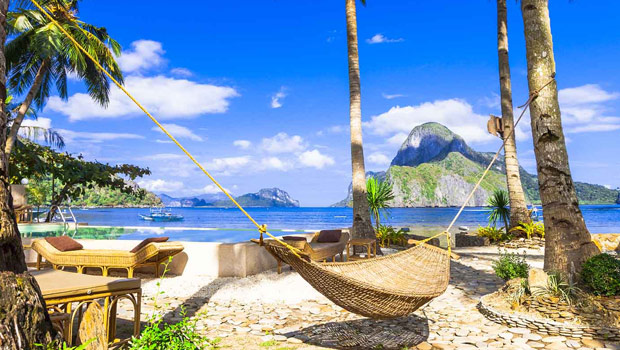 Made up of over 7,000 islands, the Philippines has long been famous for its waterfront promenade, centuries-old Chinatown and churches. In recent years it has also become a dental tourism hub, boasting cutting-edge medical and beauty centres offering inexpensive solutions ranging from breast implants to liposuction. With scenic beauties such as rice fields and easy-going people on one side and teeming megacities and world-class cosmetic surgeons on the other, the Philippines has it all for the medical tourist and explorer. You will love the island hopping and the money you save on your beauty treatment here.
Head to any of the above medical tourism hubs and you can save up to tens of thousands of dollars while beautifying yourself. For people in Australia and New Zealand these are the most convenient destinations. but if you have a budget,  having your breast augmentation procedure in Orange County is also a great idea. Even the most renowned surgeons there are able to offering affordable solutions thanks to the lower operating costs in these countries. The lower cost of labour and materials and the lack of red tape that plagues first-world business also contribute to the lower prices. But be aware of the risks and do your homework before signing for any treatment. You need to find out that your surgeon is certified to be doing what he is doing. And if you don't have that information then you certainly should not go ahead with it. Surgery should take place only in a fully equipped hospital or a clinic that has the qualified staff and equipment to cope with an emergency.