Food & Wine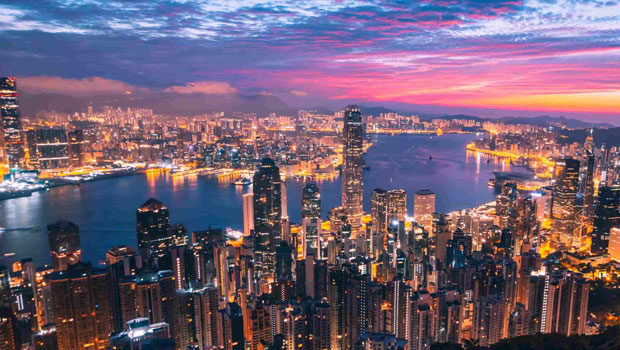 Published on September 18, 2020 | by Andrea Guerriero
0
Hong Kong Restaurants That Are Worth Visiting
Hong Kong restaurants are known to be some of the best in the world. And the food is enough reason to visit the city. If you're coming from China, then you should know that you can fly from Beijing to Hong Kong via Cathay Pacific. Below are some of the best Hong Kong restaurants that you should check out.
Louise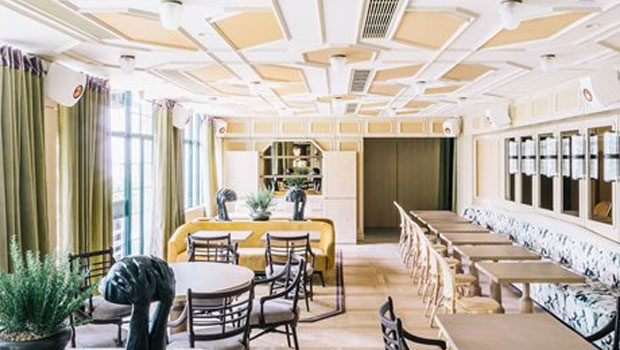 Louise is from Julien Royer, the same guy behind the famous Odette restaurant in Singapore, which was voted as Asia's best last year. Louise is much more down-to-earth than Odette. The restaurant is a fulfillment of a promise made by Royer himself to offer a less stuffy and less formal dining experience. Louise is a reflection of Hong Kong in more ways than one. It's ideal for the busy locals who just want to have good food at the end of the day – no frills and nothing fancy. This is not to say that Louise is not remarkable. The food is still exceptional and the ambiance can match Royer's more upscale restaurants. 
Grissini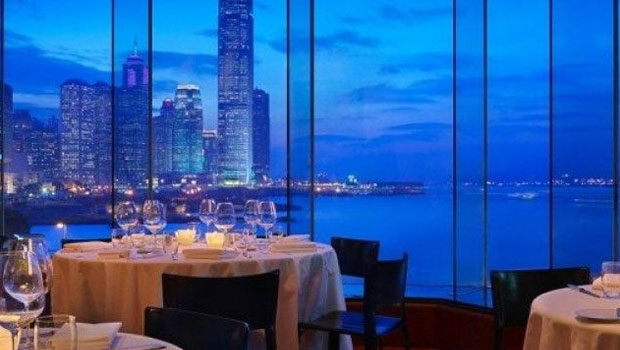 Grissini just might be the best fine-dining Italian restaurant in Hong Kong. Its name is taken from the yummy breadsticks that the restaurant serves as an appetizer for the customers. Grissini has been a favorite of both locals and tourists for quite some time now because of its impressive menu and nice interiors. Last year, the owners felt that they can still do more with the restaurant. After the renovation, Grissini became a much grander restaurant, with improved aesthetics, a stunning view, and an excellent wine collection. But it still serves the same old delicious Italian favorites such as pasta, seafood, and meats from the kitchen of renowned chef Marcello Scognamiglio.
Islam Food
There's a thriving Muslim community in Hong Kong. And it's composed of individuals from different countries, including Indonesia, Malaysia, Pakistan, and China among others. This explains the presence of restaurants serving Muslim food such as Islam Food. The cuisine here is inspired by traditional Xinjiang dishes, which are known for being spicy. You don't have to be a Muslim to enjoy the food at Islam Food. So if you haven't tried Islamic cuisine, going here would serve as a nice introduction. When you visit, don't forget to order a platter of veal goulash pockets. 
Woodlands Vegetarian Restaurant
It's not difficult to find delicious vegetarian food in Hong Kong. The city offers plenty of plant-based options especially since there are many Chinese-Buddhist individuals residing there. But if you're a vegetarian or vegan and you want to try different cuisine, then you'll be happy to know that there's a nice little Indian restaurant in the city that goes by the name of Woodlands. It is actually a chain of Indian restaurants that have branches in other Asian cities. It has also been around for almost forty years. The restaurant specializes in Southern Indian cuisine and their bestseller is their dosas or huge crispy pancakes. 
Fukuro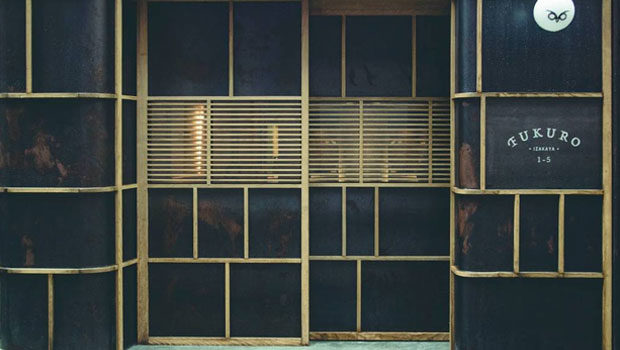 If it's Japanese food you're looking for then you need to try Fukuro. This izakaya is headed by Chef Shun Sato whose impressive resume includes working at Tsukiji, the world-famous Japanese fish market. He has also worked in two restaurants in Australia, namely BlancHaru and Yoshii. Before Fukuoro, CHef Sato was making mouthwatering dishes at Belon and Ho Lee Fook in Hong Kong. Fukuro specializes in wagyu sukiyaki, seasonal sashimi, and grilled octopus on potato confit with ginger soy. The place is also known for its whiskey highballs. 
Yan Toh Heen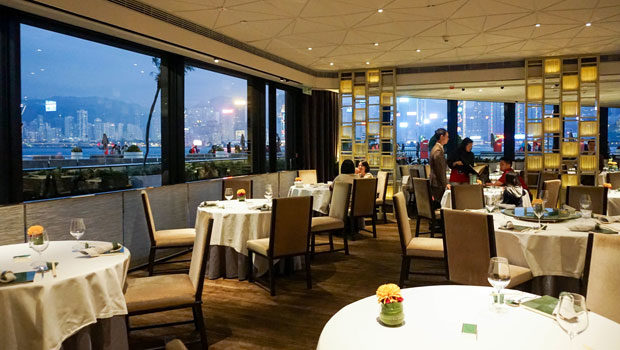 When you do an image search of Hong Kong in Google you'll most likely get a photo or two of showing the famous Victoria Harbor. If you're wondering where you can see the view in real life, then you must go to Kowloon or book a table at Yah Toh Heen. It's at sea-level so it offers front-row views of one of Hong Kong's most iconic features. The restaurant is actually part of a hotel that was just recently renovated. The restaurant remained open even during the renovation much to the delight of its regular patrons. Yan Toh Heen serves Cantonese favorites such as Peking duck and dim sum. 
Mui Kee at Fa Yuen Street Market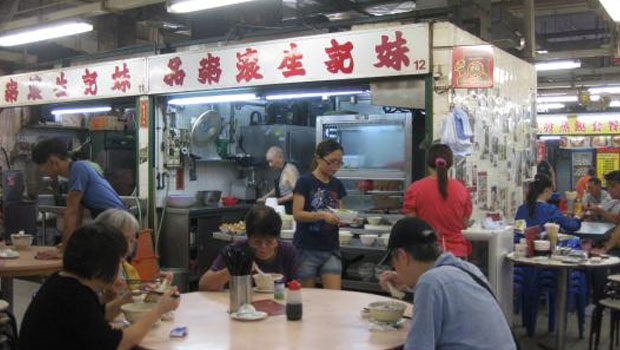 Hong Kong has a reputation for being home to expensive restaurants. But this doesn't mean that you won't be able to enjoy the food there if you're on a budget. To know the best cheap places to eat in Hong Kong, you need to follow the locals and see where they are eating. And as far as local food is concerned, nothing beats congee or rice porridge, which is considered as the number one comfort food in the city. One of the best places to get congee is at Mui Kee at Fa Yuen Street Market. The best thing about congee is that you can either eat it as it is or add toppings such as meat, fish, and pig's liver. Congee is best eaten with a glass of iced lemon tea.
Samsen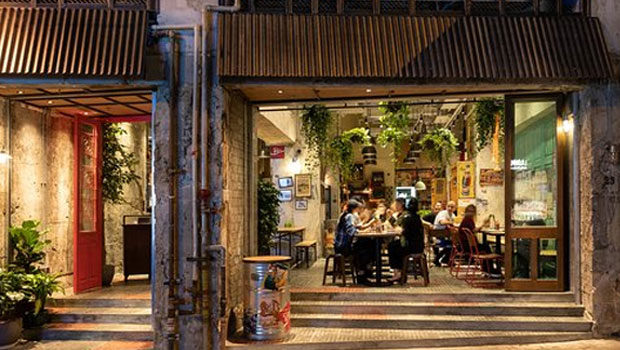 If you're into Thai cuisine then it's a must that you book a table at Samsen. The restaurant has only been in operation for four short years but it has already attracted a lot of loyal fans. There's a simple reason why it's very popular. It serves the best Thai food in Hong Kong, period. The restaurant's bestseller is the now famous boat noodles. The restaurant has a new branch at Sheung Wan (the original is at Wan Chai) and while it also serves dishes that have made the restaurant popular, it will also add Northern Thai dishes to its menu. The person responsible for cooking up all the delicious dishes at Samsen is Chef Adam Cliff.
Peking Garden
Peking Garden is another local favorite. The historical restaurant has been part of many Hong Kongers' memories. It's where families celebrate birthdays and other special occasions. The restaurant is famous for its beggar's chicken, which is a chicken pastry, and duck, and noodles. Many became sad when the restaurant decided to undergo a facelift. Gone are the vintage decor that has welcomed families for decades. But the food is still the same so that's one thing to be happy about. And the prices remain on the affordable side.