Food & Wine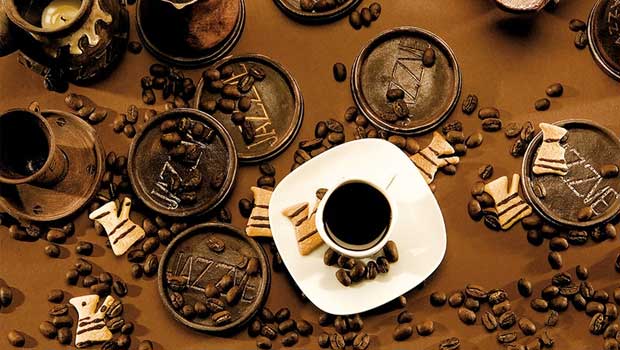 Published on July 6, 2018 | by Andrea Guerriero
0
Top 10 best coffee houses to visit in Yerevan and Tbilisi
Georgia and Armenia, two beautiful countries of the South Caucasus, are known for their ancient traditions, amazing nature, real hospitality and…great love to coffee! So if you are a fan of this drink you will learn lots of curious facts from this article and will find out what places to visit to enjoy the best coffee in Yerevan and Tbilisi – two colorful modem capitals.
Coffee in Armenia
In Armenia, you will hardly find a drink that is more popular than coffee. The locals are real coffee lovers! Wherever you go you will be necessarily treated with a cup of coffee. Armenians drink it slowly enjoying every sip. This ceremony is accompanied by intimate talks. Almost every week according to traditions neighbors visit each other to drink coffee and gossip.
According to statistics, every Armenian citizen consumes more than three and a half kilograms of coffee a year that is 67 liters. Traditionally Armenians mostly prefer ground coffee (they call it Turkish coffee) which they prepare by special recipes. Before grinding the grains are fried in a hot pan until lightly roasted, and then turned into powder. Then the locals take jazzve put there a teaspoon of coffee, sugar to taste and one coffee cup of water. Jazzve then is put on a slow fire. As soon as the foam appears, it is time to take the coffee from the fire. Besides ground coffee, the youth in Armenia like to have Espresso, Americano, Cappuccino, Iced coffee etc. And now let's pass to the most popular places where you'll have a chance to try the most unusual and tasty kinds of this drink in Yerevan.
Segafredo Zanetti Espresso Yerevan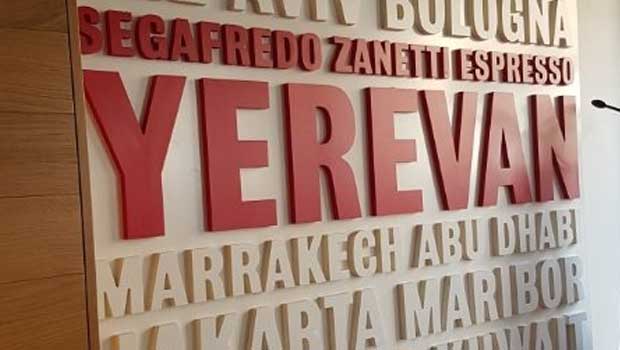 Cuisine: Continental
Working hours: 08: 30-02: 00
Famous Segafredo cafes are now in Yerevan and they offer the largest choice of coffee for every taste. Segafredo Zanetti Espresso Yerevan keeps the brand name and presents it in the best possible way. Of course, Armenian hospitality and high level of service contribute to a high level. By the way, many tourists mark a good service as one of the advantages of the country.
Coffeestory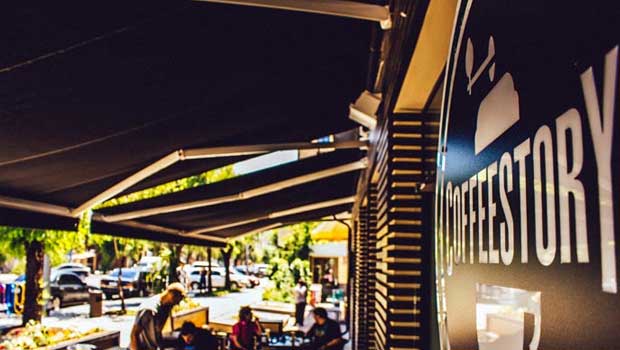 Cuisine: European, Continental
Address: Nalbandyan st. 98/9, Yerevan
Working hours: 10:00 – 0:00
Coffeestory may be described as "the warmest place in Yerevan". The cozy interior tunes to positive thoughts. The tastiest coffee is served while you look through the interesting photos on the walls. The slogan of the cafe is "a story in every cup". You will become the part of a new story while you enjoy coffee in a pleasant atmosphere.
https://www.coffeestory.am
Coffeeshop Company Yerevan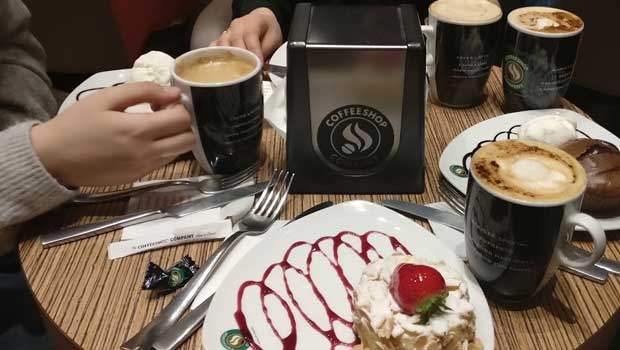 Cuisine: Austrian, European, snack menu
Address: Amiryan st. 4/5, Yerevan
Working hours: 08:30 – 02:00
Coffeeshop Company is a popular café in Yerevan. The company is known not only for its unique coffee, but also for the service that has become a brand. In Coffeeshop Company Yerevan, you just need to trust the choice of a barista and he will definitely surprise you with his drinks. By the way, Coffeeshop Company Yerevan is a great place for tea lovers. The café offers the wide choice of coffee and tea. Plus, you can buy the beloved one once you taste it.
Caffé Vergnano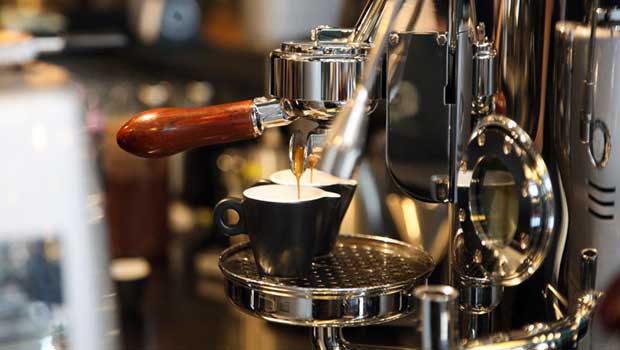 Cuisine: Italian
Address: Hin Yerevantsy st.2, Yerevan
Working hours: 08: 30-24: 00
Vergnano is another popular European coffee house found in Yerevan. As well as in Vergnano in Italy, in Yerevan, guests are offered coffee which has a history. Caffé Vergnano is a cozy place with a minimalistic interior. Here you can truly enjoy your time. We recommend visiting Vergnano on an empty stomach as it offers the menu with exclusively Italian dishes. For dishes, only Italian ingredients are used.
Jazzve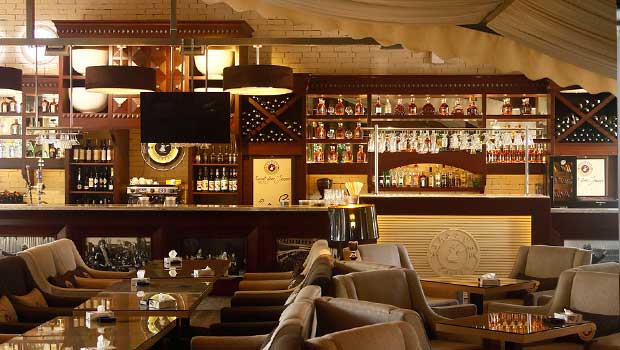 Cuisine: Continental
Working hours: 10: 00-24: 00
Jazzve was the first of its kind which was created to please the lovers of coffee and sweets. The most interesting part about this cafe is the serving coffee in vintage Jazzve. Just treat yourself and enjoy it. All you need for a pleasant evening is delightful music, retro interior, and a separate non-smoking area. Jazzve cafes are located on the busiest streets of the city center so you can find them while enjoying Yerevan.
http://jazzve.am/
Coffee in Georgia
We are used to thinking of Georgia as of a country of exquisite wines but very few of us know that Georgians have a special attitude and respect for coffee. That's why in Georgia (as well as in Armenia) the coffee lovers will feel at home. So, now let's pass to the most interesting coffee shops in Tbilisi.
Double B Coffee & Tea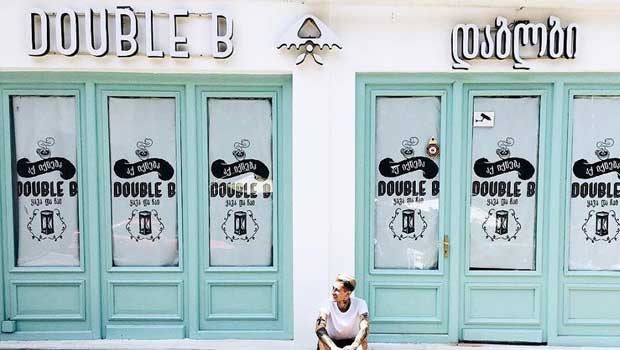 Cuisine: European
Address: Tabidze st. 9, Tbilisi
Working hours: 09: 00-22: 00
Double B Coffee & Tea Tbilisi is a branch of a well-known brand. Coffee addicts do love this place. Still, it is also popular not only for tasty coffee but also for good service and tasty snacks. What is so attractive about Double B Coffee & Tea? The barista here will talk to you, find out your tastes and finally make a coffee specially for you. It's always nice to get so much attention. Prices are above average, but for good coffee you need to be ready to pay extra. The interior of the cafe is simple yet it is absolutely comfortable and relaxing.
https://www.facebook.com/doubleb.georgia
Coffeesta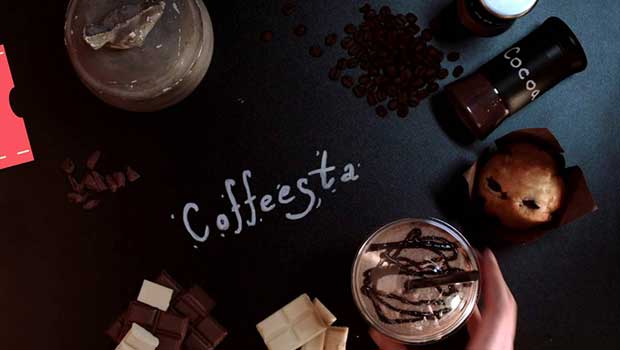 Cuisine: American
Working hours: 08: 00-23: 00
Coffeesta is the youngest in its kind in the city. For the creators of the concept, Coffeesta is not just a cafe, but a whole philosophy. The place offers a pleasant friendly atmosphere for coffee lovers. Moreover, you will have the opportunity to enjoy this warm atmosphere longer, because the cups with coffee are bigger than standard ones. That means the moments of pleasure will last longer.
https://www.coffeesta.com/
Republic of Espresso Bar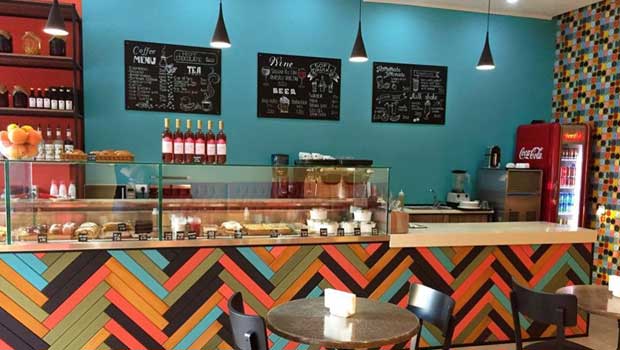 Cuisine: American, European
Working hours: 24 hours a day
This is another popular place to enjoy a cup of coffee. The main feature of the cafe is a tea and coffee card with a huge selection of drinks. It is a beloved place not only for fresh coffee, but also for tasty and quick snacks. The cafe immediately attracts attention with its cozy atmosphere. In addition, this is one of the few 24-hour cafes where you can have a cup of hot tea or coffee at any time of the day.
Coffee LAB (Specialty Coffee Roaster and Coffee Shop)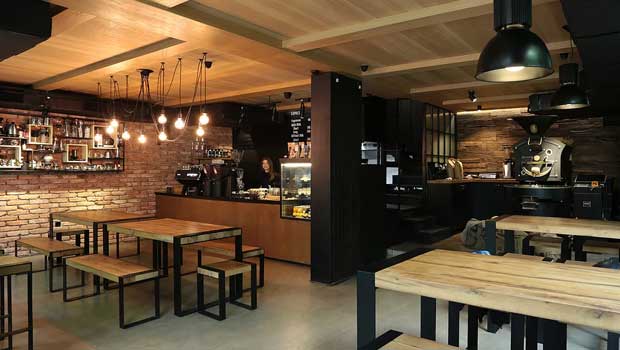 Cuisine: European, American
Address: Kazbegi Ave. 27, Tbilisi
Working hours: 08: 00-23: 00
The name of the cafe absolutely justifies itself, because everyone knows how to deal with beans and turn them into the tastiest coffee. In the menu you can find AeroPress and V60, that rare species in Tbilisi. You will certainly appreciate the efforts of the barista. The interior of Coffee LAB is made in a minimalistic style, without any extra luxury. Still every detail here is well thought for your comfort.
https://www.coffeelab.ge/visit-us
Skola Coffee & Wine Bar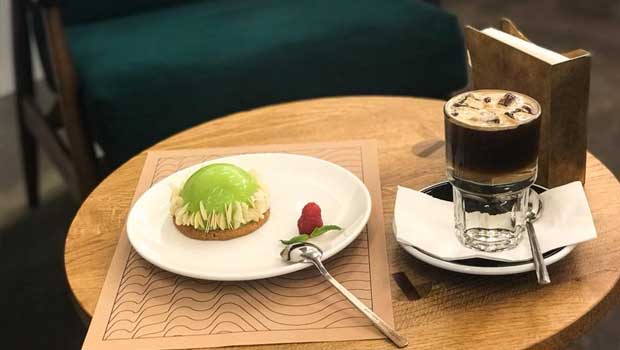 Cuisine: European, American
Address: Rustaveli Ave. 17, Tbilisi
Working hours: 08: 00-24: 00
Skola Coffee & Wine Bar has opened just recently but it has already earned the reputation as the best cafe with the most delicious coffee. If you tried coffee in an ordinary cafe, you probably felt a bitter taste of roasted coffee beans. Barista of Skola Coffee & Wine Bar knows how to make the perfect coffee.
In addition to delicious coffee, Skola Coffee & Wine Bar offers an ideal place to work in a relaxed atmosphere. It often hosts concerts, movie discussions, workshops and other events. Interesting moments are spiced with a cup of aroma coffee.
https://www.facebook.com/skolacoffeewine/
Thus, you have got acquainted with some interesting traditions and places to visit in Georgia and Armenia. In the end, we'd like to note that there is another interesting country in the South Caucasus – Azerbaijan, which has very interesting tea traditions. We recommend you to combine your trip and visit these three countries during one travel.