Food & Wine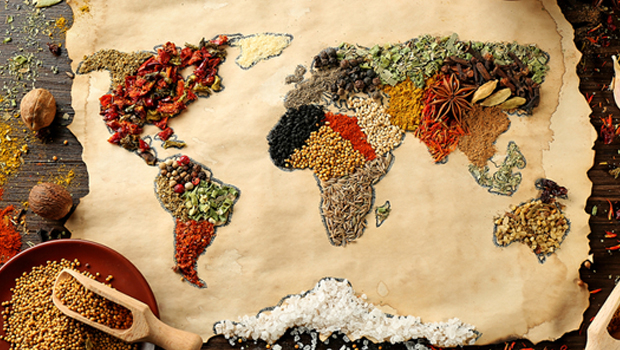 Published on July 27, 2018 | by Andrea Guerriero
0
Best food cities in the world
The love of food isn't new. Lavish feasts were created historically to celebrate everything and anything. Spices such as pepper were so valued, they were used as payment for goods and services (want your wages paid in pepper?). However in modern times, food tourism is becoming one of the fastest growing industries in the world, combining wander-lust with gastronomy. Because, what's better than pasta and pizza in Italy? Or a steaming hot bowl of pho for breakfast in Vietnam? Or a rich fragrant curry in India?
How was this list created?

Caterwings carried out extensive research to create a list of the top 100 cities for food in the world. The criteria were intentionally broad, as what one person likes, another doesn't, so a variety of scenarios must be considered. For instance, critic's expert opinions on food and service were part of the judging measures. However, there is more to a cuisine than just fine dining, so the number and quality of street food outlets were included. Affordability is important, and three figures were calculated in relation to this. This included how affordable food is for locals, for visitors, and finally how many hours would need to be worked at minimum wage in order to pay for an average meal for two. The vegetarian-friendliness was measured by assessing how many restaurants had vegetarian options on their menu. The percentage of fast food outlets to restaurants was calculated, and also the number of non-local food restaurants.  Using an algorithm combining all these factors, cities were scored and given a ranking.
The top ten food destinations in the world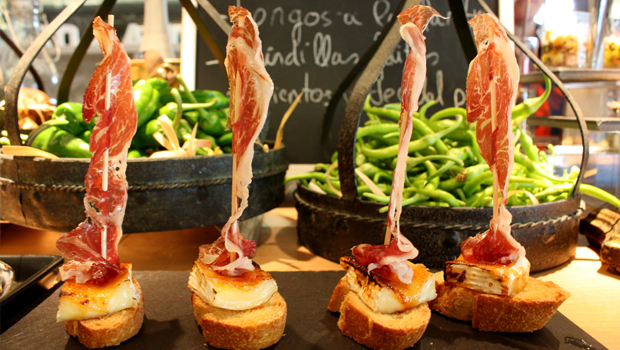 The number one food destination in the world is San Sebastian in Spain. This will come as no surprise to any traveller, as it is well known that your taste buds will thank you for the visit. Number two is Tokyo, with a low rate of fast food and a high number of restaurants per capita. Number three, unsurprisingly, is New York City. With a huge food scene and every food from every culture imaginable, NYC is food paradise. Fourth is another Spanish city, Barcelona, then Singapore comes fifth. Six and seventh are Paris and Madrid (Spain again) respectively, and Lima in Peru comes eighth. Ninth is London with its diversity of food culture and tenth is Munich in Germany.
Most affordable food for visitors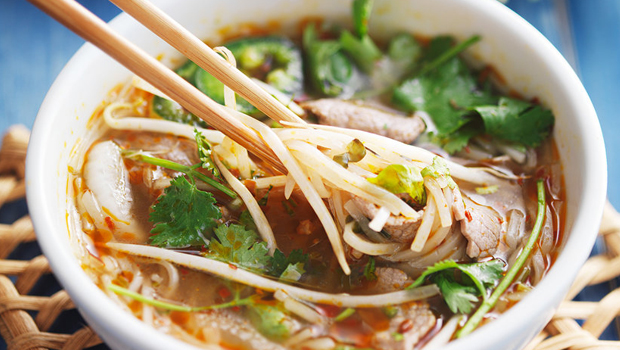 The most affordable places to visit for food are varied, with Hanoi topping the list (so you can go and eat pho every day), with Kiev in Ukraine and Chiang Mai in Thailand coming second and third. India features twice on the top ten here, with Hyderabad and Chennai taking out eighth and tenth place.
Cities with high food diversity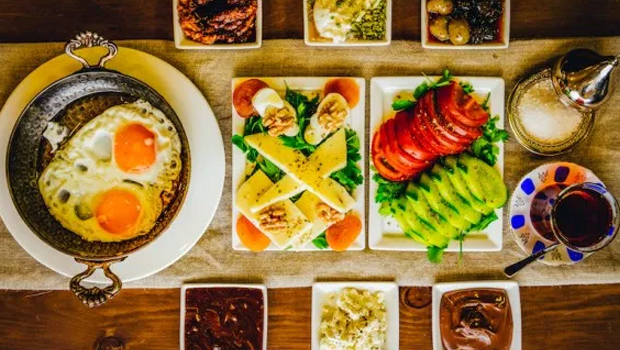 Dubai is the city with the most diverse food culture, followed by Mumbai and Seoul. Such big cities certainly house millions of people from other countries and therefore hundreds of different cultures and cuisines. This creates huge diversity which will heavily influence the food culture.
Where to visit if you're a vegetarian or vegan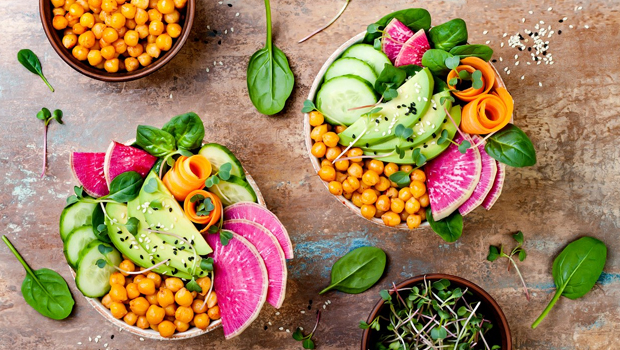 As the world becomes increasingly aware of the harm that meat consumption does to our planet, and bodies, the availability of vegetarian foods continues to increase. There are some cuisines that are noticeably lacking in a meat-based diet, but many of them don't even feature on the top ten! For instance India, which has a vegetarian influence on the food culture due to the prominence of Hinduism, the first Indian city was Pondicherry, at 17th on the list for vegetarian/ vegan food options. The top ten vege-friendly places starting at number ten are Marrakech, Amsterdam, Glasgow, Zurich, Brighton, Colombo, NYC, Edinburgh, Venice, and at number one spot, we have Zanzibar!
So what does this mean for you?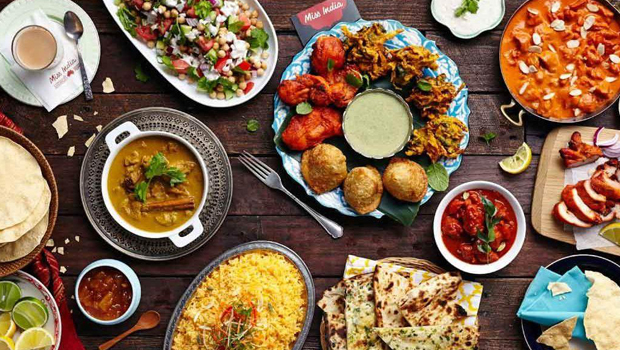 If you love food, then this list should get your heart racing and your taste buds ready for action. If you love street food, then San Fernando in the Philippines might be top if your list to visit. If you live for fine dining and food that is highly rated by the experts, (and you like Michelin starred restaurants) then add Spain to your list and start at San Sebastian, then Barcelona, and then Madrid.
If you love chain takeaway restaurants, then Brighton in the UK has the dubious distinction of having more fast food outlets vs restaurants than any other city. New York City features highly on diversity, food trucks, critic opinions, and affordability, so you should definitely be putting it on your list of places to go if it's not already. So if you aren't already searching for flights to these places, what are you waiting for (apart from arranging your travel insurance)? You could be eating tapas and paella in Spain… snacking on tender pork dishes and bánh mì in Hanoi, or munching your way through a vast range of cuisines in Dubai!