Festival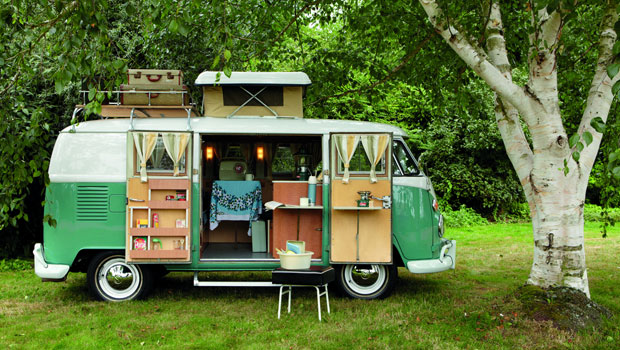 Published on February 25, 2016 | by Jade Attwood
0
Cultural Camping – What Europe Has to Offer This Summer
As winter draws to a close, many of us are already looking longingly ahead to the summer. A beach holiday, theme park getaway or cruise might be the idea of holiday heaven for some, but for those of us who want more from their holiday, a cultural festival is the perfect solution.And with the weather getting warmer, there's no better way to experience a cultural festival than to camp: fully immersing yourself in the festivities.
From cheese rolling to opera singing, almost every cultural niche is catered for on the continent. But how to do you choose which country to escape to? Whether you're a foodie, a film fanatic, a literary addict, or are just looking for a giggle, here's our guide to Europe's cultural festivals, to help you decide where to pitch up this summer.
A film lovers dream
If you're looking for dreamy summer film experience Rome's Isola Del Cinema, hosted throughout June and July, is a must visit. Held on the stunning Tiber Island in the heart of the capital, you can feast on a vast and varied programme of events which seek to bridge between film and other cultural arts. From preview screenings to director Q&A's, even a week spent in Rome will certainly fill any film buff's boots for the year. Camp Tiber Roma is the perfect spot to base yourself from to make the most of the magical movie events.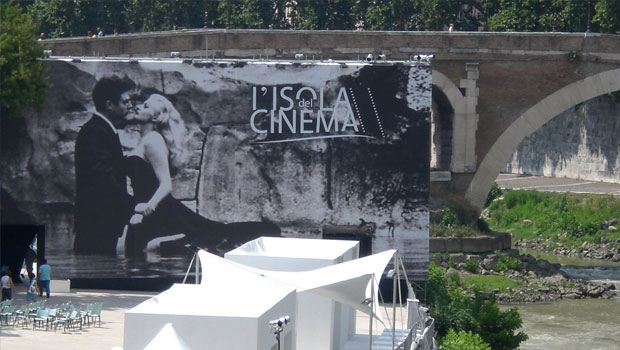 Something to get your teeth into
For those who like to fill their holidays (and their stomachs) with delicious delights head on over to Amsterdam. This gastronomical hub hosts many different food festivals throughout the year, but to soak up the summer sun plan your trip for May or June. Rolling Kitchens (May), is perfect for street foodie parents who need a place which will also entertain their kids. A great site to roll home to after having your fill is 4CB Ballonvart, which is right on the outskirts of Westergasfabriek (where it is hosted). For those on the more gourmet side, visit Taste of Amsterdam in June, which see's 15 of the city's best restaurants cook up and demonstrate their best dishes.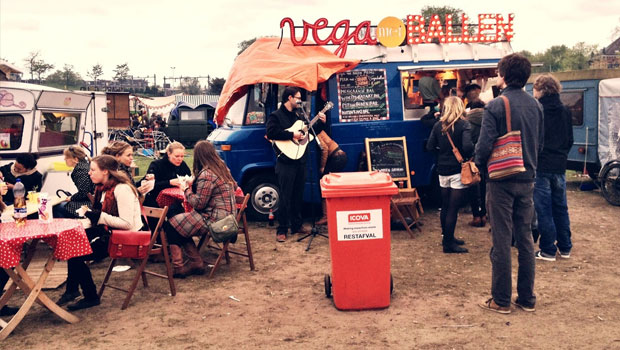 Best for book worms
For some, it is the written word which we consider to be the most perfect form of art. Bringing together literary talents from across the world, Berlin's International Literature Festival is a true celebration of the power of writing. With 180 events spread over 11 days there's certainly plenty of prose to immerse yourself in. After a long day of attending discussions, film screening, poetry exhibitions, and meet and greet's there's no better place to retire to than Hettler and Langer camping which is right in the centre of the action.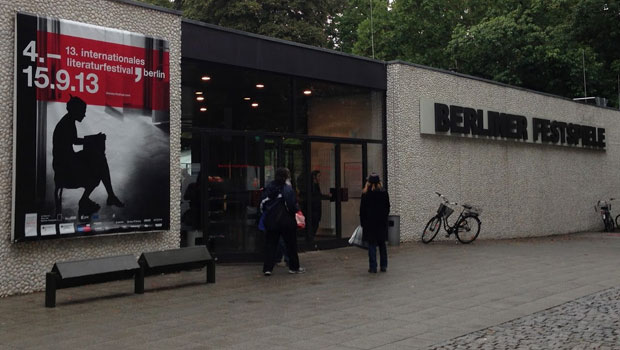 Good for a giggle
Nothing beats laughing, drinking, and relaxing with the people you love the most. Edinburgh's world famous Fringe Festival guarantees to deliver on all three, and is set in a beautiful historical city. With a diverse range of comedians and art shows, the line up is always full of some of comedy's biggest names, and some unknown gems too. The picturesque Mortonhall site is set amongst acres of green land and is only a short drive into the city centre. As a four star site, you can live in the life of luxury: even if it is in your little tent.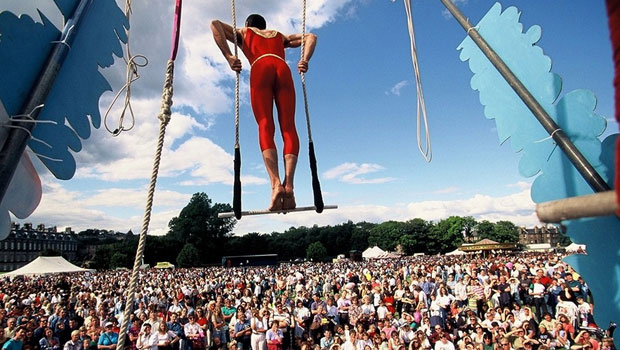 A cultural celebration
To truly soak up Spanish culture, visit in the summer months to sample two of their most traditional festivals. San Fermin festival is 11 days of traditional festivities: from running bulls to folkloric events, a celebration of everything Spanish. If something altogether more unique tickles your fancy, visit in late August for La Tomatina, Valencia's world famous tomato throwing event. From parades to fireworks, this is no stand alone event, and certainly one that everyone must experience! For a place to rest your tired tomato head, take to the beautifully finished Devesa Gardens, which also has pre built wooden bungalows who prefer more solid foundations.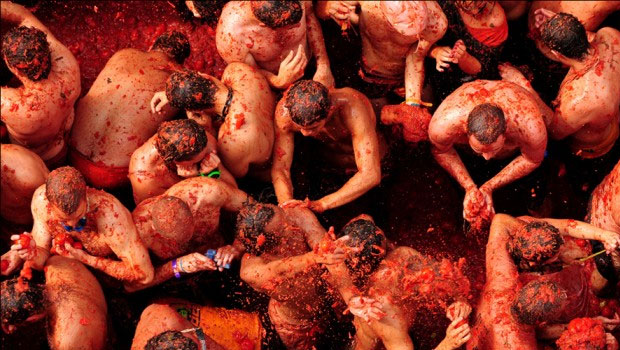 So there you have it, a cultural festival to suit any taste, hobby, passion, and love. Camping is the only way to truly experience the cultural festival vibes, and really make the most of your experience: a cheap and enriching way to spend you summer!