Festival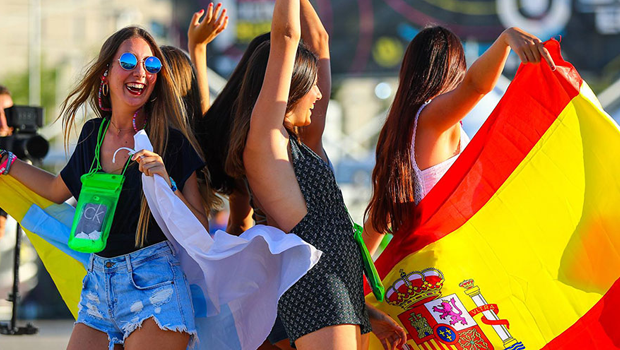 Published on September 17, 2019 | by Andrea Guerriero
0
Awesome European Festivals You Must Attend
The world is made of many different countries with thousands of cultures. Each country has its own peculiar people, history, art, lifestyle and even fashion. There are also many different religions in the world and in some cases, these could add a certain level of peculiarity to a particular region. Regardless of all the differences, one common factor is the fact that everybody loves a good celebration.
Festivals are easily the most enjoyable parts of these different cultures and every region everywhere in the world, usually partakes in one such festival or the other. There are some festivals, like the religious ones, that could be practiced in more than a few countries. However, there are some that are quite peculiar to certain cultures and regions. If you like an adventure, love to meet people and like large crowds, consider visiting Europe sometime soon and attend any or all of the following festivals.
International Sand Sculpture Festival – Portugal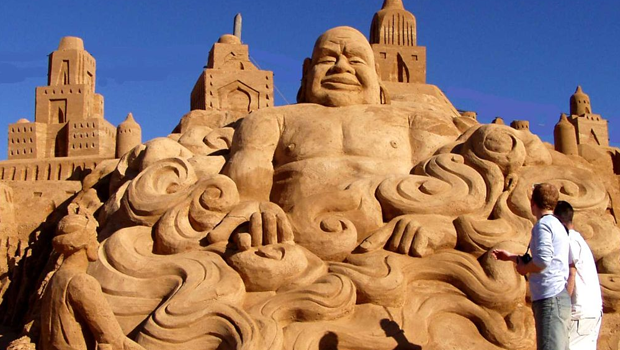 Also known as FIESA, this is the biggest sand sculpture event in the world and takes place in Portugal's Algarve region. Every year during this festival, about 60 huge sculptures are carved out by many sand sculptors from different parts of the world. Thousands of tons of sands are used to create these sculptures, to follow a specific theme each year. These themes vary and could be chosen based on pop culture or even folklore.
Oktoberfest – Germany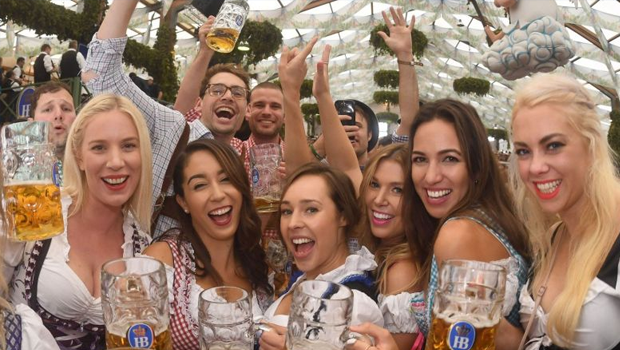 Oktoberfest is easily the world's largest beer festival. The first edition was hundreds of years ago on the 12th of October in 1810 and has been observed since then. Typically beginning at the end of September and running into October, the festival sees millions of visitors from around the world consume about 7 million liters of beer every year. The festival also includes other activities like games and several fun rides and takes place in Munich.
Mykonos Summer Festival – Greece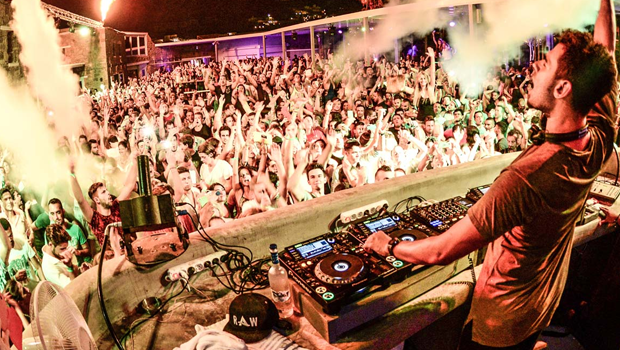 This is an annual festival in the Greek island of Mykonos. This festival is known for its great energy and wild parties. Other attractions here include displays of art and culture, several exhibitions, music concerts and talented theatre professionals taking the stage to entertain thousands of attendees. Plan to attend the next Mykonos Summer Festival and before your trip, make reservations at the Adorno Suites for a wonderful stay on the island.
La Tomatina – Spain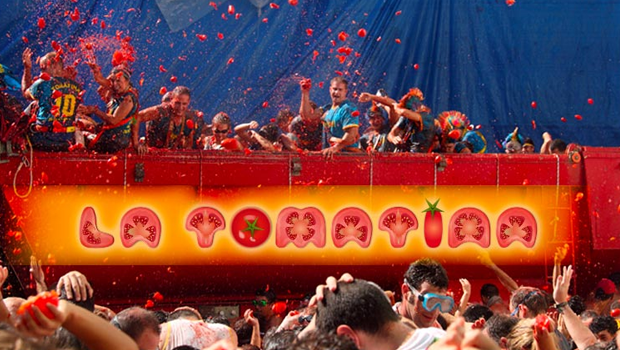 This is a tomato festival held in Bunol on the last Wednesday of August, every year. La Tomatina opens with the 'palo jabon' and once this is over, the festival officially begins and all participants are expected to engage in a tomato fight where more than a hundred metric tons of tomatoes are hurled. This festival usually lasts up to a week and is carefully monitored by the city council who mandates all participants to compulsorily put goggles on and only use tomatoes that have already been shocked.
The next time you're travelling to Europe, consider planning your trip to coincide with at least one of these festivals and have an amazing time enjoying the people, culture, art and the many different festivals.