Italy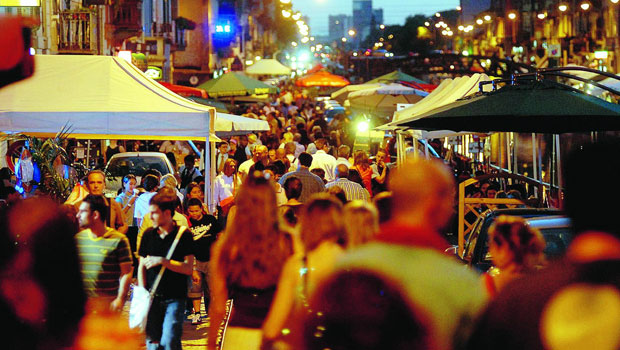 Published on May 11, 2018 | by Paul Matthews
0
A Weekend in Milan: Parties, Food and Clubbing
Milan is the shining jewel in Italy's Lombardia, the second biggest city in the whole country (after Rome) and a great melting pot when it comes to fashion, technology and business. Not only that but also the whole nightlife could be a great starting point for the person who wants to enjoy the full Milan experience in a single weekend. Let's try and break this down in a more detailed way, shall we?
Friday's Planning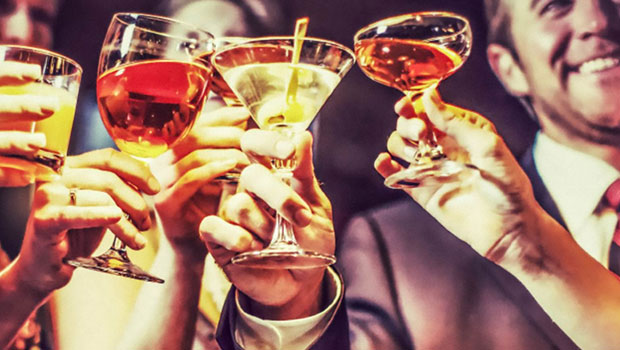 I've been in Milan for at least 4 weekends with various nights in between and if there's one thing that I learned is that you MUST organize your whole night out before leaving your hotel/house/room. On a Friday, the city is incredibly busy, so I suggest to plan which club you want to hit at some point during the night, as it could be hard for you to get tickets or the club could just be closed that night (it happened to me last summer, wasn't the best experience tbh). Once you decided what to do later, my personal suggestion would be starting with a proper Happy Hour, around 7 pm. When I was in Milan, I was told about this place called "Bar Basso". Basically, they took the famous Negroni and twisted it calling it "Negroni Sbagliato", which literally translates into "Wrong Negroni" (it's not wrong though, it's actually super good!). After this (not so) hidden gem, you could go to the famous Navigli's area to properly enjoy what the Italian's Happy Hour spirit is all about.
Wanna Dance?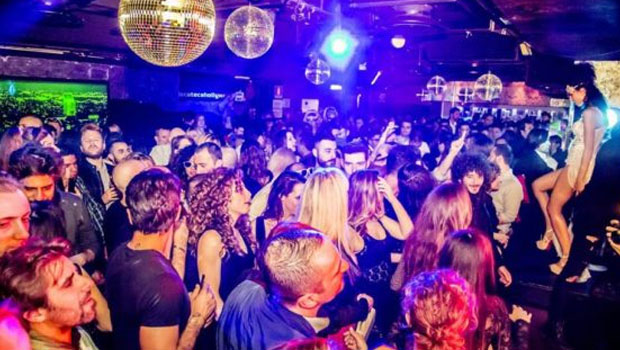 Milan has an incredible variety of clubbing facilities, pubs, bars with live music and everything else. If you are on a budget, then my suggestion would be to avoid Corso Como's area, in particular, the Hollywood club since it's quite expensive (20-ish euros for a drink plus another 25 for the entry). I personally love R&B, so my picks for that are 11 Clubroom (apparently also known as Tocqueville) and The Club. These ones are not ultra expensive and the crowd is quite nice, generally.
If you don't feel like clubs are your natural habitat, then I would still stick to the Navigli's area as it is quite sociable and usually relaxed. Spoiler alert: it tends to be quite expensive, so keep that in mind.
Food, of course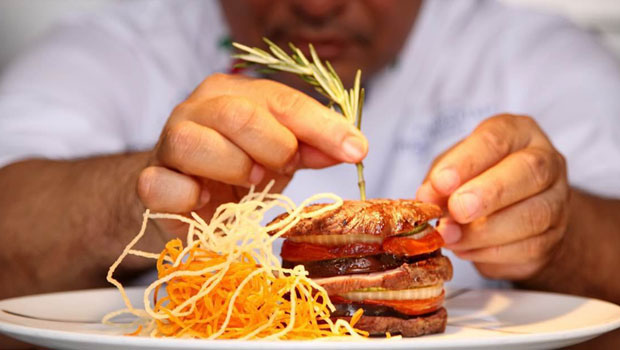 Italy is the best place when it comes to food in the world and Milan has everything you might possibly wanna get. When I was there I was able to eat the best pizza in the world (in my opinion) in this place called "Cerro Ardente" in Viale Monte Nero (had to go through my notes on my iPhone to remember the name). If you are going on a night out, a nice meal should always be the starting point for you and your friends: again, my personal pick would be going for a happy hour so you can eat while you drink something. If you are not sure about the Navigli area, you can still put Gae Aulenti Square in your diary since it is a great and relatively new place that truly represents Milan's contemporary design.
Specific Events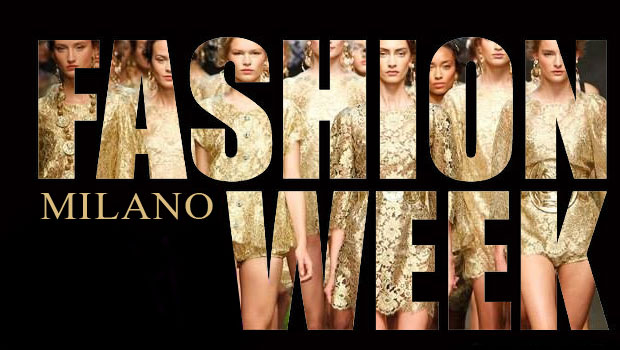 Milan, during certain weeks, is packed with tourists and people from nearby areas, but if you are lucky enough you can really enjoy those big events. Milan's Fashion Week is, of course, the first one that comes to mind, with thousands of people coming from all over the world. During this week there will be many different parties either open to the public or privately held by the brand's ambassador. If you're planning on going there for the Fashion Week's weekend these are some pieces of advice: always book your hotel ages before leaving, this could literally save your life (stress-wise) and your bank account. My friends paid something around 400 euros for 2 nights during that week in a relatively mediocre hotel in the city centre; if you want to go to particular fashion shows, you should know that you should buy tickets (if required) before a certain date. Last year, we went to the OFF-White show and the queue was something around 4/5 hours just to get in, so be aware of that and prepare yourself. Last but not least: don't buy stuff in any fashion boutique during that week because they will actually overcharge you by at least 40% on the actual retail price.
The Hangover Cure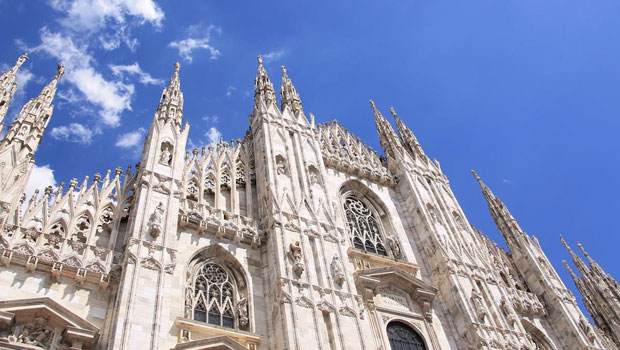 If you're going on a night out, chances that you will drink and you will be home early (in the morning) are quite high, so a good relaxed plan for the day after is always the best choice. Milan is one of the biggest cities in Italy as I said, so you will have plenty of places to choose for your daily activities. For example, the Duomo is amazing and relatively easy to reach with the Metro. Don't listen to people asking for money for a guided tour of the church, the whole experience is 100% free. If you don't feel like the Duomo is the best choice, then you can simply just walk in the city centre, maybe eat something on the go and (if you're going in summer)  enjoy some fantastic weather.