News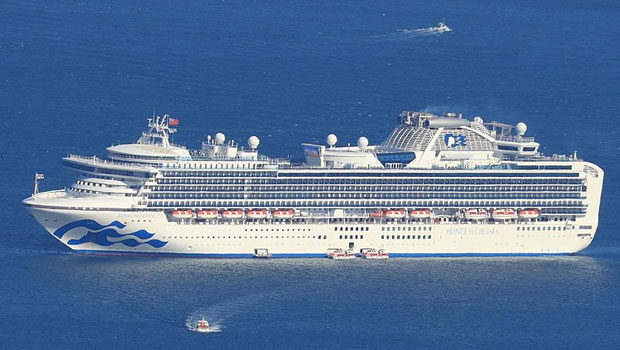 Published on May 10, 2020 | by Andrea Guerriero
0
What to Expect on Your Next Cruise in the Age of Coronavirus
The Coronavirus has changed our lives in ways we never could have anticipated. Not only are we unable to shop at our favorite stores or eat at our favorite restaurants, it has almost completely put the brakes on the travel industry.
Cruise lines have been hit especially hard. The virus reared its ugly head on multiple cruise ships, and many employees and passengers are very unhappy with the way the situation was handled. So much so, in fact, that "Royal Caribbean employees have filed a class action lawsuit for negligent exposure to Coronavirus and not taking the prevented steps to keep people protected from the Coronavirus."
Although cruises aren't moving along now, it's not the end for cruise lines. Someday, sooner rather than later, they will begin operating again. Here's what you can expect when they do.
You May Not Be Going on the Cruise That You've Planned
Planning a cruise vacation for 2020, and even into 2021, is going to be touch and go. You can plan that vacation, and you can even plan it according to when the specific cruise line you're booking with is expected to be operational again, but that doesn't mean you'll be able to go.
The COVID-19 outbreak is an ever-evolving situation. Chances are, we may get things relatively under control, only for another round of the virus to hit hard. Just because your cruise line is currently expected to be operational doesn't mean they will be when the time comes. If you book a cruise, expect that you may have to reschedule it.
More Robust Policies Will Be in Place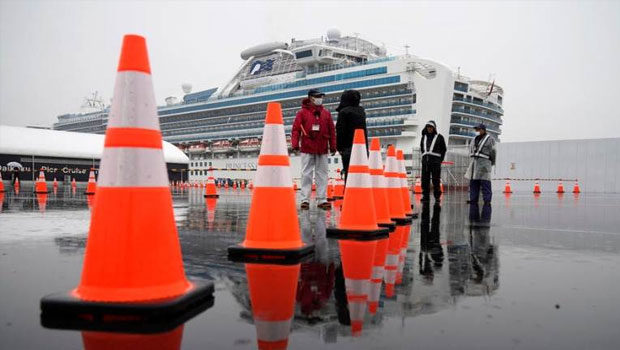 Cruise ships have not been able to sail during the month of April, as per the CDC guidelines. It's still uncertain when the no-sail order will be lifted, but in order for cruise lines to welcome passengers on board again, they're going to have to make some serious changes.
The CDC is requiring cruise lines to create new policies to address COVID-19, as well as other illnesses that are surprisingly common on cruise ships.
Detailed plans will have to include how the cruise line is going to deal with:
Laboratory sampling and testing
Onboard mitigation strategies
Onboard prevention strategies
Disinfection protocols
Hospital-level emergency-care facilities
Personal protective equipment
Crew training
In addition, cruise ships will likely have to send reports on a daily and weekly basis in order to remain operational.
Rules Around Food and Drink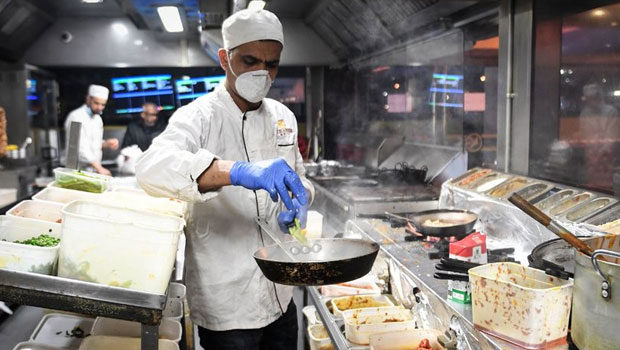 The famous cruise ship buffet has been waning over the last few years, and for good reason. It's a breeding ground for bacteria, but it hasn't stopped massive cruise lines from continuing the self-serve tradition. That is going to change when ships sail again during the age of COVID-19.
If buffets continue, all items will be served by cruise staff. Many cruises may avoid the buffet altogether and require you to order from a menu. When you do, you can expect your waitstaff to wear masks and possibly even gloves. Chances are, you won't be allowed to bring snacks on board either, even if they are prepackaged.
There Will Be More Room to Stretch Your Legs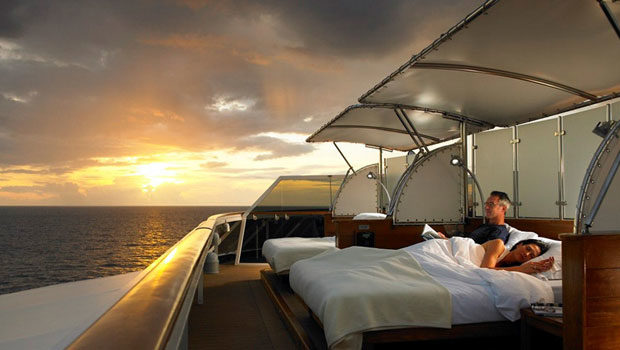 Germs spread rapidly on cruise ships because many people are confined in a small space. That can create a party-like atmosphere, and it maximizes the cruise line's bottom line, but it can make a lot of people sick fast.
It's expected that cruise lines will reopen by limiting their capacity. That includes how many people are allowed on the ship at a time, but it will also likely include how many people are allowed in a particular area at a time. It will be a great experience for those who hate how crowded cruise ships can be!
You're Probably Going to Get a Great Deal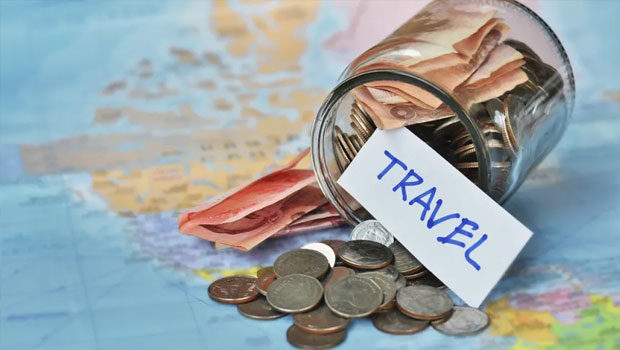 When the Coronavirus hit, there were some great deals to be found on travel. Those deals will continue to be the norm as we slowly make our way back to a normal way of life.
Even when restrictions are lifted, people will be afraid to go on vacation for fear of exposing themselves to the virus. In order to combat these reservations, travel agencies and cruise lines will likely offer some great deals that you'll never find again. It can be a great way to take that dream vacation, as long as you're willing to assume a certain level of risk.
Don't fret if you love going on a good cruise. Cruise ships will operate again, even if your experience is a little different than you remember pre-Coronavirus.