News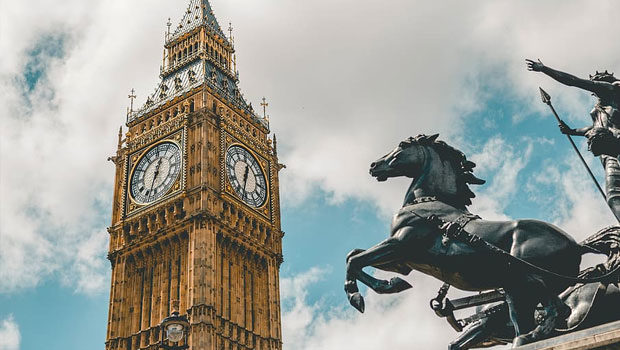 Published on May 12, 2020 | by Andrea Guerriero
0
Beyond the Big Ben: Tips to Enjoy London Like a Local
You've done the obligatory turn around Buckingham Palace, secured several snapshots of "Big Ben," and picnicked in Hyde Park. Now it's time to shed the tourist sheath and experience London like a local. Here are a few tips to enjoy London's unique charm away from the tourist crowds.
Don't Try to Speak With the Local Accent
Saint Augustine famously advised his flock to copy the Romans when in Rome. Although we agree that you should follow the norms if you're visiting a new place, the same cannot be said for the regional lingo!
Granted, people in London don't say "subway" or "metro," but "tube." "Mate" replaces "dude," and you'll hear many people saying "cheers" instead of "thanks." However, that does not mean you should start trying to pull off a British accent. Not only will you sound like Ross from Friends, but it will probably make you look like an inconsiderate buffoon.
Ride Like a Londoner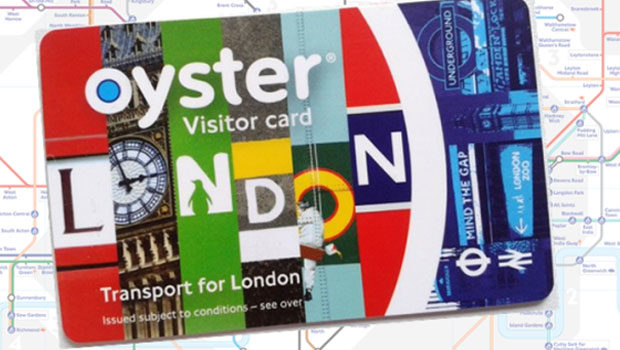 London taxis run about £10 ($12.37) per mile. If you'd rather put that coin towards meals, sightseeing, or shopping, get an Oyster card. It's the city's bulk-ride purchase option for public transport, and buying one-off paper tickets cost significantly more per ride than the Oyster price.
They're cheap, real Londoners use them and you'll get the chance to live the authentic experience of getting packed in the tube at a peak hour while avoiding eye contact with everyone. It doesn't get more "London" than that.
Linger at Weekend Brunch
It's a universally accepted fact that late breakfast plus a morning cocktail equals an enjoyable time. That's why bottomless brunch is a thing the world over, and especially in London. The two main spots are Modern Pantry and Caravan.
People who loathe long lines should try Vardo instead. It's Caravan's sister restaurant and just as yummy. The main difference is the wait. Snaps + Rye and Orasay, both in Notting Hill, are other excellent options. But caveat eater: Orasay caters to pescatarians.
Milk, in Belham, is the hot spot for younger millennials and Gen Zers; to wit, its weekend specials are announced via Instagram only.
If you're up for something a little more Gen X, head to Darby's across the street from the United States Embassy. On Sundays, dulcet jazz tracks fill the air as patrons dine on savory dishes, like lobster brioche rolls and oysters. A Wong is also a reliable option for people who like Chinese food. The Michelin-starred restaurant offers up an impressive dim sum spread on the weekends.
Stroll Around the Markets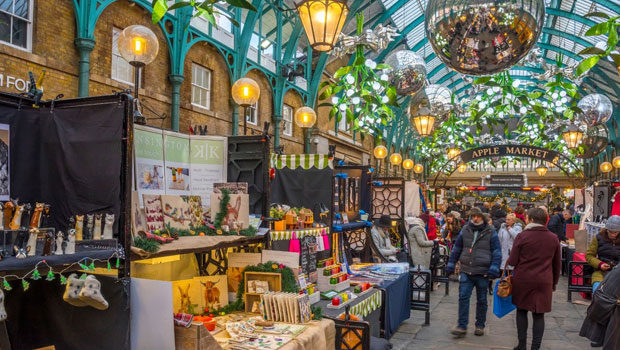 British people love markets, and they've got one for everything. So when in London, do as the locals do: market hopping! Anthophiles should wend their way to the Columbia Road Flower Market, but arrive before 3:00 p.m. when it closes. For a vibrant East End experience, head to Brick Lane Market on a Sunday; you'll find unique (albeit overpriced) fabrics, vegetables, antiques, and the best spareribs in town.
There's also the world-renowned Portobello Road Market. It's located in Notting Hill, and Saturdays are best because all five sections are open. Some folks may argue that Portobello is touristy. We disagree. It's a mainstay of London life and teeming with real Londoners doing what they usually do on Saturdays.
Social butterflies should make time for Street Feast, a market-style restaurant with four locations. While there, nosh on a wide range of culinary delights, like "posh kebabs," sushi, scorching-hot wings, and vegan burgers. Tables are set up around the open-air venues, and guests can imbibe cocktails while enjoying live music. The two downtown sites are Hawker House and Dinerama; both are a good time.
Mingle at a Nighttime Museum or Library Event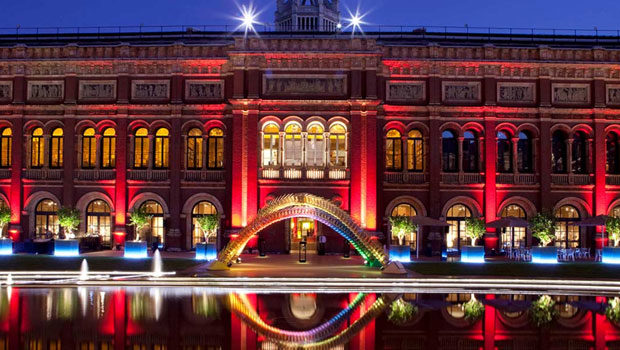 If your tastes are a tad more refined, and the idea of spending an evening with London's artistic intelligentsia sounds divine, look for a nighttime museum or library happening. They're a London staple, and wine always flows. While there, mingle with the city's artists, academics, and power networkers. Check schedules for the Victoria & Albert Museum, British Library, and Museum of London. They regularly host evening events!
Are You Ready for Some Football?
Brits are fanatical about football – or as North Americans call it, "soccer." The London metropolitan area has 22 stadiums alone! To experience the frenzy, scoop up some tickets. If they're sold out, which is always a possibility, sidle up to one of the city's thousands of sports pubs to catch a match and get rowdy with the fans. For the absolutely authentic experience, sneak into a pub after a game day and spend some time with the fans while sipping on a pint of cider. Just don't say the word "Millwall" if you're anywhere around Stratford.
If you're setting out to experience London like a local, part of the goal is blending in, which will prove impossible if you're saddled with a bunch of tourist-identifying luggage. If you're visiting a museum or a football field, consider storing your luggage in London in Stasher's network of local shops and hotels. It's cheap, safe and fully insured!