News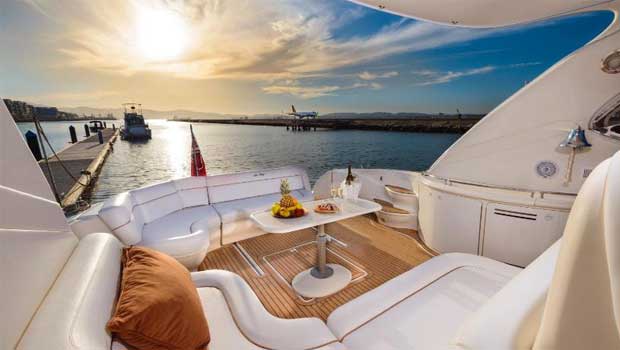 Published on May 19, 2019 | by Andrea Guerriero
0
Summer's Coming! – Time to Charter a Yacht on the Mediterranean
Vacation time is nearly upon us, and all of us who have worked really hard for the past year are looking for ways to spend our summers with our significant others and family. Many of us will choose to take the normal route, which is renting a hotel in a great location and participating in activities that help us to relax and unwind. Others will look for adventure and a chance to transform our mundane lives for short while.
Not everyone will seek to have a memorable vacation, but many will. And for this reason, here's a suggestion for how to take a wonderful vacation and make it even better.
Chartering a Yacht on the Mediterranean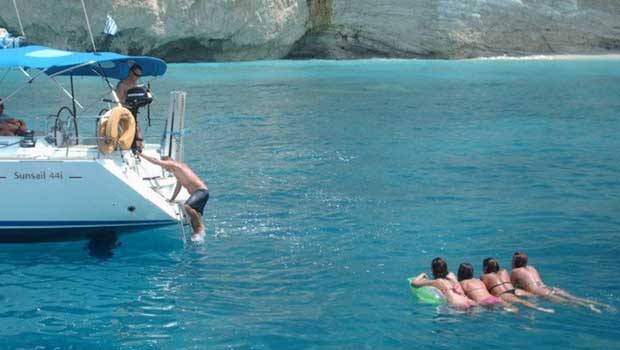 If you want to have the height of vacations this summer the best way to go is with a chartered yacht on one of the world's most beautiful waterways. The ideal location for a chartered yacht in Europe is the beautiful Mediterranean Sea. The Mediterranean is always desirable, but during summer, the ocean and air temperatures or ideal and activities are most abundant.
Chartering a yacht on the Mediterranean will give you access to 20 countries and territories that line its shores.  You can quickly and easily visit any of these places and many are considered some of the most desirable summer vacation destinations in the world. If you are a fan of Saint-Tropez, Nice, Cannes, Barcelona, the Italian Riviera, Turkey, Serbia, Sardinia, Malta, or the Greek Isles, your charted yacht will give you direct access to all of these places.
The Best Way to Charter a Yacht on the Mediterranean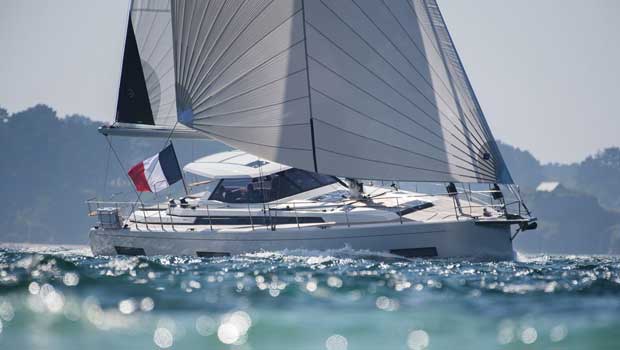 For those of you who have never charted a yacht, trying to think through the process can be quite daunting. You must imagine the amount of work you have to go through to locate the yacht you want and, and then make sure that it has been properly serviced and that you are getting a good price. However, there are companies that specialize in providing vacationers with the best boats available on the Mediterranean for charter. They make sure that the boats are properly serviced, and will maintain, and handle any paperwork needed to make sure that you legally charter the boat, and are fully insured when you take possession.
Charter a Yacht from Vyra.com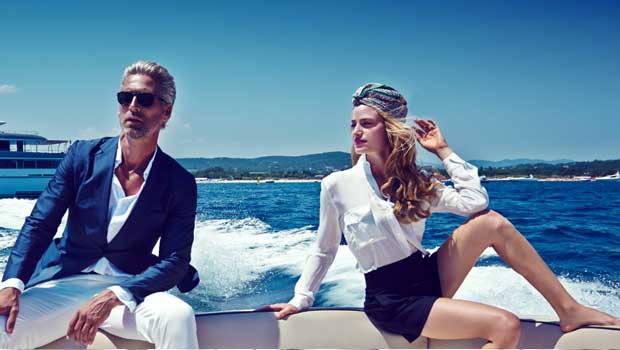 Perhaps the best yacht charter company on the Mediterranean is Vyra, who can provide you with any style and size yacht you prefer. The company will work closely with you to make sure that every need you have is met and that you are absolutely clear and comfortable with the process. The size and style of the boat that you seek to charter may dictate that you hire a private crew. If this is the case, Vyra.com will provide for you a crew that is professional, trained, and licensed in all of the areas necessary. The crew will handle all of the necessities regarding the operation of the yacht, and will pamper you every moment that you are on board.
Vyra will also work with you on an ongoing basis regarding your travel itinerary. Perhaps you want to simply sail or cruise your entire trip. You can stay aboard the boat and enjoy all of its amenities including the ability to sunbathe and lounge, and you can play water sports like scuba and snorkeling, or fishing.Or you might set up an itinerary that takes you to many of the fantastic places lining the Mediterranean. Choose Italy for shopping, France for dining, Spain for dancing, and the Greek isles for the lovely beaches. You can decide to visit all of these places and more, and stay as long as you wish in each.
Chartering a yacht in the Mediterranean is certainly an idea that will create a memorable vacation for you and your family. To prepare yourself this amazing vacation, start planning early to make sure that you get the boat you want, and don't forget to bring a camera to record your memories.