Europe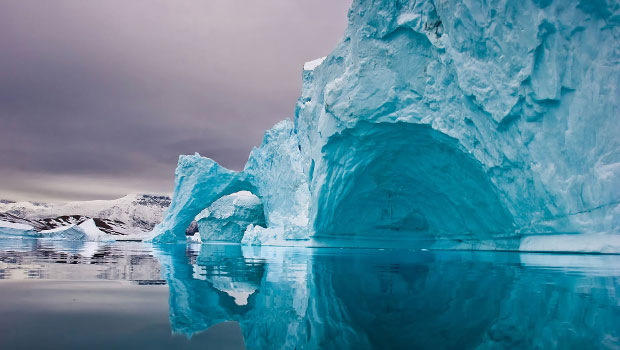 Published on September 16, 2015 | by Andrea Guerriero
0
Viking History and Inuit Culture Await Travelers in Greenland
Greenland greets visitors with a fascinating mixture of culture and historical significance. Although there are only 56,483 people living on the more than 860,000 square miles that make up the largest island in the world, you will be able to trace the history of Vikings and the Inuit. To put the size of Greenland into comparison, Italy is only 116,347 square miles, but it has a population of 59.83 million. You should expect a much smaller amount of infrastructure than you are used to during your Greenlandic adventure. On the plus side, this means that you can truly relax and enjoy the natural beauty of the area without constantly being deluged by emails and text messages.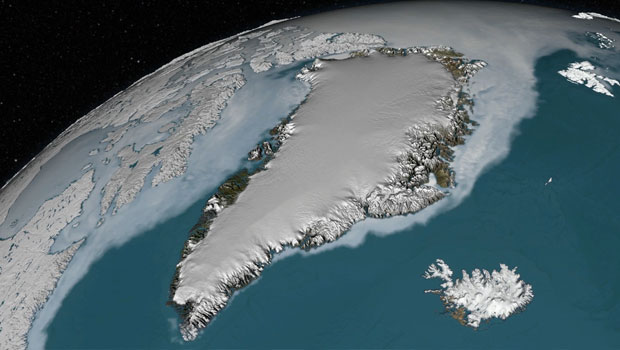 The Inuit Culture
Some people refer to the Inuit people as Eskimos, but this is an outdated term that is considered to be racially insensitive. The current population of Greenland is almost entirely Inuit, so you can expect to learn more about their culture and history during your trip. You will also have the opportunity to come home with a piece of authentic Inuit art. Known as tupilaqs, these carvings have a rich history that dates back to the beginning of Inuit culture. Their purpose was originally to dispatch magic that could thwart an enemy. Today, however, these purposefully ugly artistic creations are merely a great way for local Inuit people to boost their revenue.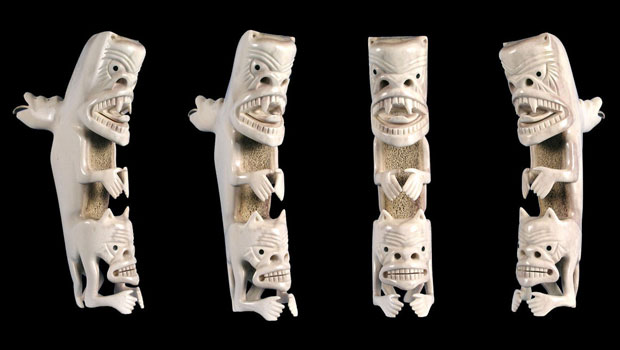 Many people enjoy kayaking, but it is not so common for these individuals to realize that these watercrafts were invented in Greenland by Inuit tribes. These boats became popular thousands of years ago, and they were made from whalebones or light driftwood. No one knows for certain exactly when the first kayak was made, but we do know that their original purpose was for hunting. A larger vessel known as an umiaq was utilized for transporting multiple people at once. Umiaqs are an early version of the modern canoe.
Hunting and artistry are among the main trades of today's Inuit culture, but modern civilization is slowly catching up in Greenland. It is becoming increasingly common for Inuit women to work outside of the home, and you may find them staffing stores that sell tupilaqs. Even though this represents a cultural shift, the Inuit people are still holding onto their traditions by continuing to make art and sew clothing.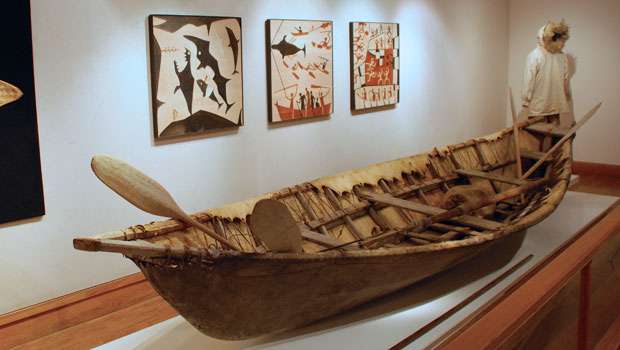 Viking History throughout Greenland
Many of the travelers that head to Greenland want to learn more about Viking history. These ancient people lived in Greenland until the Little Ice Age helped drive them away from the partially ice-covered country. There has been some recent evidence that suggests the Vikings stayed in Greenland for almost 200 years longer than previously believed, but either way, they began their exodus in the mid-1300s.
One of the best aspects of visiting Greenland is that the sparse population has helped preserve some of the remnants of the Viking days. For example, the Norse Cathedral, which was once home to Erik the Red, can be visited as part of your Greenland experience. Areas such as this cathedral are in ruins, but preservation efforts have helped dramatically slow down the effects of aging. This will make it possible for people to enjoy these historical sites for many generations to come. If learning about Vikings is one of your main reasons for planning a trip to Greenland, then you will definitely want to connect with a tour group that can take you to all of the best spots and inform you about their history. Most of these areas are not easy to find without assistance.
Nuuk: The Main Launching Pad for Tourism
Greenland's population has been slowly rising, but the vast majority of people who do not live with an Inuit tribe are clustered in and around Nuuk. This city is home to 16,454 residents, and it is one of the most popular spots for tourists. However, individuals and groups that want a more rustic, adventurous trek through Greenland will need to connect with an expedition cruise. This will take you outside the typical hotel environment and enable you to come face-to-face with some of the hidden beauty of Greenland.
For example, the Alpine Peaks of West Greenland are the perfect place to go snowshoeing or sailing. You may also be able to see the Aurora Borealis while exploring many areas of Greenland. Additionally, the world's largest island features intriguing wildlife viewing opportunities, including humpback whales and Svalbard reindeer. Either way, after you get to Greenland, you will have the opportunity to learn about Vikings, the Inuit and a lifestyle that does not revolve around smartphones.