Top 10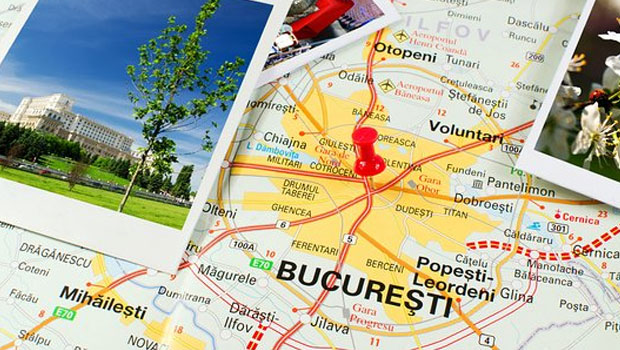 Published on February 14, 2018 | by Andrea Guerriero
0
5 Unusual Things to do in Bucharest
As one of our top 5 budget-friendly cities in Europe, Bucharest should be on your European bucket list. However, until recently, few people ever considered the city and Romania as a possible holiday destination. Thankfully, times are changing, and with the resulting boom in tourism comes a desire for those activities that you don't normally find in the guidebooks. Here we look at just a few of the many unusual things you can do in Bucharest. But before we do, let's talk numbers!
Romania Tourism in Numbers
Back in 2015, Spain (270 million nights), Italy (193 million nights), France (130 million nights) and the United Kingdom (118 million nights) were the top tourist destinations in Europe for nights spent on paid accommodation. Romania, on the other hand, registered less than five million nights for the same period. While five million nights of accommodations may not sound too terrible, this put Romania ahead of only Slovakia, Estonia, Lithuania, Latvia and Luxembourg in popularity among EU member states. But in 2016, we saw a 10 percent growth in arrivals, which continued through 2017 and is expected to do so through 2018. It seems that the word is finally out: Romania make for a nice short break. So what kind of things can we do in the city once called Little Paris?
Visit the Michael Jackson Monument
We all know Michael Jackson as the King of Pop, and it's no surprise that statues and monuments dedicated to the star can be found all over the world. Nevertheless, it's still odd to stroll through Herastrau Park (the biggest park in Bucharest) only to come across a stone monument of the man himself. It's an unusual move, yet one that citizens of the city are quite happy. Apparently, after he played a concert in the city, the country became a little obsessed with his music. In fact, on the day that the pop star died, local radio stations played his music continuously throughout the day. Visiting the monument is a nice trip to take as you also get to take in the sights of this impressive park that also offers boat trips, museums and the Reef Aquarium.
Eat Brains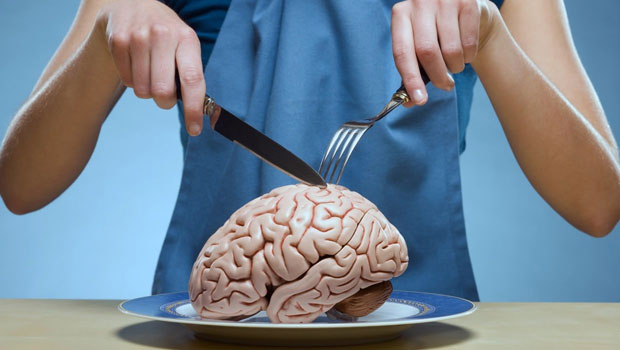 For those of you with zombie-like cravings, Bucharest has the most delicious of treats in store for you. Yes, here you can eat actual brains. The local dish named Creier pane consists of pork brains coated in flour, egg and breadcrumbs. The meat (can we call it meat?) is then deep-fried until it's golden and crispy, resembling a piece of fried chicken. Interestingly though, it doesn't taste bad at all. In fact, those who have tried it would even go so far as to say it's good. Now there are lots of places to get your fix of the fried brain, so we're not going to presume to know which is best, but we do know that every local has their favorite purveyor of brains. Ask anyone from the hotel receptionist to the taxi driver that picks you up at the airport where to find this national dish, and they'll point you in the right direction.
Sunbathe on an Urban Beach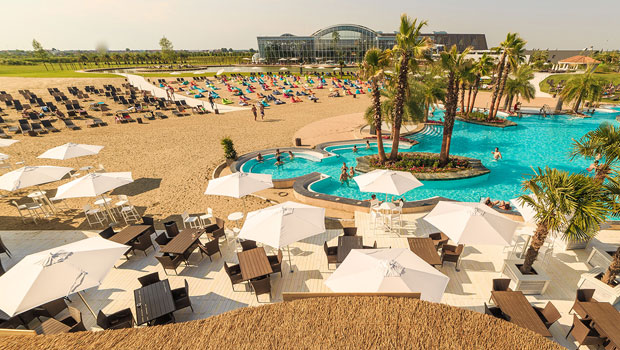 Did you know that Bucharest is home to Europe's largest urban beach? Well, now you do. Therme is a 15-km taxi ride from the city center, but it's well worth the trip. It features saunas, a bar, an ice cream parlor and a large pool. Then, of course, there's the beach where you can have your own barbecue, play volleyball or enjoy a game of football. The Austrian group that owns the beach spared no expense, and it has that luxury five-star feel to the place, even though it's surprisingly cheap. Twenty Euros will get you one day's access to almost everything the place has to offer, including those saunas. Yes, this is an ideal day-at-the-beach option that is well worth the time and money.
Watch Some Live Poker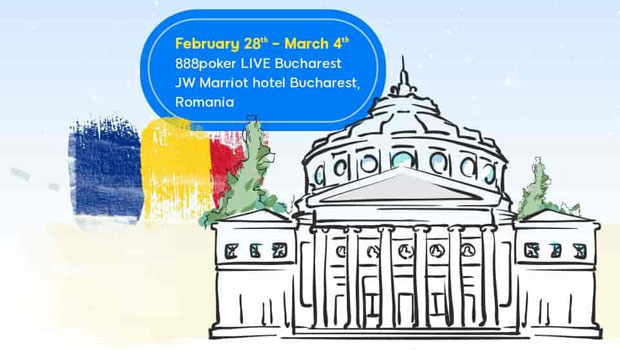 Now hitting the casino may not be at the top of your to-do list for Bucharest, but this is a list of unusual things to do, so why not watch some live poker while you're in the city? Bucharest is one of only eight stops on the 888 Poker Live Tour for 2018. And the chance to see some high-stakes games played live is an opportunity too good to be missed. You may not be a high roller yourself, but if you've any interest at all in seeing how the pros play their hands and make their money, then this is the best chance you're going to get. Held in the JW Marriott Bucharest Grand Hotel, it's not far from the Palace of the Parliament, so you can get a little sightseeing in before watching the tables.
Check Out the Local Street Art
Graffiti is enjoying something of a Renaissance period throughout the world with graffiti artists now getting the recognition they deserve as being genuinely talented artists as opposed to a public nuisance. And nowhere is this more apparent than here in Bucharest where the local street art is nothing short of amazing. So, why is there so much graffiti? It's likely because the country is now free from oppression and graffiti is one of the many ways that younger generations use to express themselves. And the authorities are quite happy to allow them to do so once they have permission from the property owner. Street art is everywhere in the city, but perhaps the best area with the most murals to check out is the long stretch of road near Strada Arthur Verona. Just take a walk along the street and you'll soon see lots of small works of art along with some large murals. Some are on private property while others are on walls in plain sight, but all are amazing. Interestingly, it's a changing landscape as the annual Street Delivery Festival, held for three days every June, sees a lot of newly painted murals replace the older ones.
These are just the tip of the iceberg. Bucharest is a thriving city full of life and unexpected yet pleasant surprises. Many that visit this vibrant city choose to come again and since it joined the EU in 2007, the ease of access for European travelers has made it an all-the-more-attractive travel destination that is a little out of the ordinary. If you're looking for something that takes you away from the tourist masses yet still offers a holiday destination rich in both culture and history, then Bucharest should be your first and only choice.