Top 10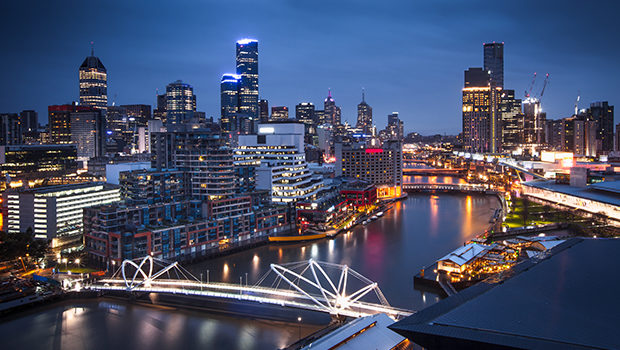 Published on March 7, 2022 | by Andrea Guerriero
0
Cool Things To Do In Melbourne
Melbourne is a bustling city with so much to offer. That could be one way of describing it, at least. Visiting Melbourne could leave your senses tantalized and excitement boiling over with so many unique experiences lying in wait.
There truly is an activity for everyone, from young to old, daring to less adventurous, actively fun to more muted enjoyment. Take a virtual trip by reading more about the oddly cool things to do in Melbourne:
Go Back In Time At 'The Douglas Club'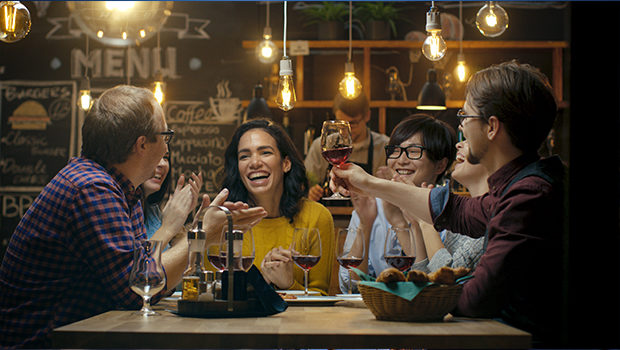 Patrons are in for a lovely surprise when having cocktails at this luxurious bar. Styled and themed according to 1930s flair, sharing a drink with friends here could leave you nostalgic.
The Douglas Club is one of the bars on Bourke Street Melbourne with sass to experience. Take a comfy seat and watch as a professional mix the drinks in a spectacular way while taking in the essence of an era gone by.
'This Is Not A Toy Store' But Visit Anyway
Adults can play with toys too, right? Well, if contemporary, one-of-a-kind art is your thing, make sure to visit this quaint little store. Peruse the beautiful, unique, handmade artworks on display from statues, paintings, and many more. Exploring with a child's curiosity is one comment visitors may have about this gem of a modern art gallery.
Competitive Axe Throwing Like 'Maniax'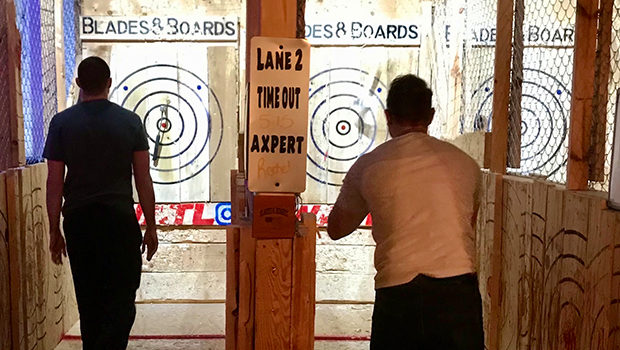 Take another trip down memory lane and live like a Viking for a night. Take family, friends, or your special someone for a drink, some pizza, and throw an axe or two (safely, of course).
Create some friendly competition after experts show everyone how to make the perfect throw and just have fun. Competitive sports make people hungry and thirsty, so enjoy something to eat and a craft beer from Viking times at Maniax after the grueling duels.
Find 'Muses Of Mystery'
Do you want to experience something a little more edging towards the supernatural? Visit this mysterious store filled with all kinds of things that'd make you wonder.
You'll find anything from cleansing sage sticks, tarot, and reiki to more pagan-orientated tools and books. They're one of the suppliers for the pagan arts, not only in Melbourne but worldwide too. Housed in the 1930s, building and neighboring a gothic art space, it may just send shivers of excitement down your spine.
Wandering Off To The 'Wunderkammer'
Stroll through the place, also known as the 'Cabinet of Curiosities,' to see odd things or buy a friend who has everything as a gift. Translated to the chamber of wonder, this store will have a few things many people haven't seen before. Framed scorpions to hang on a wall, antique maps and tools, fossils, taxidermy, butterflies, and insects are all for sale at this quirky shop. Buying something from this store could be a perfect souvenir of the trip.
Sing Along At 'KONO Coin Karaoke'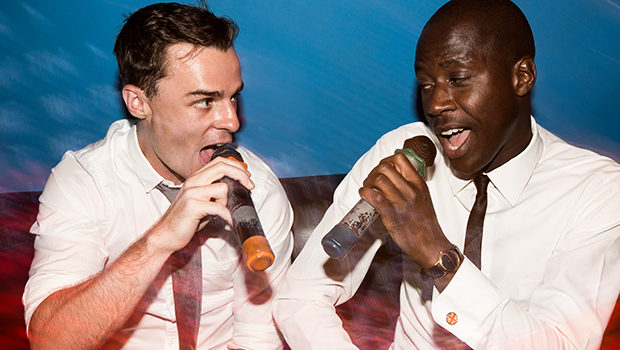 If you ever want to visit Asia and experience Asian nightlife, KONO is the place to go. With private karaoke booths where visitors can belt out their favorite Korean, Chinese, or even English tunes, it may be an excellent experience for all who dare. Neon lights and intimate nooks make it the perfect escape from reality for a few hours while singing to the heart's content. The coin-operated karaoke machines give the feel of a diner or dive ala Asian style.
Escape If You Can…
For some, feeling trapped may cause extreme anxiety, but there are a few escape rooms to try around Melbourne for thrill-seekers, even on a first visit. Test the wits of your team in one of these rooms for a uniquely satisfying outing. Teamwork is key to surviving the rooms, and it may be best to take your mates as backup brains for this one. Afterward, celebrate the victory with imported ales, craft beers, and delicious foods from their menus.
Have A 'Dialogue In The Dark'
One of the not-so-odd but rather oh-so-cool things on the list would be the Guide Dogs of Australia initiative, which allows anyone to experience how life as a vision-impaired person would be. Guided by a skilled person that's visually impaired, explore the world with a cane in a safe environment. Visitors may not see a lot but learn so much.
To Finalize The Itinerary
Melbourne is a city with so many odd and cool things to explore that planning a trip to this city would never leave anyone feeling bored. Finding a hangout spending time with friends and family has never been as attractive as a night out here. It's clear to see that amusement is in no short supply, so find your way over for the unforgettable experience of a lifetime!