Top 10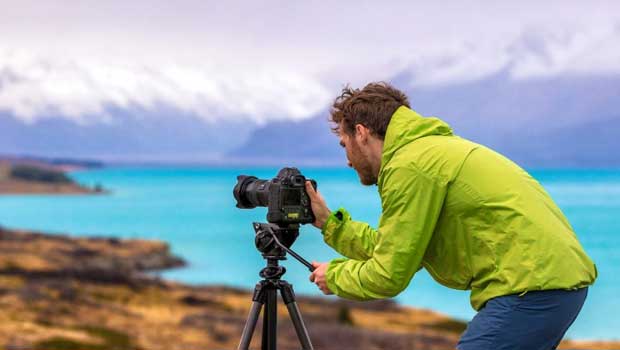 Published on April 4, 2019 | by John O. Brooks
0
Essential Tips to Shoot an Outstanding Video to Promote Sightseeing Tours
Embarking on an adventure is one of the best and most exciting feelings in the world. But some moments just can't be explained through pictures. Have you ever noticed that some of your moments are captured better on videos than photos? Yes, that's because videos are more attention-grabbing and dynamic. You can hear the sound of waves crashing onto the shore or birds chirping in a forest or capturing yourself reviewing on an exotic food that you've tried, or your adventure experiences such as skydiving or bungee jumping and whatnot.
Many people shoot a lot of footages while they are traveling, but some of them really don't know how to make a great travel video. It's a very creative thing and there are a lot of approaches when you create one. Today I'll be talking about some essential tips to shoot an outstanding video to promote sightseeing tours that will help you in getting started.

A 4K Camera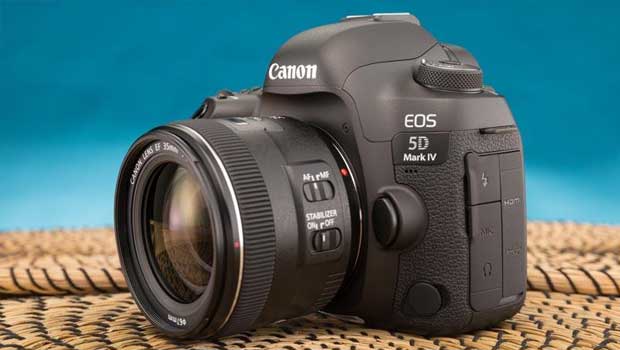 To create sharp and crisp videos, you'll always need a 4K camera. A versatile DSLR camera would be great for filming your tours. For instance, the Canon 5D Mark IV can shoot highly detailed 4K videos up to 20 or 24 fps. It also has 30.4 MP full-frame, smooth autofocus, and high-speed CMOS sensor.

Prepare a Story

Get an idea about what you'll be capturing before arriving at your destination. Do some research first to be prepared. Always look for locations which can have different features from those you can find in common tourist spots. Pre-plan in your head and decide what would you like to capture in your videos such as working people, or religious festivals or foods.

Perfect Location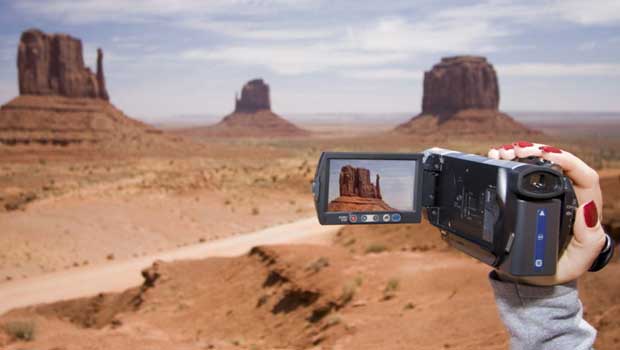 The location that you will choose, should help to build up viewer's excitement for your travel video. For instance, if you're shooting beach footage, try to get the mesmerizing spot such as crystal-clear water, or white sand, or a clear blue sky. Be careful about the unappealing surroundings, they should not exist in the frame. Your every single footage should represent your location well.

Smooth and Steady

Back in the past days when I was a novice, I did a lot of video editing and I've scanned through hundreds of hours of footage. Can you guess what is the common issue I found in all the footages? Shaky footage! Handheld shots are normal. But the thing is your footage looks very amateurish when there's a shaky movement. Video editing software can help you reduce the shakiness if it's a little bit when it's too much shaky, the editor can't do any help to you. So, to avoid shaky movements. Try to stay as much still as possible. If you have to walk, try to walk very slowly and control your movements. Use both hands while shooting. You can even get a camera stabilizer or a gimbal to get the super smooth footages.
Memorable moments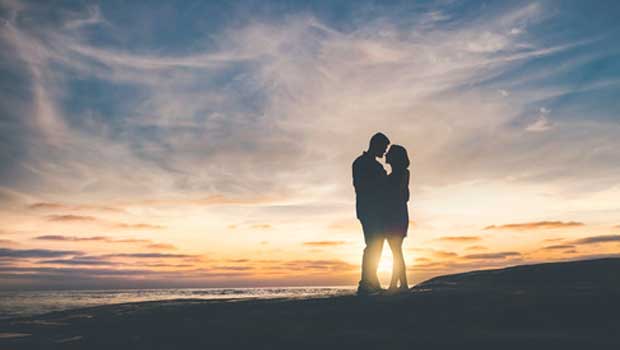 Is it the first time you're diving or swimming with whale sharks? Is it your first romantic dinner with your new spouse by the beach? Do you want these moments to be reminded? Record them! DOn't miss out any memorable moment you think is essential for your story.
Background story
Try to assimilate your travel story into your travel video. I always capture random conversations I have with my traveling partner while we are traveling. That explains the background story of our traveling and helps viewers to understand better.

Golden Hour light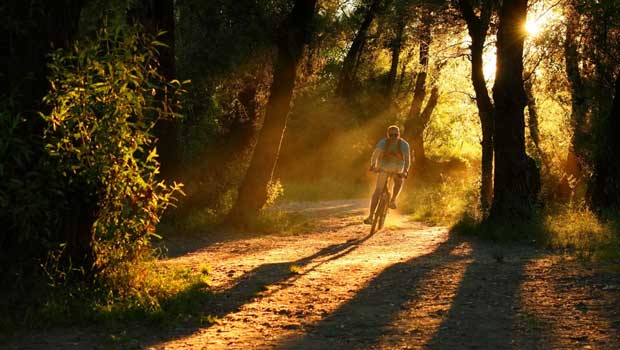 The best lighting is available twice a day around the globe. The period during sunrise and sunset. It's called the Golden Hour. These times are best for any landscape and it provides the most flattering light. I recommend you to take advantage of this hour.

Keep it short

Most of the professionally filmed segments are less than two minutes. No matter how cool your travel video is, after a minute or two, your viewer might get impatient. So I recommend staying snappy and sticking to the main subject.                      

Narrate your video
Tell your travel story to the viewers. It's a very easy job. A narration is like a map to the audience. There are advantages if you narrate your video in the off-camera. You can edit your sound bites on-camera later after checking things off-camera. If you want to do it on-camera, then make a short script and practice reading it and timing it. Complete your narration within two to three minutes. Pause between sentences so that you can edit your audio later. It's really helpful.

Edit your video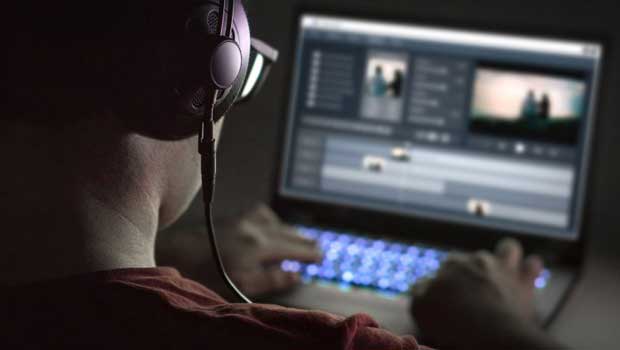 To edit a video it's very important to have digital computers or video cameras come with editing software nowadays. Or you can buy cheap software online or take help from video editing services. Video editing helps you to decide what shots you will need to show your story. Pick the best travel shots. Focus on your narration and show what you are narrating. FInd a piece of music which suits with your story and add it into your video. Try to keep your video under 5 minutes for the distribution on the internet.

It requires a combination of techniques and knowledge to get beautiful footage from your travel. If you maintain these tips in this article, you'll be hopefully making better videos to promote your sightseeing tours. A good story, a steady hand, good lighting, keen eyes, and good timing are all you need. You're ready to jump into shooting now.