Top 10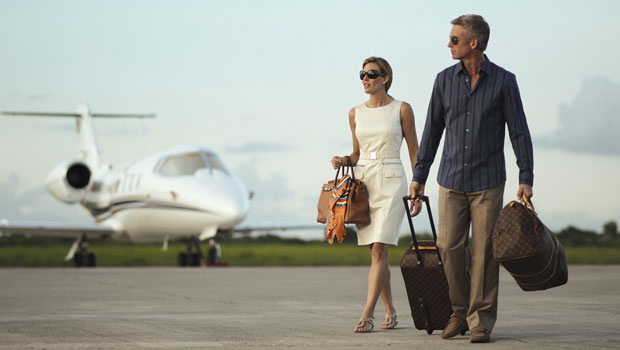 Published on September 5, 2016 | by Paul Edge
0
Unmissable Luxury Travel Experiences In Europe
The Hawaiian palm trees and white sands of the Caribbean have long been considered among the ultimate in luxury travel, but there are many experiences closer to home worthy of the same title. We've explored some of the most lavish and glamorous travel experiences on offer around Europe to help you find a luxury holiday to rival any paradise island.
The Bathhouses of Budapest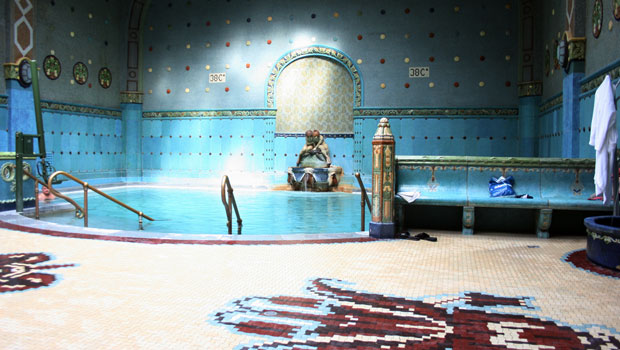 There is very little that feels more luxurious than relaxing in a natural bath, and there are few baths more luxurious than the Gellért Bath & Spa in Budapest. Built over ancient thermal waters in 1912, the Gellért Baths are believed to have healing properties that help sooth your body and soul. Although only a rumour, it's hard to dispute their powers when surrounded by beautiful mosaics, intricately designed stained glass windows and perfectly harmonised décor that would put any luxury hotel to shame.
The Orient Express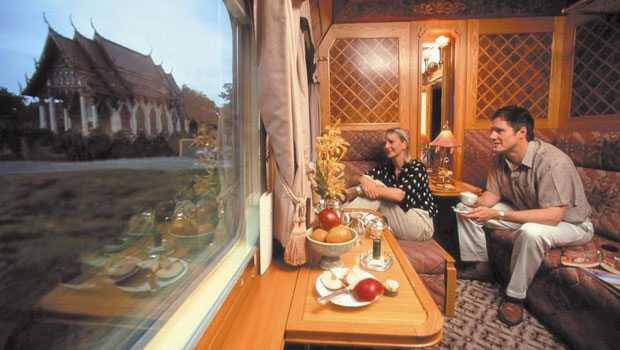 No experience can be more closely linked with the term 'luxury travel' than the Orient Express. Truly a work of art in its own right, this world famous train combines European adventure with lavish elegance to create an experience worthy of its iconic reputation. Whether you fancy an overnight trip or a journey around Europe, the spectacular views will be accompanied by five-star service and a unique dining experience that would impress even the most particular of food connoisseurs.
A Glamorous Grand Prix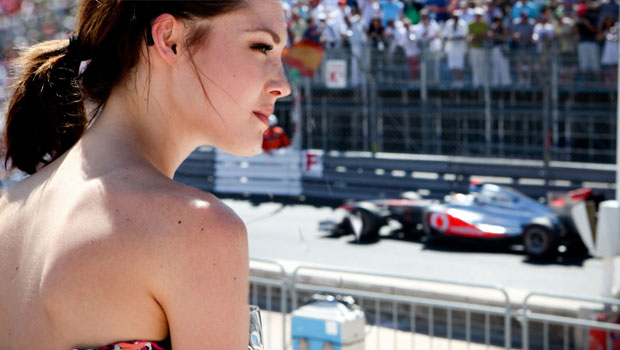 If your idea of luxury is glitz and glamour then the Monaco Grand Prix is hard to ignore. Set over a long weekend in August, the Monaco Grand Prix attracts racing legends, Hollywood stars and global icons for an indulgent sun-soaked event that's not to be missed. For some, the draw of the celebrity crowd is enough to warrant a sunny weekend break, but for a truly lavish summer holiday experience try arriving in style as part of a luxury cruise around the Mediterranean.
Sweden's Icehotel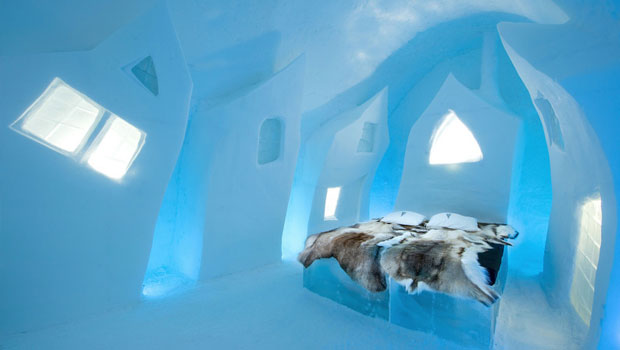 The crisp snow of Swedish Lapland always feels somewhat entrancing, but the most luxurious way to experience this icy wonderland is via the famous Icehotel. Rebuilt every year, the hotel became the first to be made of ice and snow when it was first constructed in 1989. However, it's not just the exclusivity that makes this hotel a luxury holiday destination. Once inside guests are treated to a plethora of high-end amenities, from sauna rituals, indulgent wilderness dinners and unique ice sculpting lessons.
The Famous Henley Regatta
The Henley Royal Regatta is quite possible the best-known regatta in the world and every year it draws thousands of spectators from far and wide. Although the event centres around the Olympic standard rowing taking place each day, there are also hundreds of events and experiences on offer during the racing series. From champagne receptions to five-course lunch menus and everything in between, a visit to the Henley Royal Regatta is a luxurious experience worth travelling for.
Opera at the Staatsoper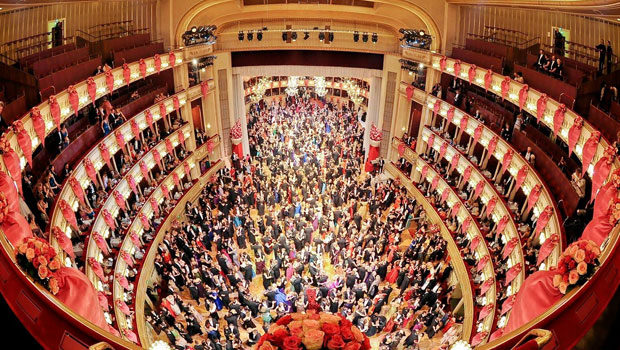 A night at the opera is enough to make anyone feel sophisticated, but a visit to the Staatsoper Opera House in Vienna is truly an unforgettable experience. Originally built in 1869, the Staatsoper was reopened in 1955 following wartime bombing, and sadly only part of the original structure remained intact. However, still on show today are the original lobby and impressive centre staircase, which remain a fitting entrance to this entrancing building.
Wine Tasting in Bordeaux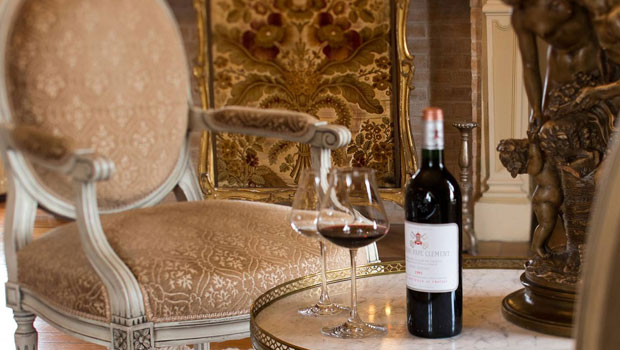 It's impossible to explore Europe's most luxurious travel experiences without including the French capital of wine making. Ideal if you're hoping to enjoy the world's most famous wine at your own pace, a holiday in Bordeaux can be intricately tailored to deliver the luxury trip of your dreams. Whether you want to tour a local vineyard, enjoy an exclusive wine tasting or simply relax at the local chateaux, there's little that can beat a luxury stay in Bordeaux.
No matter what your holiday dreams, Europe provides an abundance of luxury experiences that are guaranteed to draw you back to the continent.