City Breaks
Published on March 22, 2017 | by Nat Martin
0
Top Five City Breaks in Europe
With cherry blossom blooming on the trees and daffodils bobbing in the wind, Spring is well and truly here and it is the perfect time to start planning your summer holidays! Whether you are thinking of going on a girl's holiday, a family getaway or a romantic break for two, where better to go than one of Europe's beautiful and cultural cities; they really have something for everyone. It is impossible to cover them all, so instead here are my top five for 2017 and the jewels you can expect to find in them.
Antwerp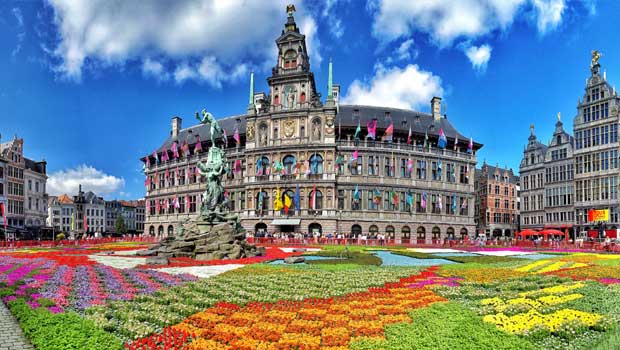 This city, Belgium's second largest, is a treasure trove of adventure and charm. The country's best kept secret is the biggest port in Belgium and was once the epicentre of trade and finance in Western Europe. Perhaps it is Antwerp's intoxicating history that continues to attract the coolest cats in Europe, from fashion powerhouses and famous athletes to art dealers and music lovers. Wherever the appeal derives, it lights the city bright with culture and the opportunity for adventure.
Antwerp is the perfect place for couples or group trips with tons of stunning architecture, museums, parks, galleries and there is nightlife too! It is doubly perfect for foodies, as it is not just waffles and beer that the Belgians do well, there are lots of delicacies for you to sample such as curryworst and stoofvlees.
Barcelona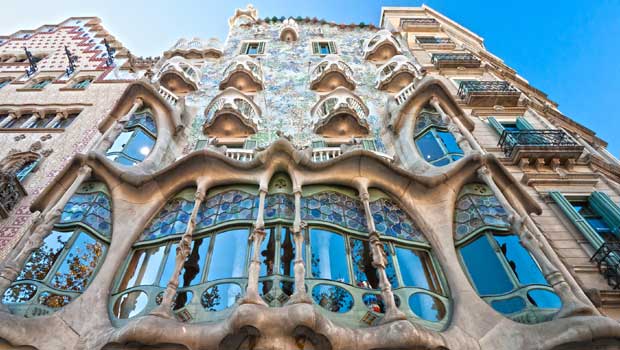 Barcelona is the biggest metropolis on the Mediterranean coast and a must-see for anyone who has not yet been. This city was the first to win the RIBA Royal Gold Medal for its architecture and when you get there you will see why. Barcelona's streets are filled with superbly expressive buildings springing from its majestic Catalonian roots, not to mention the wonderful and bizarre additions from Gaudi himself. Then there are the beautiful parks, beaches and restaurants that beckon you from every street corner.
Barcelona has everything you could want from a city break and more.
It is perfect for everyone and anyone with plenty of family, couple and group activities. There is food, art and culture and not to mention plenty of bars and music festivals for the party animals amongst us!
Prague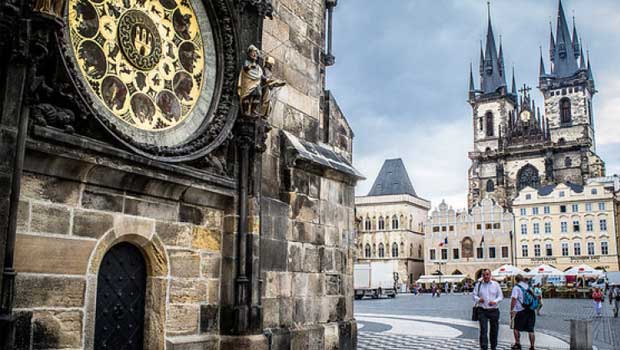 Prague's gorgeous architecture is testament to its turbulent and colourful history. It has mesmerising Gothic gems, beautiful Baroque facades and spellbinding 9th Century Romanesque towers, it is a marvel to perceive. When you don't have your eyes glued to your surroundings, there are pop-up theatre shows, lively film festivals and gorgeous performances from opera to ballet, not to mention the incredible variety of music to enjoy.
This city is perfect for group holidays and couples with picturesque scenes and buzzing nightlife. It is also known for its many breweries, much enjoyed by students on TEFL courses with all kinds of tasty beers, there is even one that costs under 10p!
Nantes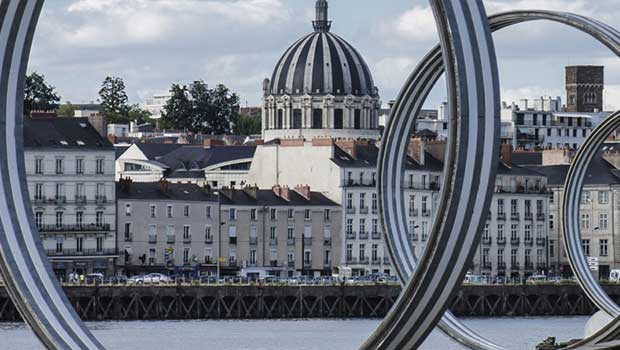 This is a hidden gem and not oft mentioned and I honestly cannot figure out why as it is truly a wonderful place to visit. Situated on the Loire river, Nantes is about an hour on the train from Paris and is sometimes referred to as the birthplace of surrealism. Although, not as populated as the other cities on here, it is filled with culture and has a surprise around every corner, be it a stunning fountain, an incredible restaurant or a cute row of shops selling gorgeous clothes.
Nantes has a young feel and is perfect for group holidays with cheap yet delicious wine and lots of buzzing bars and clubs. I would recommend it for a girl's weekend away of shopping in stylish boutiques, drinking wine in the sun and enjoying delicious French food for every meal!
Florence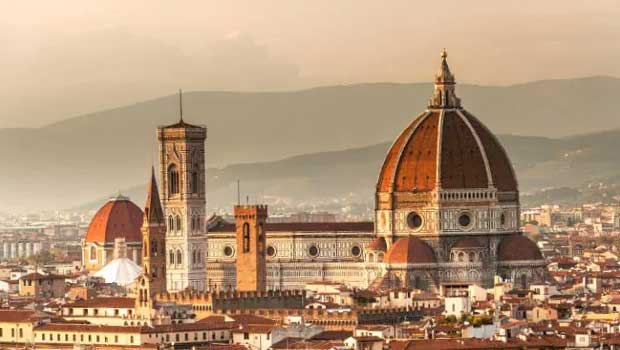 If Italy is the most cultured country in the world, then Florence is at its heart and anyone who is anyone must go there. This beautiful city was the cradle of the renaissance with works from Michelangelo, Botticelli and Da Vinci still in residence. When you manage to drag yourself away from the incredible history, architecture and art, Florence has plenty else on offer with al fresco dining, open-air theatre, quirky shops and buzzing nightlife. This is gorgeous city and one of the most vibrant summer destinations.
It's especially perfect for couples and families to soak up the culture and sample the obviously delicious Italian cuisine. There is tons to see so don't forget to schedule in some relaxed strolls in the balmy summer breeze.
Pick any one of these cities and you are guaranteed to have a delightful time revelling in the beauty of their culture, the taste of their delicacies and the wonderful adventures they have to offer. The only thing now is choosing which one to go to!