Top 10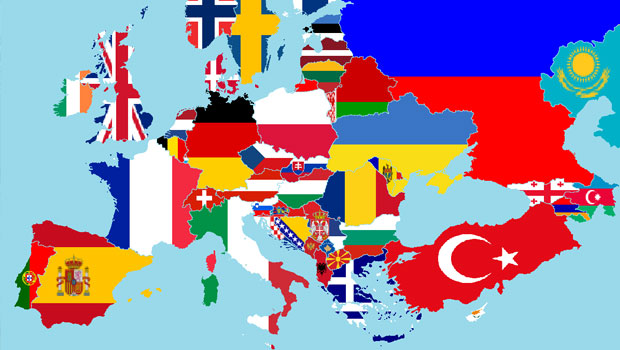 Published on January 11, 2016 | by Edward Francis
0
Top 10 European travel destinations you must visit in 2016
Thinking of having a break in 2016? Why not consider Europe? There's a huge variety of locations available – from the fjords of Norway to the white-gold beaches of Spain. Take a look at our top ten travel destinations.
Bordeaux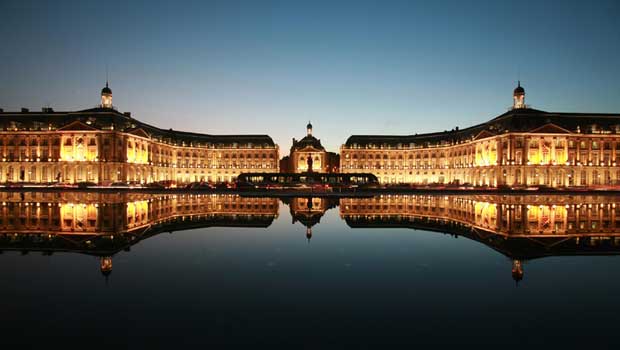 Many people, when considering France as a vacation option, think of Paris – but why not head somewhere a little bit different? Bordeaux is a port city, and you'll almost certainly recognise the name from its famous nature as a wine growing region. It's filled with culture and history – from St Michel's Belltower to Rohan Palace. There's also a bonus reason to visit it in 2016 – it's one of the Ten French cities that'll host part of the 2016 UEFA European Championship!
Moravia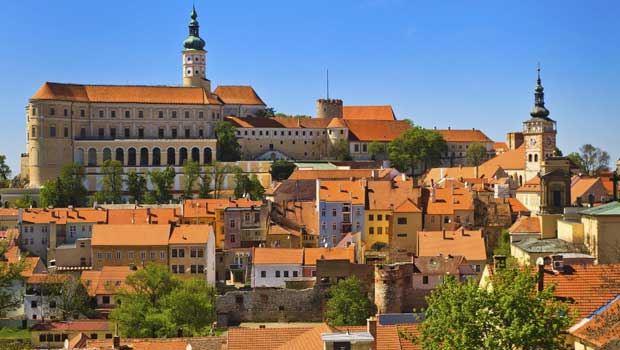 This is the easternmost county in the Czech Republic, and it's absolutely beautiful. With its Renaissance and baroque Main Square, a tiny Jewish quarter and its location as part of a Unesco-protected landscape, it's an amazing alternative to the usual locations one might think of when planning to head to the Czech Republic.
Bohinj
Bohinj is part of Slovenia, and it's a gorgeous lake that's often overlooked in favour of Lake Bled. It's less busy, and there is perhaps less to entertain if you're looking for something touristier, but it's packed with outdoor activities and the quiet nature of the location means you can experience Slovenia's beauty a little bit more closely.
Sardinia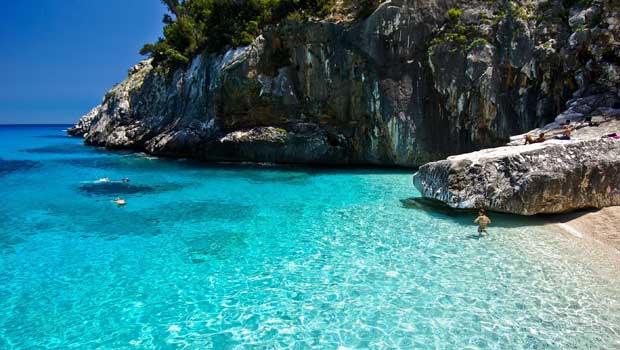 Off the coast of Italy, Sardinia is a mix of beautiful beaches, captivating ruins and gorgeous countryside. If you're looking for somewhere to indulge your love of nature, whilst still having the luxury of a beach holiday, Sardinia is for you. Plus, its home to some exciting festivals – like the S'Ardia horse race that takes place in Sedilo – so there's plenty to do.
Lisbon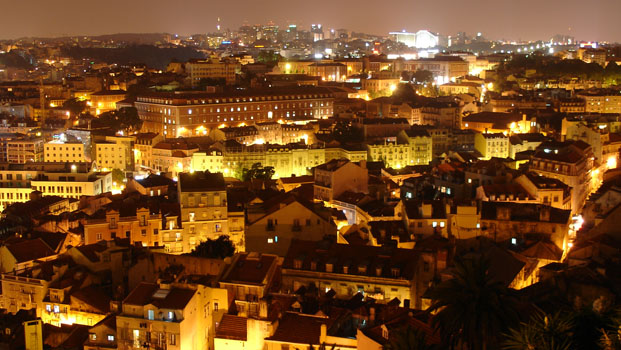 If you're looking for something busier, then Lisbon is for you. Home to monasteries, museums and churches galore, it's still a much more active place. With restaurants, nightclubs and bars open all night -to morning cafes with local delights, it's a place brimming with culture and enthusiasm. Definitely one for the night owls among you!
Belgrade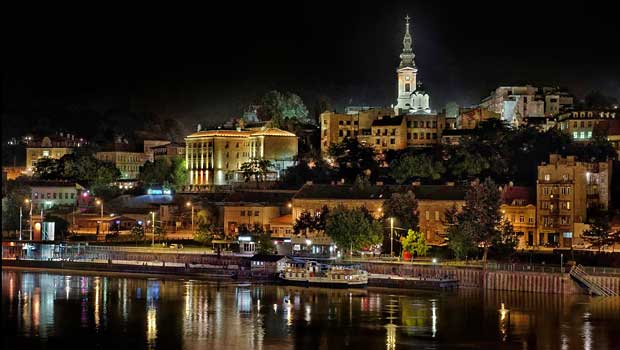 Belgrade is another option – this time in Serbia – for those looking for the city life. With a varied past leading to a mix of architectural styles, it's easy to lose yourself just wandering the streets. Luckily, it's filled with cute coffee houses to while away the hours in. Make sure to spend some time exploring the Kalemegdan Citadel and the riverside Savamala quarter if you're interested in it's history.
Budapest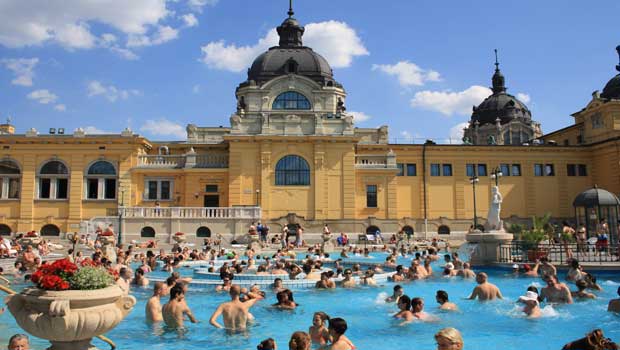 Once counted among the hidden gems of Europe, Budapest has rightly become more and more popular in recent years. Known for its hot springs, there are many bathhouses to enjoy before heading out to explore the amazing wines it has a reputation for. One of the highlights is the amount of Art Nouveau style architecture, and this combined with the rest of its deep history makes it a great city to explore.
Sicily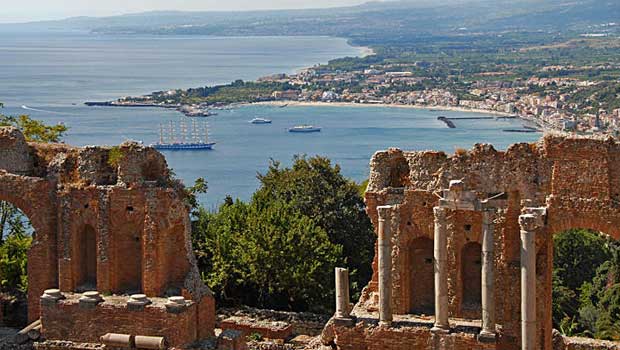 Another of Italy's beautiful islands, Sicily is a fabulous example of Mediterranean life. With gorgeous volcanic scenery, local markets and amazing heritage, it's got plenty to enjoy. If you're interested in a holiday that'll provide you with a great cuisine, Sicily is the place – with Italian edges but other gorgeous and unique foods.
Dubrovnik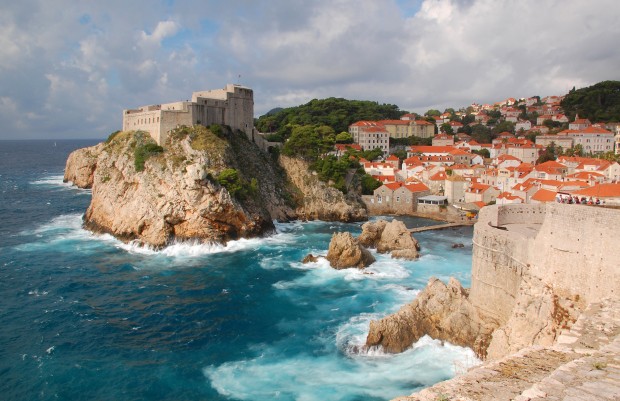 One of Croatia's gems, Dubrovnik sits on the edge of the Adriatic. Take advantage of its cable car to head up to the top of Mt Srđ and gain some amazing views of this old city. If you're a Game of Thrones fan, there's also chance to take a tour of some of the key locations used in the filming. Whether it's the military museums, the cathedral or the beaches that tempt you most, this is a must visit.
Trondheim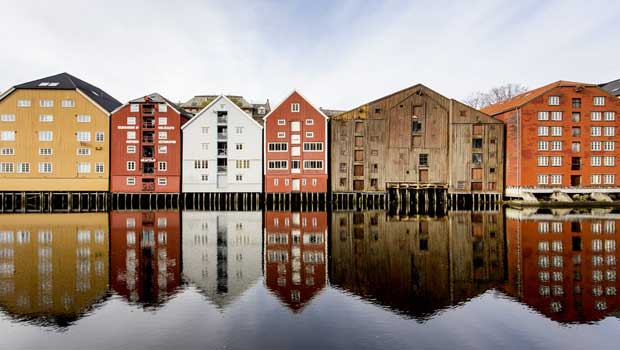 No list of top European destinations would be complete without mentioning Norway! Trondheim is its third biggest city, with a lengthy history and lots of museums sharing it! It's quieter in some ways than many other cities and filled with students making it lively enough. It's great for those of you who enjoy being able to walk around, as it's heavily pedestrianised, and is well known for its gorgeous brightly painted houses on the waterfront.
So whether it's Norway or Slovenia, France or Croatia, take some time out and explore Europe in this New Year!