Festival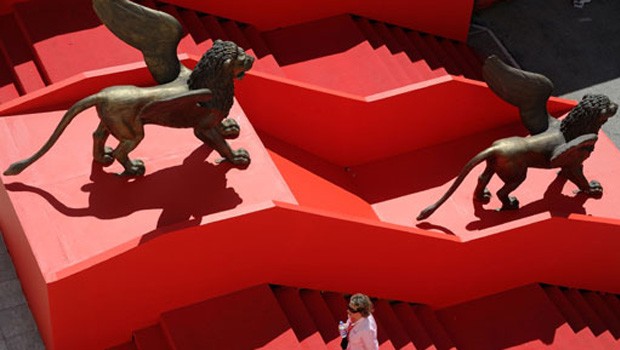 Published on August 9, 2011 | by Andrea Guerriero
0
The Venice International Film Festival
The Venice International Film Festival is organized, as always, by the Biennale of Venice. The Edition No. 68 of this great festival, will be held in Venice, more specifically at Venice Lido, from August 31 to September 10, 2011.

This historic Festival is to promote knowledge and diffusion of international cinema in all its forms of art, entertainment and industry, in a spirit of freedom and tolerance. The exhibition includes retrospectives and homages to major figures, as a tribute to the better understanding of the history of cinema.
Marco Müller is the director of the 68th edition and is the head of the Cinema section since 2004.
The convergence between visual arts and film – actually so widespread at present as to break down the boundaries between languages, the reinvention of the relationship between film and literary narrative, documentary films – designed as a vision of inner universes and hidden areas, or as a way to make the world "visible": these are the ingredients of a program that will be very rich, a program made of discoveries and surprises, thanks to the work of renowned masters and emerging artists.
The line-up of the 68th Venice Film Festival includes the sections Venezia 68 (In Competition), Out of Competition, Orizzonti and Controcampo Italiano, plus a retrospective and two autonomous sections.
The highly anticipated film written, directed and starred by George Clooney, The Ides of March, will be the opening film – in competition – of the Film Festival. In addition, numerous prizes will be awarded, as always: Marco Bellocchio will receive the Golden Lion for Lifetime Achievement, Al Pacino will receive the award Jaeger-LeCoultre Glory To The Filmmaker 2011.
The daily schedule of screenings will be announced after August 15. Access to the screenings is available to people over 18 years of age. Tickets can be purchased on the day of screening, pre-sales the day before, while the sale of subscriptions has already begun and some categories – such as the under 26 or over 60, can take advantage of special discounts.
In addition, by registering to the newsletter, you will be informed about the schedule of screenings for which you can pre-purchase tickets online (up to three days before the scheduled program).
Photo by liladepo