Europe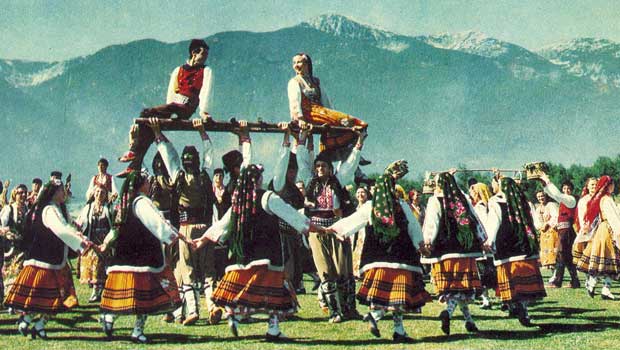 Published on July 13, 2015 | by Barkha Deswal
0
Summer Bulgarian Festivals for Travel Junkie
Looking for some cool and offbeat festivals to visit this summer? Then this list is what you have been waiting for! Long hot summer days are well spent in the clinch of magic music, smiley faces, shirtless men and most importantly art. Bulgaria has always housed some of the world's best festivals that are visited by music and travel lovers from all around the globe. Fuel your art and rejuvenate your soul with melodious music, eccentric art and scenic natural beauty of Bulgaria. Get all geared up to be astonished by some of the most incredible and lavish Bulgarian festivals of this year.
Uzana Fest
July 18-20 – http://uzanafest.com/
Get your party shoes on for Bulgaria's finest creativity festival held near Gabrovo village. Your best green ideas and artistic talent will be explored in this event happening at the middle of Europe. You will be enriched with information on sustainable development, organic farming and eco-education with lots of surrounding music. Get ready to make this world a better place and enrich your soul with Uzana festival of Bulgaria.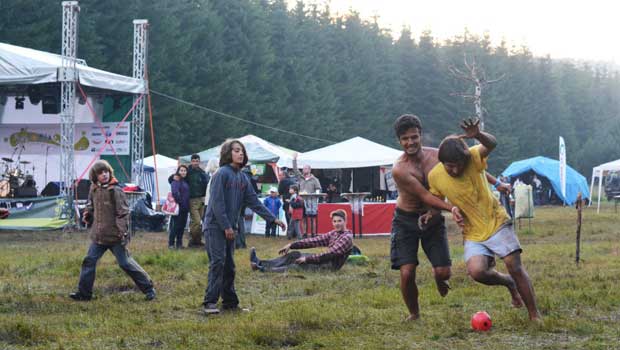 Blueberry Festival
July 25-27 – https://www.facebook.com/BlueberriesFestival
This amazing Bulgarian festival held in Ambaritsa hut in Stara Planina Mountain. You can win many competitions with prizes and enjoy the music of all genres with peace. You will spend three days in the arms of nature, which will help you to get in touch with yourself and will empower you from all ends.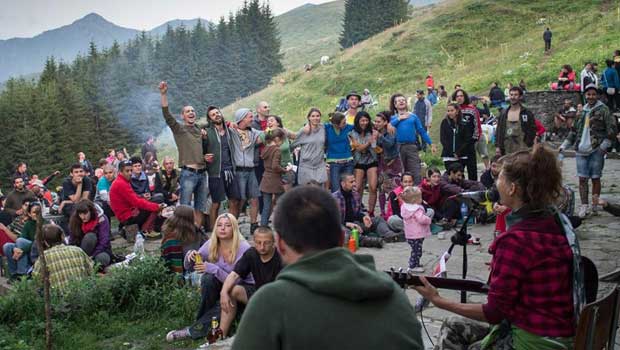 The Suntribe Fest
August 1 – https://www.facebook.com/sun.tribe.festival
Organized for 5 consecutive years, this festival brings together all the music maniacs at one place. Held in the countryside on the Otmanli meadows near Burgas, this event creates an atmosphere that can be felt by anyone desiring a deeper connection with music and their soul.
International Festival of Kites
August 16 – https://www.facebook.com/varnakites
Bulgarian festival of kites is going to be held for its second year at Asparouhov beach, Varna. Artists from Turkey, Romania, Italy, Bulgaria and other parts of the world combine their creativity and unleash it in this festival. The main attraction of this event is the parade of kites, in which the sky becomes jam-packed with beautiful and vibrant kites. You can also take part in various competitions and demonstrate your aircrafts and other flying objects. Good music, great experience and sensational food are a few things that you can relish in this carnival.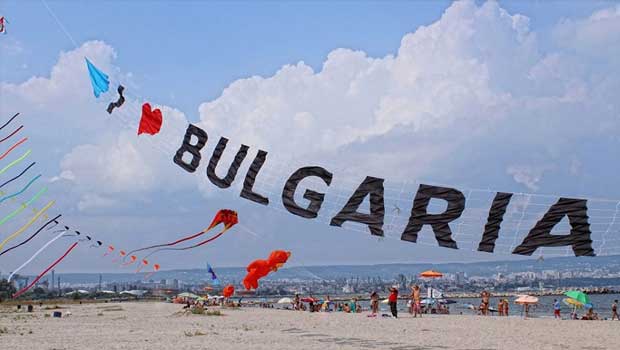 Gela Festival
August 02-03 – http://bulgariatravel.org/en/object/191/Mejdunarodno_gajdarsko_nadsvirvane_Gela
The first weekend of August brings joy and harmony to every music lover around the globe with Bulgarian "Gela" festival. Hosted by the village of Gela, this folk music event is known for its melodious beats and late hour pipe sounds. Over the course of two days, it will rejuvenate your senses and will fill you with joy and peace.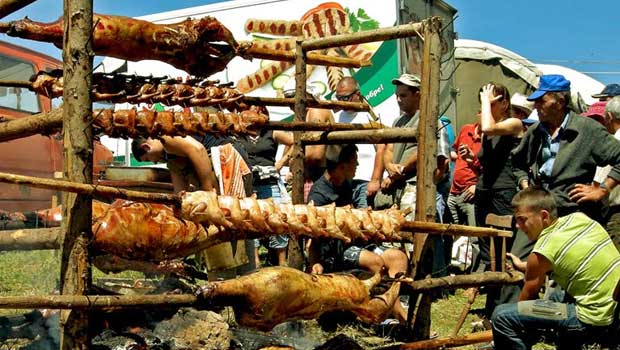 Bansko Jazz Festival
August 08-13 – http://banskojazzfest.com/en
Bulgaria is calling out to all the Jazz lovers out there! Bansko festival of Jazz will set your heart racing and your soul wanting for more. This event has gained tremendous popularity over the years for its out-of-this-world music and collaboration of great artists. Set your conventional music aside and step into the world of cultural happenings and emblematic figures of today's music world.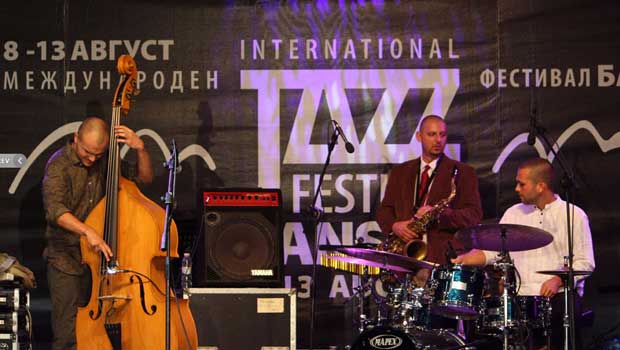 Hikethrough Festival
August 17-23 – http://www.hike-through.com/
All the adventure fanatics and wanders, this "Hikethrough" festival held throughout Bulgaria is your finest chance to step out of your comfort zone and view the world from a whole new outlook. This is a week-long adventure trip starting from hidden corners of green meadows and ending on the Bulgarian Black Sea coast. This will set you on a quest of discovering new places and will allow you to showcase your love of traveling.
Beglika Festival
August 21-24 – http://fest.beglika.org/
Held at the Western Rhodopa in Bulgaria, this festival is all set to embrace your love for music and wanderlust. Surrounded by incredible music fest, a delighted performer, mountain sports, Balkan music and theater, this event truly has it all. Take a break from your monotonous life for four days and touch new boundaries of traveling and music with this amazing event of Bulgaria.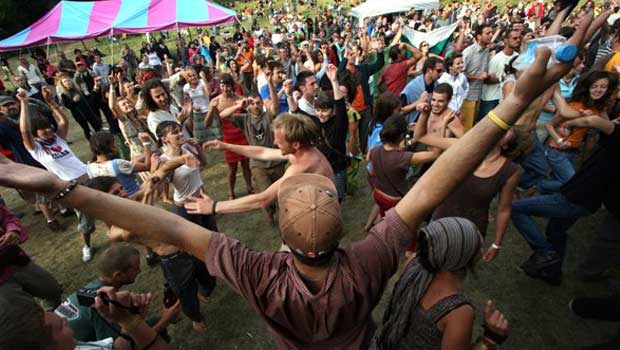 Different Vision
September – http://razlichniatpogled.org/
Running for a 7th year, this festival held in the city of Stara Zagora includes film screenings, youth-related activities and music fests. Enjoy magnificent historical reenactments and workshops, which will inspire you for life. If you are someone that is looking to feed their art with some sensational stories and commotions, then this festival is waiting for you, this September!
You will take home a rich experience that will fuel your art for a lifetime. Start your magical journey filled with music, talent and above all peace with these amazing Bulgarian festivals and make memories of a lifetime.