World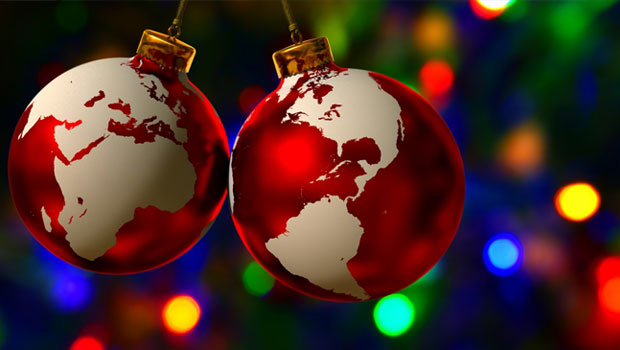 Published on November 16, 2017 | by Andrea Guerriero
0
Strangest customs from around the world
It is certain that what everyone seems strange is directly related to the environment in which he has grown up, his experiences and his own temperament. Habits that in one country rely on time traditions and are respected with reverence, in another may seem funny and can not be understood. And the reverse, of course.This, of course, has its beauty: we can not all be the same and we do not want to be all the same.Let's look at some of the strangest customs in the world.
Dental surgery as a release from evil in Indonesia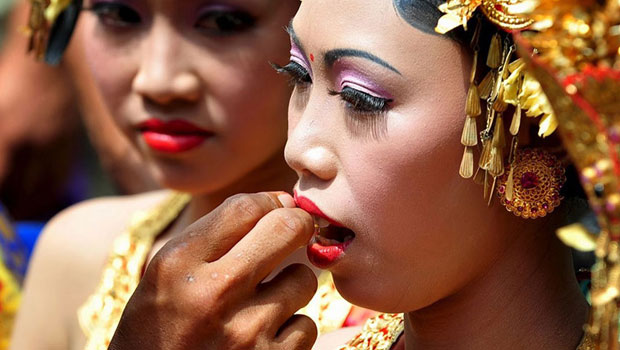 In the culture of Indonesia, there is a religious ceremony called "the filling of the tooth". It is believed that teeth – both of men and women – are symbols of greed, anger, lust, confusion and jealousy. All emotions that impede the physical and mental development of a person as it should be. Teeth are "sculptured", in a public and colourful ritual, to look less sharp and aggressive, and thus reducing the burden of the negative characteristics they symbolize and signaling the passage from adolescence to adulthood.
Finding love in Ukraine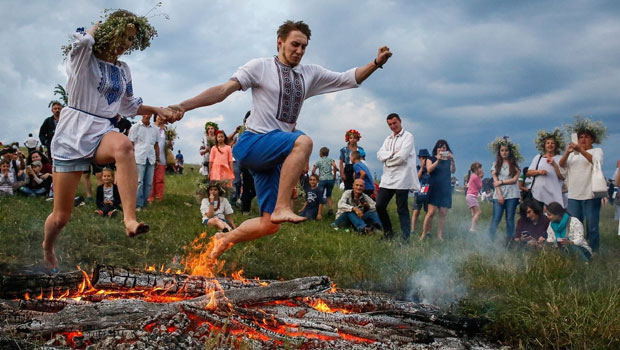 Ukrainians celebrate the Ivana Kupala Day every June. Boys and girls, couples or singles, go to dance over a fire for purification. Whatever couple dances in the fire holding hands, will be together forever. Later in the evening, they go through the woods to search for fern flowers, which is said to be blooming only that day and have a "secret power". Anyone who discovers it will be able to talk to all living creatures and find treasures.
Painful manhood ceremony in the Amazon
In the Amazon Rainforest, and specifically in the Satere-Mawe tribe, there's a ritual that young boys must go through before they reach adulthood. When they reach the age of sexual maturation, boys must gather bullet ants from the forest, which are then used to make ant-ridden gloves. The young men wear the gloves 20 times for 10 minutes, performing a dance while those angry insects sting them repeatedly. Those ant's sting is supposed to be 30 times more painful than that of a bee, and each of those gloves contain dozens of ants. Boys must redo the ritual 20 times in total before they are considered men!
Running with woman on the back to win beer in Finland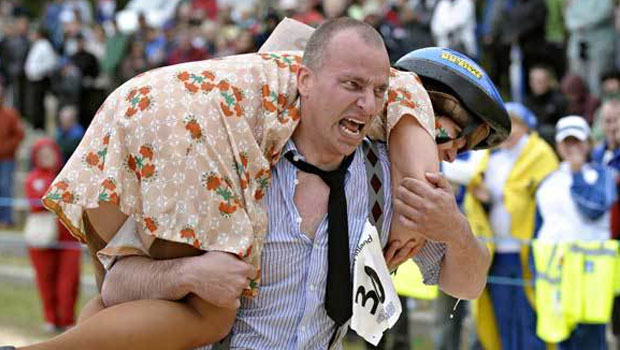 This is one of the most entertaining customs in the world. In Finland, the custom called Eukonkanto, which takes place every year, wants couples to compete with each other running for a distance of about 250 meters… with a man carrying his wife on the back! The winner, however, ensures himself a rather satisfying reward: the weight of his wife in beer.
The Groundhod Day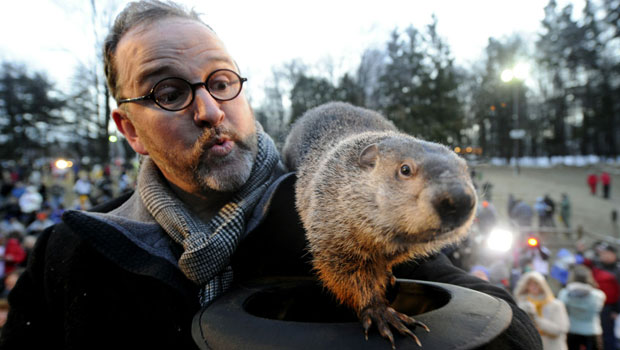 The Day of Groundhod began celebrating in 1886. Every second day of February, in the morning, thousands of Punxsutawney residents expect the groundhod to come out of her nest.  According to folklore, if it is sunny, the groundhog will supposedly see its shadow and retreat back into its den, and winter weather will last another 6 weeks, but if she does not see her because of the cloudy sky, it is believed that the spring will come soon.
The walking dead of Indonesia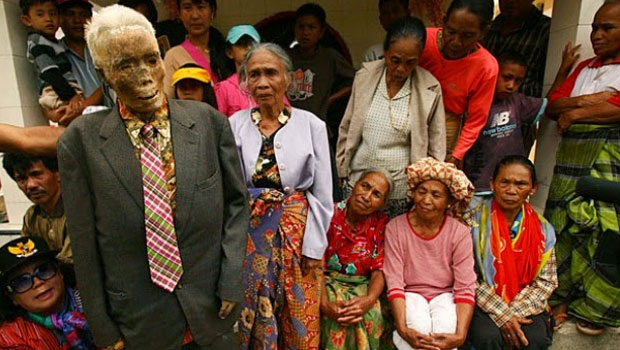 Again, Indonesia is on the list, as it is a country with a rich and deeply siritual tradition. In Toraja there's a ritual called Ma'nene. It is a ceremony in which the bodies of the dead are disembodied, cleaned, dressed again and taken to the area where they died. From there 'the walking dead' proceed along a straight line back to the village, before they are buried again. A lot of tourists want to be part of this strange and pretty creepy ceremony and thousands of them, after staying  in one of the 5 star hotels in Jacarta, decide to take part to this unforgettable event.
El Salto Del Colacho, Spain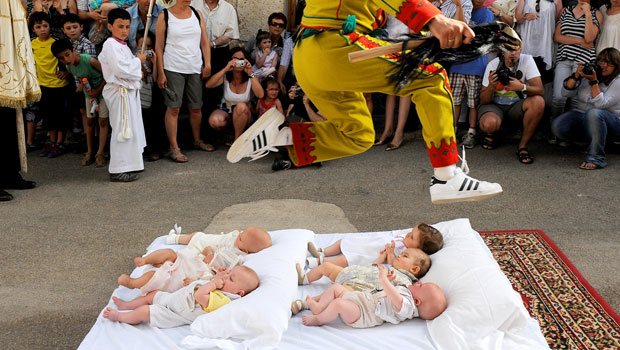 This is one of the most scary and shocking customs that can be found around the world. It has a tradition and a history of 400 years and is conducted in a province in northern Spain, as part of a Catholic celebrations, with the El Salto Del Colacho peak. In this custom, babies under one year of age are placed in rows on layers and men who have been dressed like devils, run and jump over them, with a breathless crowd watching intensely.
Buffet for Monkeys in Thailand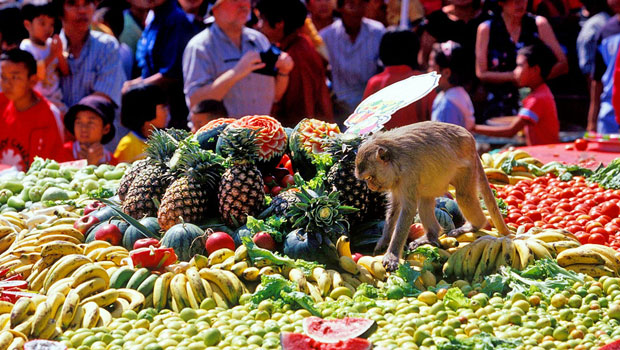 In the last ritual of the list, not only people but also … monkeys are involved. In the Lopburi region, a huge buffet-style festival is being set up for monkeys, with about 3.5 tons of fruit being provided to lucky monkeys.