Germany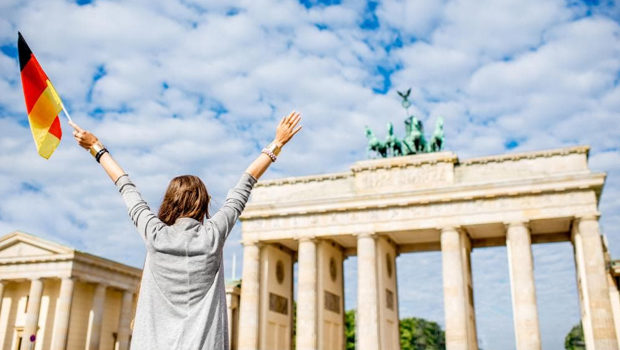 Published on August 4, 2020 | by Andrea Guerriero
0
Moving to Germany? Here's What You Need to Think About!
Choosing to move to Germany can be a great move. This prosperous country is packed full of opportunities and you can experience some very different ways of life depending on where you decide to stay. However, choosing to become an expat in any country requires a lot of thought on your part. Here are some of the things you need to think about before moving to Germany.
Can You Speak Any German?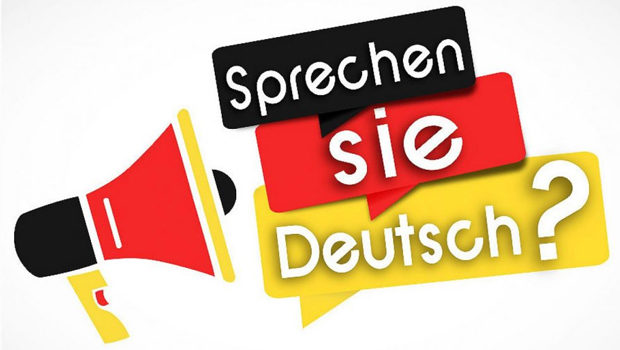 Many Germans speak English as they have a brilliant language education over there. However, you should still try to pick up some phrases to help you out. Not everyone does speak English, so it could be beneficial to you to help you communicate clearly.
There are lots of places where you can pick up some German lessons for free. Many of the best language apps are now free so you can practice key phrases in the run-up to your move. While it can be intimidating to step out into the world and try out your language skills for the first time, it is the best way to test your knowledge. Before you know it, your skills and fluency could be building by the day. It will always be well worth it to pick up a little German before you go.
Where Do You Want to Live?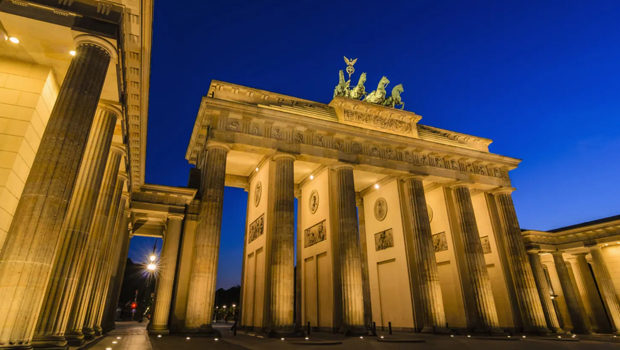 Germany is a bigger country than some people may think. As with many countries, each part has a very different vibe and you can get a lot out of choosing to explore each bit. Berlin is the capital and the big cultural hub. Many will fall in love with this beautiful city and feel like they do not need to go anywhere else, and yet there is still so much to explore. The second-biggest city Hamburg has a lively music scene that can't be missed, in addition to quirky places to visit like Miniatur Wunderland, a model railway and airport museum that is definitely worth a visit!
You could also choose to head south for a picturesque city like Munich and all the joys of Bavaria. This would give you the chance to explore the full majesty of the south of Germany from a good base.
Have You Got the Right Insurance?
If you are just travelling through Germany then you might be able to make do with just an ordinary travel insurance policy. However, you might need something different if you intend to live here for any length of time. As soon as you are settled, make sure you take out a private liability insurance policy.
In Germany, an individual is responsible for any losses that they might cause. While this phrase might sound a bit vague, it is very important to understand that you could be liable for a big list of damages. For example, if you spill your coffee over another patron's laptop in a coffeeshop, you could be asked to pay for repairs or even a new model. Private liability insurance is therefore very useful as it can help protect you against some of these costs.
Making Friends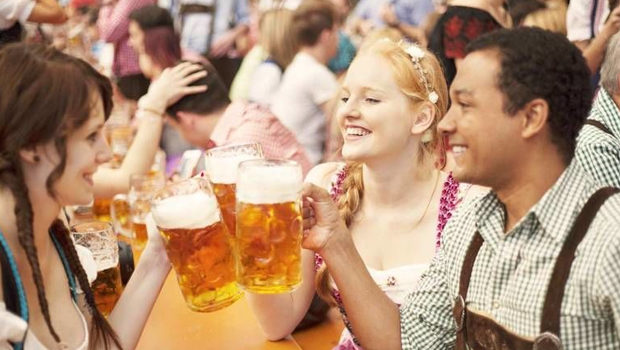 The Germans have a reputation of being a very serious people, but you will find that they have a wicked, if a bit dry sense of humour. They actually don't take life too seriously and they are always looking to try something new and show off their lovely country to immigrants.
If you are concerned about making friends when you first move to Germany, you should maybe look into expats groups near where you are going to settle. This could help you to meet some people from your own country and potentially feel a little more settled. Then when you feel a little more confident, you could start looking for activities where you could potentially meet some German friends. Whether you bond over music, board games, or something else entirely, you should be able to find some common ground that a good friendship will be born from.
All the Little Things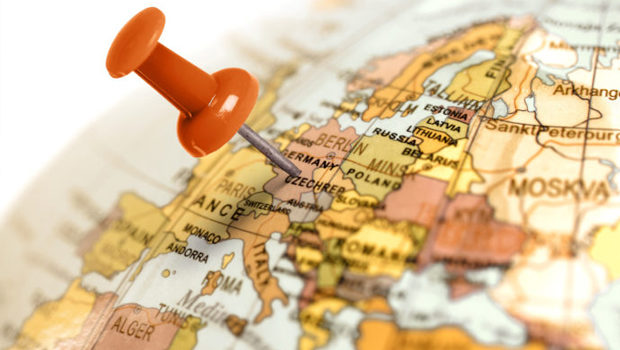 There is always going to be a set of things you can't afford to forget when you move to a new country. For example, many people might forget a travel adaptor so none of their electronics can be plugged into the wall until they find one. If you are moving to Germany permanently, you may even just want to invest in new chargers that match the outlets.
This is just one of many small things that you need to think about. It might be worth your time to take a look at blogs and posts from other expats to find out about issues they did not expect. This might give you a better idea as to what you might face. Before you know it, you could then happily be living in Germany and ready to start the next chapter of your life!