Germany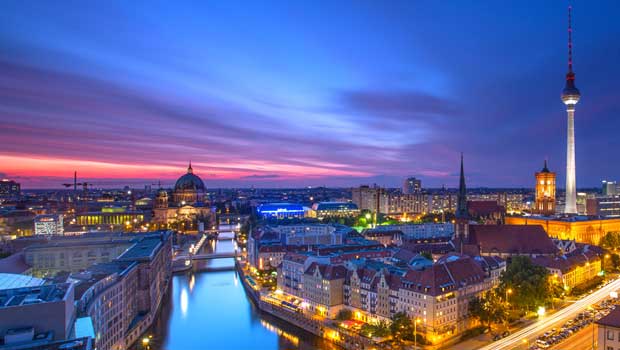 Published on March 14, 2016 | by Andrea Guerriero
0
Make the Most of a Weekend Trip to Berlin
If you are based in Europe, Berlin is a wonderful destination for a weekend getaway. Whether you are interested in soaking up some history, exploring flea markets, visiting an art gallery, or dancing the night away, Berlin has something for everyone. Spring is a great time to visit the German capital, as the ice will have defrosted, the leaves on the trees will be blossoming, and it won't be as crowded as the summer. The best thing about Berlin is that there is so much to discover off the beaten track. Some tourists may just visit the main attractions like Brandenburg Gate and Tiergarten , which are of course stunning, but if you prefer to experience local culture and see something a bit different, here are some hot tips.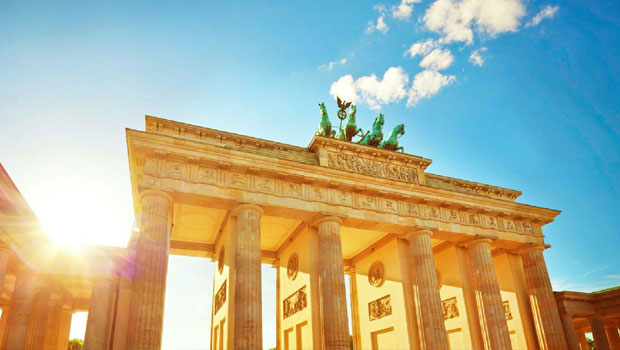 Try an Alternative Tour
A great way to discover the city and learn about its troubled history is to take a tour. The Alternative Berlin Tour starts every day at 11am in Alexanderplatz, and shows you Berlin through the eyes of a local, which will give you something a little different from what you will find in the guide books. They also offer an Alternative Berlin pub crawl, if you feel like doing a bit of drinking.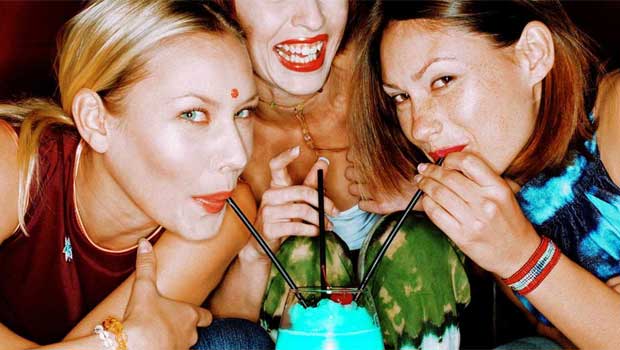 Explore Flea Markets
Berlin is full to the brim with wonderful flea markets that pop up all over the city on Sundays. Mauerpark is one of the most well-known markets in the city and has a great selection of antiques, vintage clothing, food stalls and places to chill. The best thing about Mauerpark on a Sunday in the summer is the live karaoke and/or entertainment that takes place in the park, alongside groups of Berlin's locals lounging with drinks on the grass. There are many more markets in the city, have a look here to find out where they are.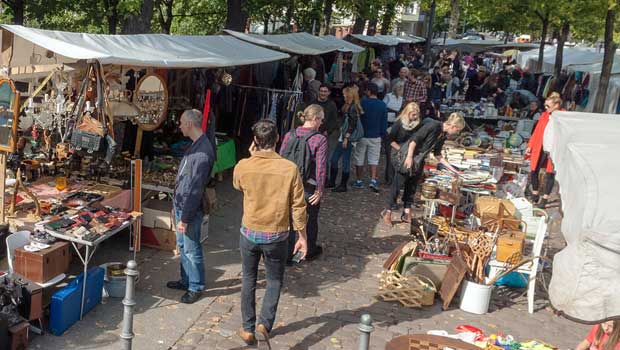 Feast and be Merry
Home to a diverse range of delicious restaurants and cool bars and clubs, Berlin is a great city for those who love to indulge and have a good time. The district of Prenzlauer Berg has some wonderful restaurants, including Vietnamese, burgers, and dumplings. Neukolln and Kreuzberg are better areas for clubs and bars, especially if you fancy a cocktail or two.
Do Your Research
There are many interesting blogs about things to do in Berlin. Reading up about a city before you set off is always a good idea, and it will give you some useful tips and inspiration for things to do. If you are serious about traveling, want to remember the trip in a unique way, and wish for others to share your experiences, you could document your journey with a blog. Setting up a travel blog is not hard, in fact, this company and many others make the process simple and streamlined, helping your blog look professional and attract readers. For dedicated travelers, blogging is a part of participating in a global community. So with or without a blog, be sure to take part in some incredible experiences in the magnificent city of Berlin.