News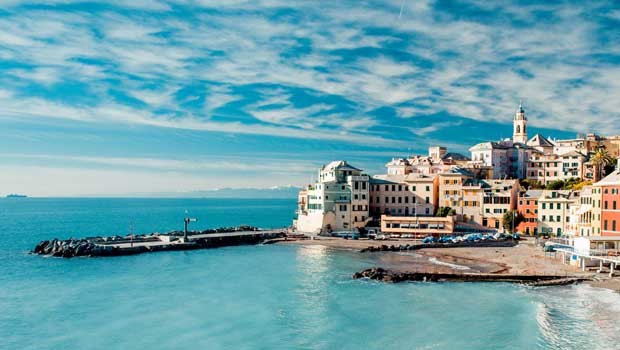 Published on March 20, 2015 | by Melania Siriu
0
Italy on sale: how about this crisis is a lifetime opportunity?
Let's face it. It's frustrating and doesn't even make things better: saying that the crisis is destroying our economy, futures and imagination truly doesn't help us to face this moment in the best way. Praying for a magical return of the previous thoughtless times is not a realistic way out either, while ignoring the upcoming transformations would just make us less and less prepared for the future and dangerously blind to new opportunities. What is left to do then? And what precious tip could possibly ever come from an ex real estate agent and a travel addict?
My proposal here is let's think of the yin and yang for a second – (excuse me??) – yes, let's shift our perspective for once and focus on the unspoken bright side, which could actually be as luminous as a window looking over the sparkling Mediterranean sea…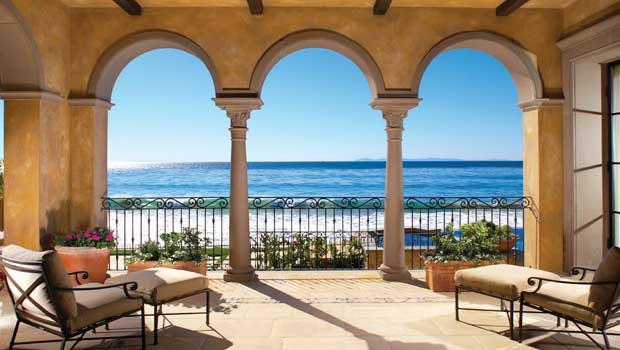 Have you ever thought that the magnitude of this crisis also hides huge, unexpected, ridiculously exclusive opportunities? Yes, as exclusive as a historic villa in the lush hills of Tuscany, or a totally private access into an emerald lagoon in Sicily, or a breezy flowery terrace contemplating the pacific Como Lake. How about this is actually the best ever moment to make an investment, a terrific change, a dream come true?
Over 70 prestigious castles, all over Italy, are looking for their new owner at the moment and they are not just any castle: some properties in Tuscany's countryside, used to belong to one of Dante's Divina Commedia's characters, the nobleman Farinata degli Uberti, to then pass on to the king of Naples and finally arrive spotless and perfectly maintained to our days, with a vibrant sense of culture, history and authentic Italian charm.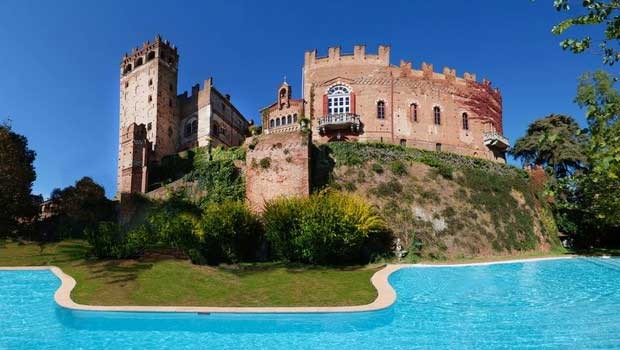 And the good news for the forward-looking candidates is that the prices are far more approachable than most of small houses in London Chelsea or a three bedroom penthouse in Central Park in New York. Some of these historic properties have already been converted into luxurious accommodation facilities or exclusive farms which become precious opportunities for both the owners and the area: they offer a fairytale lifestyle, while preserving the original beauty and nature of the place, they allow a splendid piece of history to come back to life and create work opportunities for the locals.
There's much more: Italy's unique geographic, architectonic and cultural variety offers the possibility to all types of dreamers to find their house, from traditional country houses in Puglia, seaside villas in the Amalfi Coast or Sardinia, city houses in Milan and Rome, mansions by Como and Garda lakes, up to even entire islands, just like the protected islands of Santo Stefano and Budelli which have recently been sold to private buyers, on the condition to preserve their unique natural heritage. This is a blessed time for Italy for any potential overseas buyer at the moment, due to the generalized price drop of all properties, the much decreased negotiation power of the Italian people, and the outstanding variety of high quality pieces in the market, placed like gems in unmatched locations.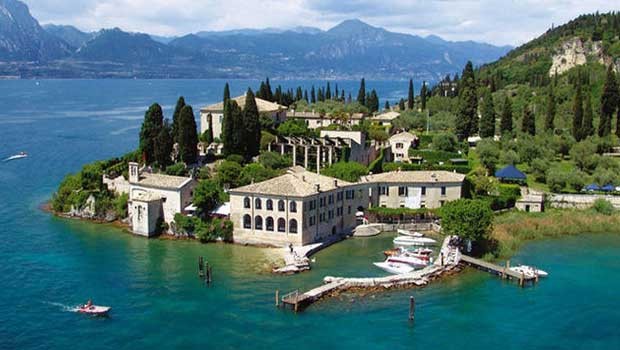 So who are these overseas candidates? Traditionally, the enquiries come mostly from Germany and Switzerland, but also France, UK and USA, while the new trend seems Russia and Austria. Their presence changes consistently according to the area of Italy and the market section, which proves that Italy offers a great variety of opportunities for all types of expectations, cultures and wallets. The French seem to prefer Liguria (21%) and Tuscany (11%), which is also favored by the UK (29%), followed by Venice and Rome; the Russians choose Rome too (41%), followed by Sardinia (31%) and Campania (15%) . The investment average also changes sensitively: from 100.000 Euros (34%) to over 1 million (9%).
According to Gate-away.com, which has an extensive experience in assisting overseas buyers with their property acquisitions, they are on average between 45 and 60 years old, they are sensitive to art and culture, and they are not misguided by stereotypes and flashy tourism, instead they love the genuine Italy, they value and respect its authenticity. Gate-away.com is the only Italian portal dedicated exclusively to foreign users; it offers them a wide selection of properties providing precious tips in English to make Italian paperwork a smooth process: an opportunity in the opportunity if you don't speak Italian nor Italian bureaucracy!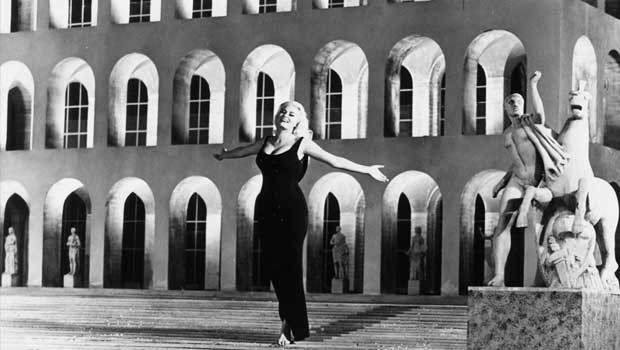 So regardless of where you are from and the size of your dream, whether it consists of bringing an old manor farm back to life, indulging in the dolce vita in Rome or resting your retirement years in your well-earned insanely beautiful castle, Italy right now seems to provide the answer (together with an experienced travel agent, of course!). At the end of the day, Italy doesn't just belong to the Italians, but to the ones who love it.