Festival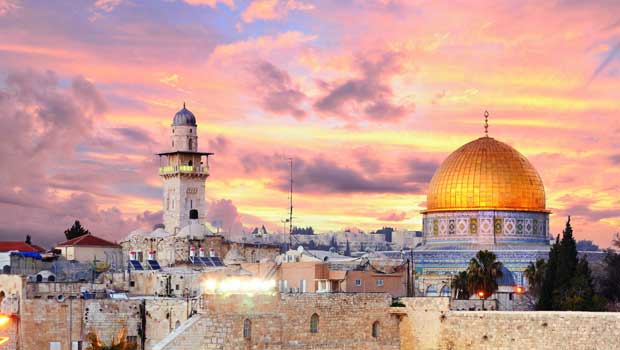 Published on June 16, 2016 | by Andrea Guerriero
0
Israel Tours – Best Festivals You Must Visit This Summer
Probably the first thing that most people think of when someone mentions Israel tours is a religious type of tourism. And it is nothing unusual, really. This country has a good number of holy places, and not all of them are connected to Judaism. As we all know, Israel has been an extremely important country for Muslims and Christians during the history, which is the reason why many people call it the Holy Land. There is no doubt that this name perfectly fits this country on the Mediterranean Sea.
However, Israel has much more to offer to all people interested in its beauty and unique culture – much more than religious places and the remains of its glorious history. For example, you can spend an unforgettable time on some of the numerous sandy beaches or you can enjoy in the world famous Dead Sea and check what swimming in the saltiest lake in the world looks like. Wherever you go, you will be surprised with the magnificent beauty of this country and incredible richness that Israel tours can offer.
For those who want to become part of the local community and enjoy the different aspects of the national culture the best way is by visiting (and participating) in some of the most famous Israel festivals. Here is the list of festivals you shouldn't miss if you are planning to visit the country this summer.
Karmiel Dance Festival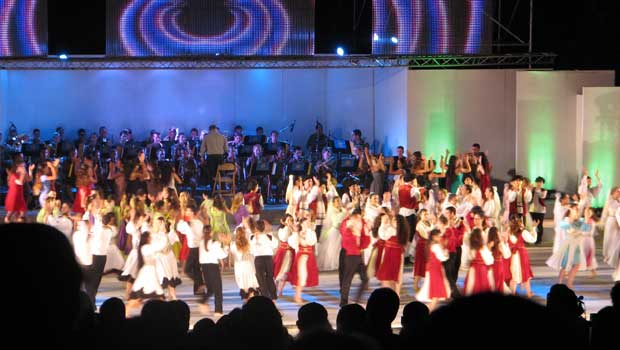 It's the largest dance festival in Israel, which celebrates its tenth birthday this year. Definitely, it's an another reason for you to visit Karmiel, a small town placed between Acre and Safes, in the heart of the Galilee province. What can you expect to see here? A lot of people dancing, of course. People who organize this vivid festival say that more than 5,000 dancers and dancing troops will perform this year. If you like to be in a good company, then this festival will be just perfect for you because it is expected more than 250,000 visitors from around the world. So, start polishing your dancing shoes, because this festival opens its gates soon (July 19-21)
International Puppet Theater and Film Festival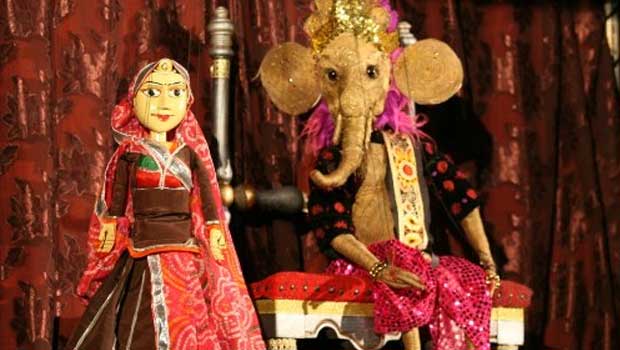 Each July, a small City of Holon near Jerusalem transforms into a colorful street procession, with puppets, actors and children's smiles as their main citizens. Founded in 1995, it is one of the most recognizable and most popular puppet festivals in the world. During two weekends, this city represents a true "Children's City", with a number of street performances, processions, workshops and open-air museums and galleries. You will be delighted with the atmosphere and creativity of the guesting performs that is for sure. This festival dedicated to puppets and children will be held on July 21-23 and July 28-30.
International Arts and Crafts Fair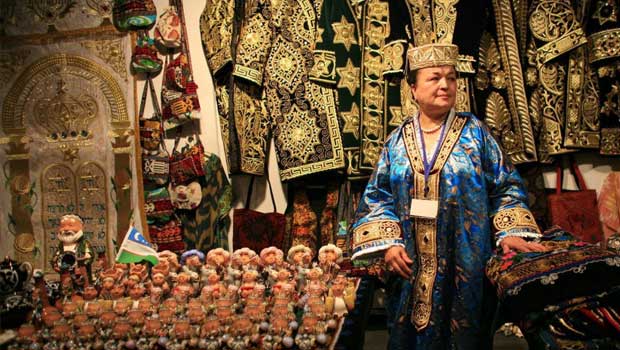 In mid-August, every evening except Fridays, you can enjoy in the true art and craft masterpieces exposed in the city area known as the Jerusalem Arts and Crafts art amphitheater, located near the Tower of David and Old City Walls in Jerusalem. Besides local artists and craftsmen, you will be able to see the newest works of people from around the world and hear what they have to say about their creations. This great festival celebrated the fortieth anniversary last year. Today, it is one of the most popular Israel tours not only in Israel, but in the whole region. So, if you like art, you just have to be there (August 15-27).
Red Sea Jazz Festival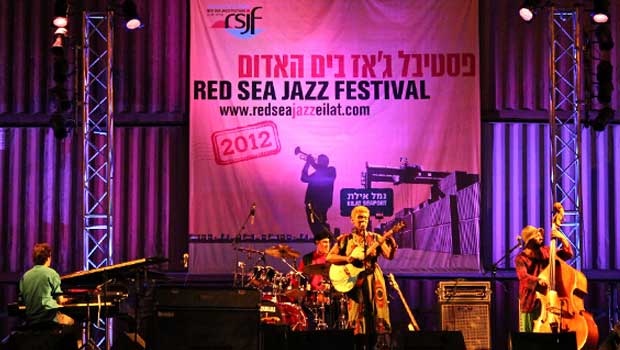 We can hardly imagine a better place for people who like jazz than it is the famous Red Sea Jazz Festival, which is held besides the Red Sea, in the magnificent Eliat Harbor. You don't have to worry that you will miss something, because there will be nine or even eight jazz concerts every single night. If you know to play any instrument, then you can participate in an all-day jam session with famous international musicians. Who knows, maybe you will perform on the main stage next year. The party starts in August (15-17).
Haifa International Film Festival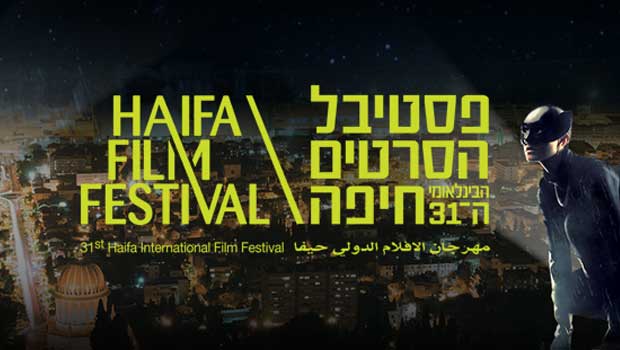 We will just say it is the oldest film festival in the country and one of the most wanted Israel tours in general. So, if you like movies, your destination should be the Mount Carmel. The first movie projection is scheduled for September 13. See you there.