News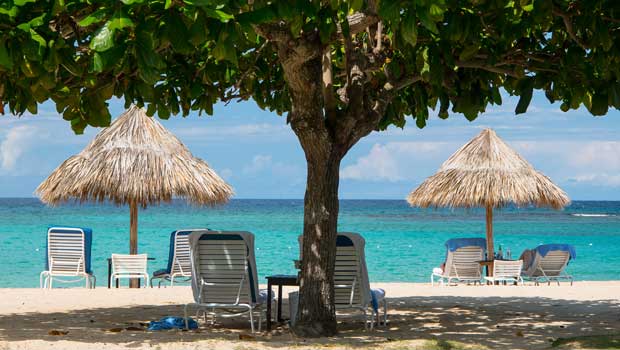 Published on September 17, 2018 | by Andrea Guerriero
0
How to Choose the Best Jamaican Hotel for You
Jamaica is without a doubt, a favorite Caribbean destination for many travelers. The land of reggae is full to the brim with exciting destinations, beautiful sceneries, a great culture and numerous fun activities to do. Whether you want to enjoy a great summer vacation, nightlife, a secluded getaway or the delicious Jamaican cuisine, there is an ideal destination for you. However, you will need a decent hotel to serve as your base of operations. Your choice of hotel can make or break your vacation.
The Caribbean destination boasts a remarkable range of accommodations with a variety of amenities to serve your vacation needs. There are exquisite hotels and expansive beachfront resorts with some of the best beach views. Choose the right hotel depending on your vacation needs and instances of frustration will be minimal. Here are a few tips to help you pick your ideal Jamaican hotel and have a memorable time in the Caribbean.
Determine your Needs
Before you can plunge into a hotel decision, determine what your needs are, and move on from there. Do you want something luxe, with a beautiful view of the ocean or something small and intimate where the staff calls you by name? Do you want hotels with a over-the-top interior design or an old-fashioned European style? Are you hoping for an exceptional romantic getaway or some time alone for reflection?
You will also need to think about the amenities. Which among them will make your hotel stay memorable? Some of the top hotels have world-class facilities, but each is different from the other.
Know which Amenities are a Must-Have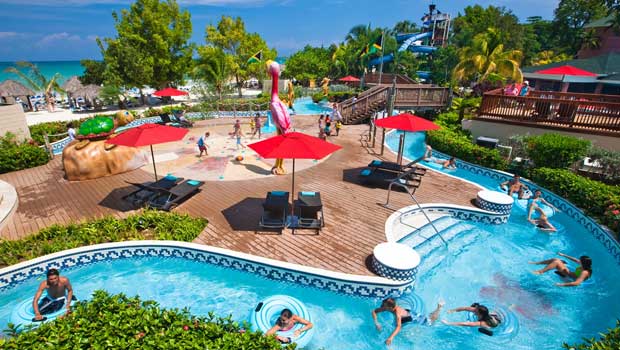 Some amenities are a must-have, no matter your choice of hotel. Your ideal Jamaican hotel must have breakfast, Wi-Fi, parking and air conditioning. But make sure to confirm whether there are fees for using these amenities. Don't make any assumptions to avoid finding yourself with an unexpected bill when checking out. Check the hotel website for available services but call or contact them for more information. Remember that some hotels may list services but fail to state whether they charge the same. Air conditioning is a necessary amenity, as it makes your rooms hospitable. Make sure it is available. Some hotels may state they offer parking, but what they have is a third party garage, at some distance from their location. Ensure that you are comfortable with such an arrangement if that is the case.
The Location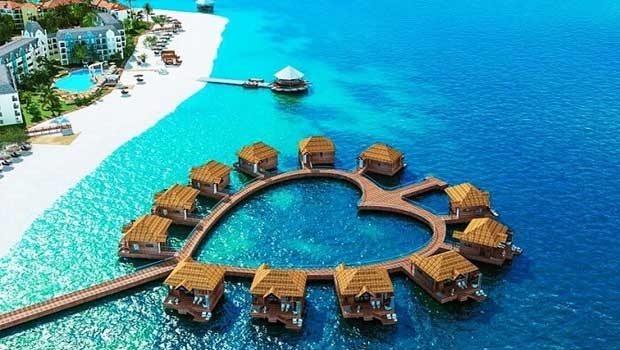 Your hotel will be the base of operations for all the fun activities you intend to have during the vacation. As such, make sure it is in the right location. Don't trust the hotel's own description as it may use marketing jargon to convince you. For example, some hotels may state that it is easy to access a certain attraction from the hotel, and you may assume that it is within walking distance. Consult the regional Google's map and read related hotel reviews to avoid frustrations.
Read the Reviews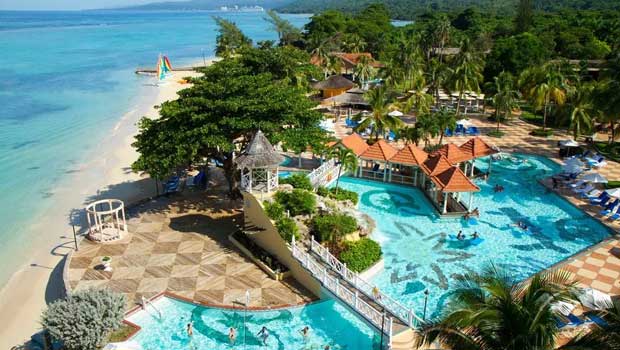 Reading online reviews of other visitors and their experience is important. The reviews will give you a good picture of what to expect, and you will avoid frustrations that may ruin your vacation. Some hotels may use old photos on their website only to find dilapidated walls and décor once there. The services may also be less than ideal. Focus on reviews from the last year and don't go too deep into the past: old reviews may ruin your decision-making process. Don't let something from five years ago ruin a supposedly good hotel choice. If you need help finding a good local option, check the Jamaica hotel list.
Determine who are The Main Clientele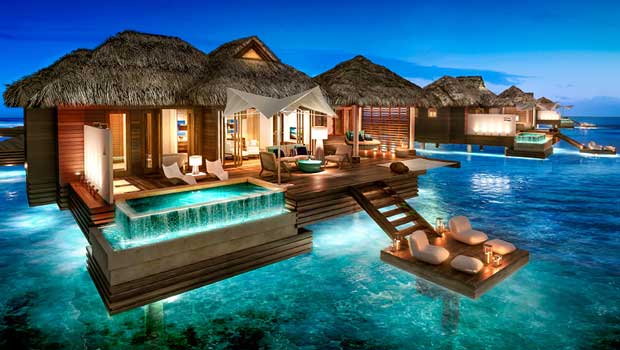 Different hotels in Jamaica attract different kinds of clientele. Some hotels have a specific type of appeal to particular age groups such those in their mid-twenties. Others are a favorite for families while others, the business class. Failing to research the hotel's main clientele may land you in a less than ideal company, ruining your Caribbean stay. If you are planning a Caribbean vacation with family, make sure the hotel has mostly family clientele, and their amenities are family-friendly. It would be tragic to end up in a hotel with primarily partygoers and levelers; where else you intended a family-friendly hotel.