News
Published on November 4, 2015 | by Andrea Guerriero
0
Discover Bari, Italy with FlightHub
Bari is the port city on the Adriatic sea known for its maze like tangled streets and cute little trullo houses. The city of Bari may not be that big and doesn't have many attractions like Rome or Venice. FlightHub takes great pride in providing affordable deals to this amazing port city in Southern Italy. The city has its unique features and so many things to be proud of.
Basilica di San Nicola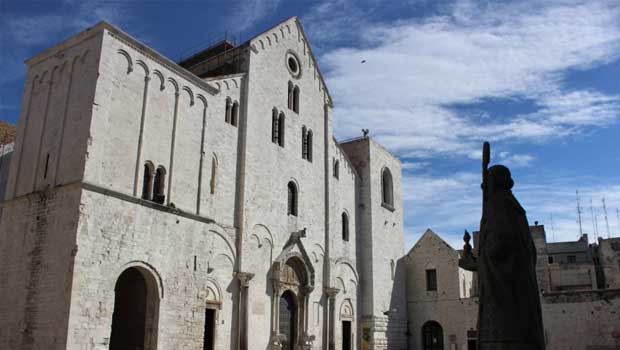 This church has been a huge symbol for the Christian World in all of Europe and around the world. The church preserves one of the most treasured Cathedrals, or Bishop's throne sculpture in the world. The architectural concept of the entire church resembles a castle more than a church, but nevertheless, this place has been an important checkpoint for pilgrimages over the years. It is believed that this church is the final place where St. Nicholas stayed before his demise.
Bari Cathedral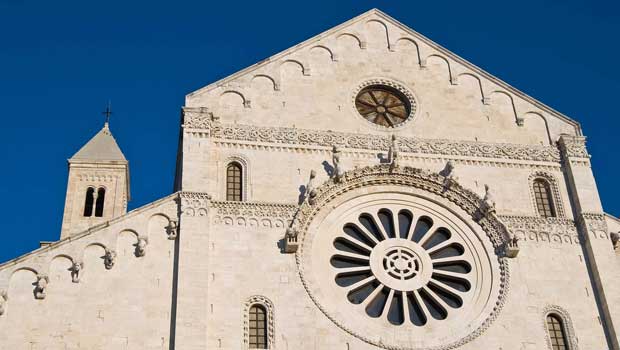 This cathedral is older than the Basilica of St Nicholas but not that famous as the basilica. The Bari cathedral is essential to the Apulia region with its architectural concept of Romanesque. This church commemorates the life of Saint Sabinus of Canosa, he was good friends with Saint Benedict of Nursia.
Bari Vecchia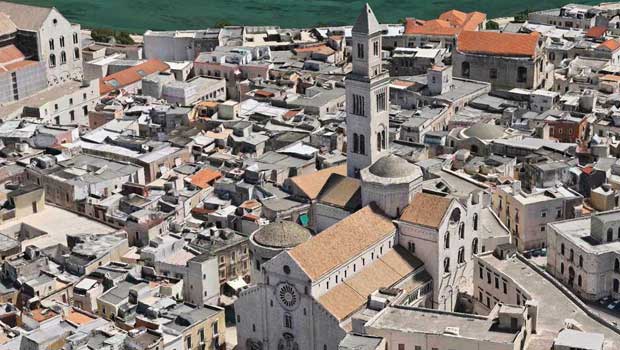 A living manifestation of the medieval times is being developed with the adaptation of modern facilities, like bars to attract tourism and bury the old reputation of the place being a hotspot for robberies. This certain area is unique because of its passageways and alleys.
Pinacoteca di Bari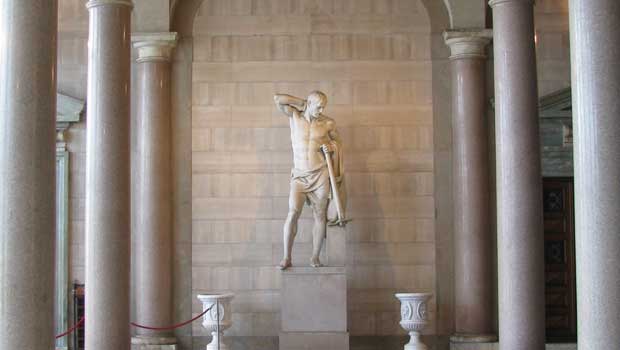 This small gallery exhibits the work of great Italian painters like Bartolomeo Vivarini, Giovanni Bellini and Andrea Vaccaro. Some of the paintings depict the life of the people Italy as early as the 13th century. The aftermath of the World War II resulted in some of the most historical pieces of blown-up fragments displayed in the gallery.
A taste of Bari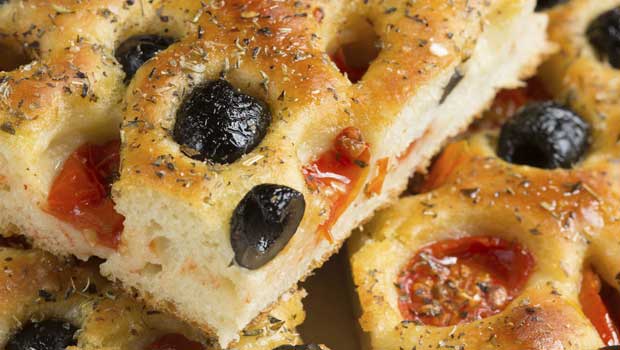 Have you ever eaten a Focaccia? This is an italian bread topped with herbs and olive oil and is one of the signature foods served in Bari. The bread has the similar shape as a pizza. Panificio Fiore is said to prepare the best Focaccia with fresh ingredients and cooked to perfection until the crust color turns golden brown.
Ristorante Biancofiore: the diversity of Italian cuisine in this restaurant is great. Their best dish of the menu is a combination of fresh seafood including prawns, shrimps, octopus and oysters. Each dish is served with fine wine and different types of fishes. They also serve a variety of pasta dishes. The restaurant has a very homey ambiance with the simple small interior design. The Black and White restaurant is also well-known for its menu of deliciously cooked seafood, they serve amazing fried calamari and their seafood risotto is rumored to be the best in all of Bari.
Cafe Mozart: a cup of their coffee will surely refresh your entire body after a long day of touring around the city. Their coffee menu includes different flavors and styles of preparation, they have cappuccino, latte, mocha and espresso. Their bestseller is the Mozart coffee, black coffee topped with whipped cream and served with a vial of Mozart liqueur. They also serve amazing pastries like croissant, marzipan potato, apple strudel, mango yogurt tarts and more.
Bari may not have much for entertainment, business and commercial, but you can't deny that the city can be considered as a little gem in Italy and should be visited by more travelers.
FlightHub is partners with hotels in Bari like Grande Albergo delle Nazioni (5 star), the Nicolaus Hotel (4 star) and Hi Hotel Bari (4 star). We promise to provide credible affordable deals to help you save up during your trip. Anyone planning to visit Bari, get your tickets from us. FlightHub has connections to major airlines like Alitalia, KLM and Turkish Airlines in order to provide affordable deals to travelers. Fly with us.