Food & Wine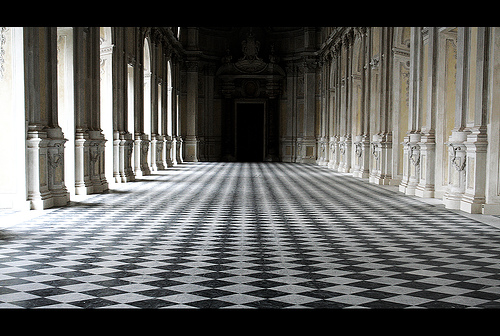 Published on September 5, 2011 | by Andrea Guerriero
0
Delicious Turin – let us have the best of you
Every city in Italy, always has some secret to be disclosed, and always hides a few pleasant surprises. Turin, for example, is a city waiting to be "tasted", not only to be discovered in its artistic and cultural beauties. If you decide to spend your holidays in Piedmont, Turin in particular, the occasion is right to enjoy the culinary specialties of this land.
Since the late nineteenth century, several craft activities were set up in this city related to gastronomy, from confectionery to the historic cafés, or products such as bread sticks, Gianduja cream (for retail outlets known under the brand Nutella), and white truffle.
From the most ancient folk cultures derive the great cheeses and dairy products, as well as the over 25 DOC and 9 DOCG wines, including the famous Barolo, Barbaresco and Barbera. The rustic wineries located in the city's monumental squares are the ideal place to taste the best regional labels. Moreover, don't miss a stop at one of the many dehors of the city center, where you can have your aperitif, a tradition begun in 1786 when Benedetto Carpano invented the Vermouth.
Following, agnolotti pasta, Castelmagno cheese, the delightful bagna caoda. All dishes that have made great the food and wine tradition of Piedmont, to be enjoyed in many places that offer menus of seasonal products and inspired by the "zero kilometer" philosophy, maybe choosing among the more than 70 restaurants included in the "Paniere dei prodotti tipici" of the province of Turin, an umbrella brand that protects and guarantees the typical food products made and processed in this area.
Tourists who want to enjoy the pastry specialties of Turin may not miss the magnificent historic cafés in the most fascinating corners of the historical center, where it's possible to taste delicious coffee, cappuccino, marocchino coffee, hot chocolate and the traditional Bicerin, the result of a skillful balance of espresso coffee, hot chocolate, a touch of milk, cream and cocoa over the whole, served with biscuits or other pastries.
If you put on some weight this summer, end it in with a stopover in Turin!
Photo by edoardocosta