France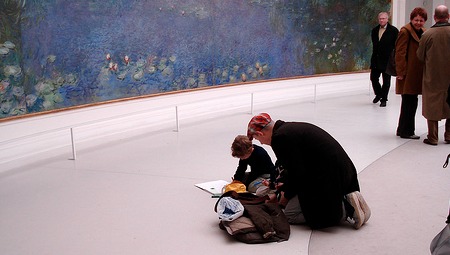 Published on September 26, 2012 | by Daniela
0
Child-friendly museums in Paris
Paris, the romantic capital of the world, has something to offer families traveling with children too! The city's gardens, the many child-friendly hotels, fun pic-nics in the park… even kids can have a good time in Paris. Moreover, there are also dozens of museums offering regular kids' activities as well as permanent collections that enthrall little and big minds alike.
Visiting great art museums can be a rich experience for children. Some of the best Paris museums are specially fit for kids. Visit these top Paris museums with your children during your stay in Paris. They will love them and could get a lot more out of them if they can speak the language. If you're planning for a long stay it may be beneficial to hire a French tutor.
Musee Grevin
The Musée Grevin is one of Europe's oldest wax museums, opened as far as in 1882, and boasts around 300 life-sized wax figures, from Leonardo da Vinci to Marilyn Monroe and current French President Nicolas Sarkozy. This could be a very fun and interesting option for a day trip with your kids, and the museum's "Kid's Discovery" tour will allow younger ones to learn about how wax artists bring famous personalities to (near) life.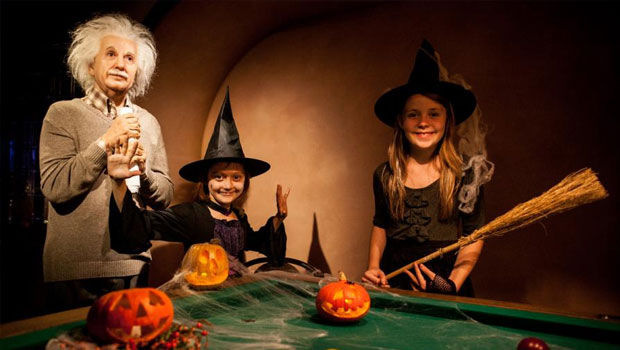 Cité des Sciences et de l'Industrie
Nestled in Paris's Parc de la Villette, excellent for letting kids stroll in the greenery, the Cité des Sciences et de l'Industrie (Museum of Science and Industry) aims at capturing children's (and adults') imaginations by showing science in a comical, matter-of-fact manner. No one in the family will be bored.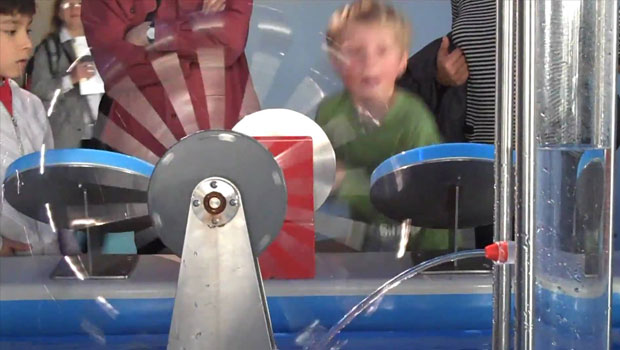 Menagerie Zoo, Jardin des Plantes
The Menagerie, founded as a public zoo after the French Revolution, may be somewhat old-fashioned and out of date. But this zoo, with its dozens of species of rare animals, still has its charm, and can provide a welcome outing for parents looking for kid-friendly activities in Paris.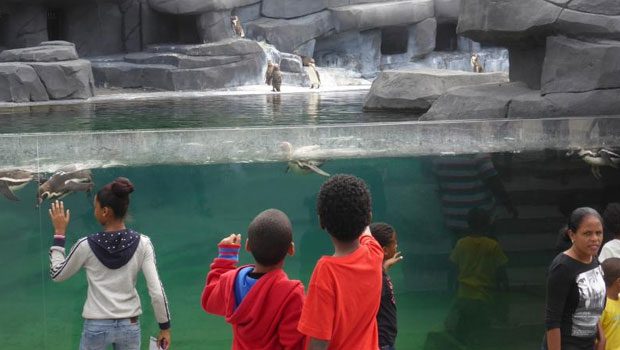 Jardin d'Acclimatation
A beautiful amusement park and garden with a house of mirrors, a miniature golf course, zoo animals, a puppet theater, La Prévention Routiere – a miniature roadway operated by the Paris police, plus lovely flowers and grassy areas to picnic, a mill-stirred lagoon where boats can be rented, and more. Won't kids love it?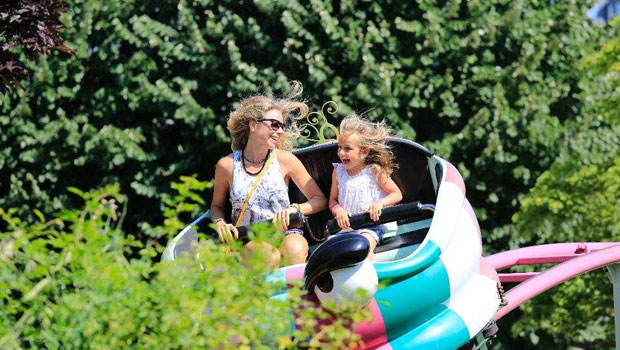 Hot Air Balloon Tour
An unusual way to learn and have fun, a unique way to see the city from above. Launching from the verdant Parc André Citröen, in the 15th arrondissement, the Balloon de Paris tour may be perfect for a day outdoors with children, weather permitting of course… Please note, and breathe! Some hot air balloons stay tethered to the ground, providing the kids with a fun, yet safe, experience, while parents enjoy their flying.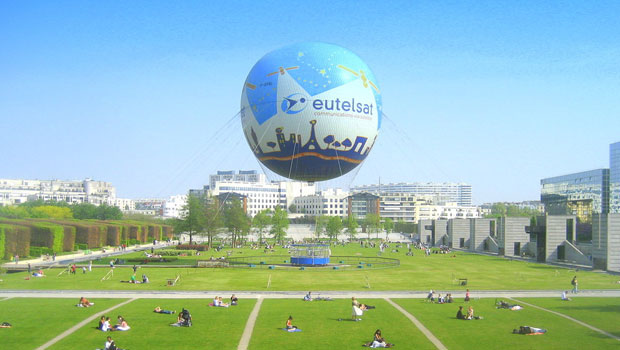 And the review goes on with:
CinéAqua, not far from the Eiffel Tower, a state-of-the-art aquarium boasting more than 9,000 fish, 26 sharks, and 4 million liters of water.
Paris Air and Space Museum, located at Le Bourget Airport, which pays tribute to early 20th century air pioneers with 175 airplanes on display.
Musée de la Poupée: a small, private museum and doll hospital. For little (and grown-up) girls, even though a few teddies and quacking ducks are thrown in for young boys too!
So, do You see? Paris with kids doesn't need to be a headache, since there are plenty of great things to do with young visitors. And if all else fails, there's always Disneyland…
Photo by sharpandkeen