Top 10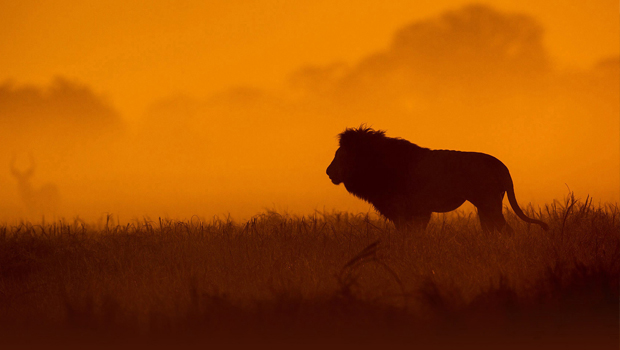 Published on September 3, 2018 | by Andrea Guerriero
0
Celebrities Who Have Been on an African Safari
As more and more of us decide to ditch the traditional beach getaway in favor of something a little bit more adventurous, the appeal of an African safari has never been greater.
According to the latest available figures, over 30 million tourists descend on Africa each year with a growing number drawn to the allure of a luxurious, stylish and truly unforgettable safari experience. Whilst most of us can now indulge our safari fantasies at a reasonable cost, mainly thanks to affordable holiday packages offered by specialist like www.africaodyssey.com, African safari's are now the penchant of many a famous face. From Oprah to the Obamas, these are just some of the celebrities that have headed on safari in recent years:
Oprah Winfrey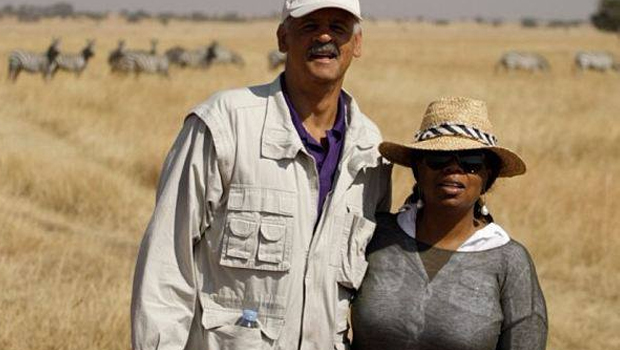 After going on a safari across Tanzania's Serengeti in July 2013, Oprah shared photos of her getaway on her Instagram page. She stayed at the Singita Grumeti Game Reserve, with the Serengeti National Park to its North. Her choice of accommodation isn't surprising because it had plenty of privacy which many celebs crave.
Brad Pitt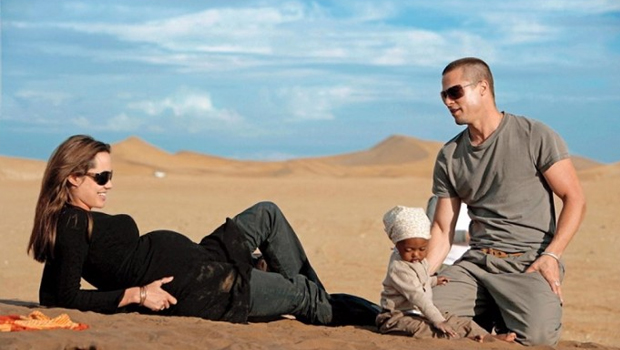 After having his getaway at the 49,000-acre private Shamwari Game Reserve located in the Eastern Cape of South Africa, Brad Pitt left an enthusiastic review in the guestbook, describing the people of Cape Town as "fantastic" and the animals "majestic."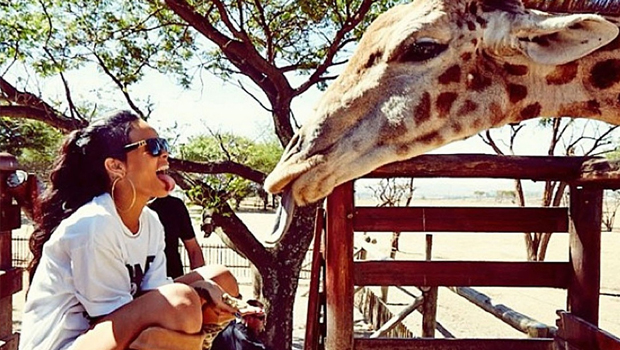 A Few months after Oprah uploaded the pictures to her Instagram page, Rihanna paused her South African tour in October 2013 to take some shots with the animals at the Longleat Safari Park near Johannesburg, and ride ATVs with her BFF, Melissa Forde. Riri captioned one of the photos describing how good it felt to pose for with the Big Five animals.
Prince William and Kate Middleton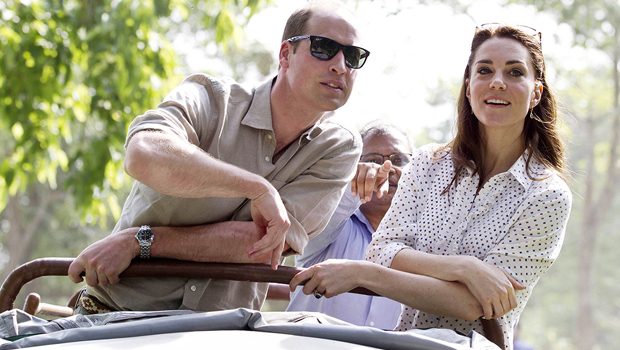 Prince William asked Kate Middleton to marry him on a safari in Africa. He chose a remote Kenyan bush as the ideal spot to pop the most awaited question of 2010. The marriage proposal happened at Rutundu Log Cabin on Mount Kenya's Slope which had no electricity and could only be reached by air, horseback or a 15km slot.
Adam Sandler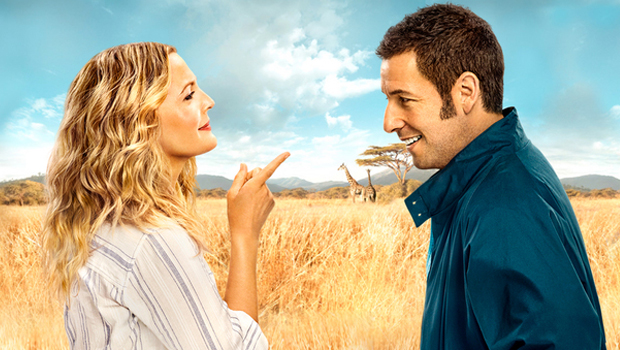 Comedian Adam Sandler had a less-than-funny experience whilst on holiday in Africa. Sandler recounted the story of how a Cheetah he was trying to give a drink to attacked him. The funnyman was in South Africa for a movie shoot with Drew Barrymore when the incident occurred.
Justin Timberlake and Jessica Biel

Where would you choose as an ideal location for a honeymoon? For Justin Timberlake and Jessica who wed in 2012, a safari at the Serengeti National Park was just perfect. They stayed at Singita Faru Faru Lodge for their honeymoon.
Sam Branson and Isabella Calthorpe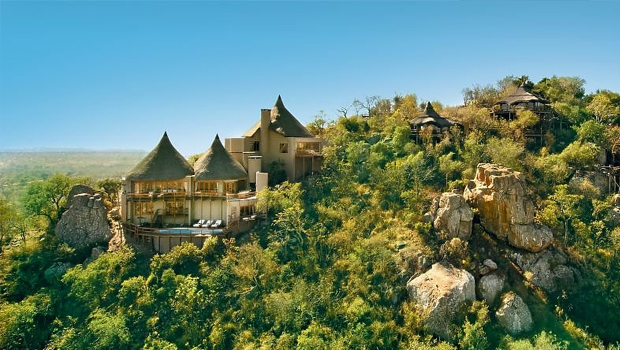 Sam Branson wed Isabella Calthorpe (a sister to Prince Harry's then girlfriend Cressida Bonas) in his Father's – Sir Richard Branson – private game reserve, Ulusaba, in South Africa. Even though Prince Harry wasn't present at the glamorous celebration, other guests who attended were treated to a grand reception and plenty of Big Five game viewing.
Prince Harry and Cressida Bonas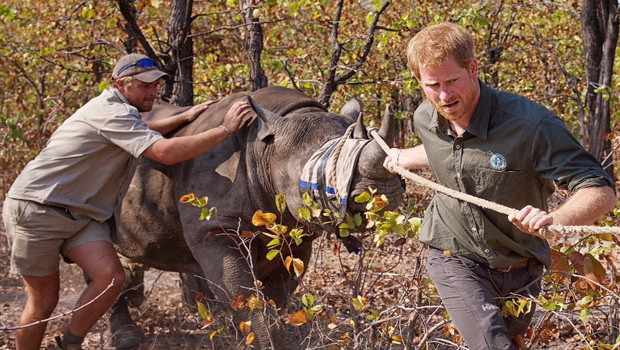 Unable to make it to Sam Branson's wedding, Prince Harry made it up to his then-girlfriend by whisking her away to Botswana for a safari getaway in August 2013.
The Obama Family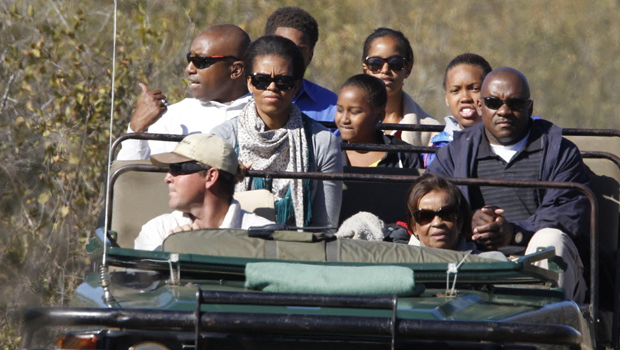 The Obama women went on a safari holiday at South Africa's Madikwe Game Reserve in 2011. Michelle's mother, Marian Robinson, a niece and a nephew later joined them for the adventure.
Tiger Woods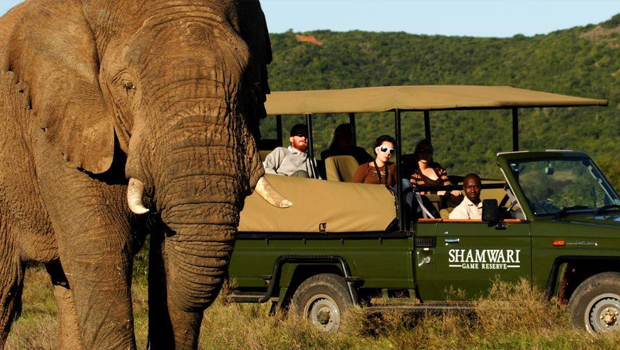 Tiger Woods also asked Elin Nordegren to marry him at c in Eastern Cape (South Africa). Even though the marriage has ended, if Tiger Woods decides to propose again, Shamwari will be more than happy to welcome him back.