Top 10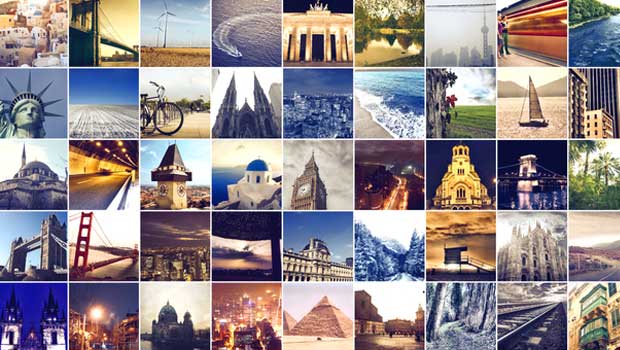 Published on February 29, 2016 | by Amber Clark
0
Best in Travel 2016 – Top Destinations to Visit
We all need some time off from our regular lives to party, have fun and also travel more and more. But with so many destinations to choose from, selecting the best can be a bit overwhelming. Fortunately, I have done this for you and compiled a list of the top places you should visit in 2016.
Istanbul
Istanbul is a destination that captivates with its blend of sights, colors, magnificent churches and intriguing museums. Shop at the Egyptian Spice Bazaar and Grand Bazaar but don't forget Istiklal Caddesi. It is a big street with a lot of treats for shopaholics. Wanna taste a secluded life around this buzzing capital, head to Buyukada Island. It has everything – restaurants, cafes, docks for private ferries, yachts and shops alongside.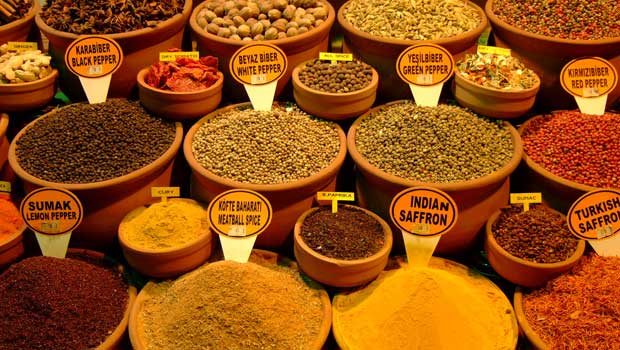 Santorini, Greece
Santorini is a refreshing and colorful destination. What makes it different are some spellbinding landscapes. While in Santorini, you can experience a cave house life (stay in it for a night) and also small white houses are a real treat for the eyes. Don't miss the sunset – the city looks marvellous during that time. Its narrow streets are commerce, tourist oriented.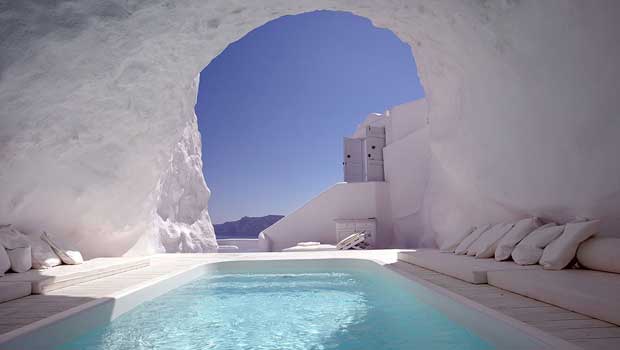 Hanoi
This pleasing Vietnamese capital has an enormous drawing power. It has some well-preserved old quarter, colonial architecture and monuments. The former Hoa Lo prison is reconstructed into a museum. Ho Hoan Keim Lake has a fascinating history, you wouldn't want to miss.  Vietnamese Women's Museum, Vietnamese Museum of Ethnology, parks, shady boulevards and more than 600 pagodas add appeal to the city, which can be easily explored on foot or by taxi.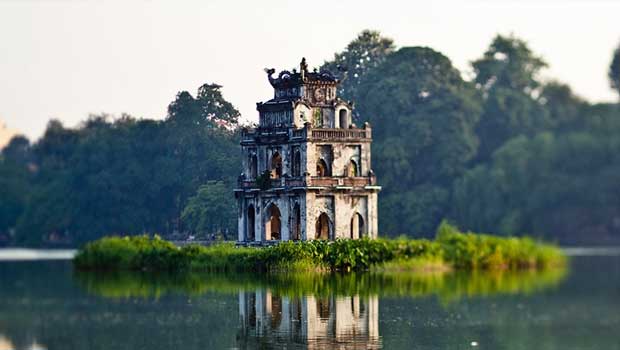 Prague
Prague is one of the most visited travel destinations in Europe. Prague's Castle is the largest ancient castle in the world. It offers a fascinating collection of historic buildings, museums, and galleries that are home to cultural treasures. Don't miss a stroll across the stunning Charles Bridge. Old Town Square and Astronomical Clock are the places to visit at least once in a lifetime.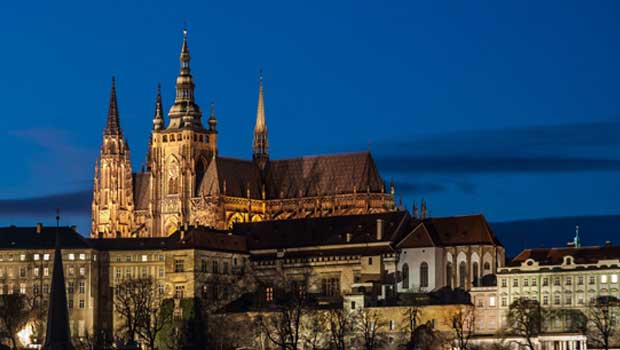 Rome
Rome leaves a huge impact over its visitors with its ancient churches, grand Roman monuments, basilicas and graceful fountains. Rome has a rich historical heritage and cosmopolitan atmosphere to offer. A trip to the world renowned Colosseum amphitheatre makes anybody's trip memorable. Campo de' Fiori is a lively rectangular square used as a marketplace during the day and for parties at night. Pantheon Roman building surprises one and all with its well-maintained architecture.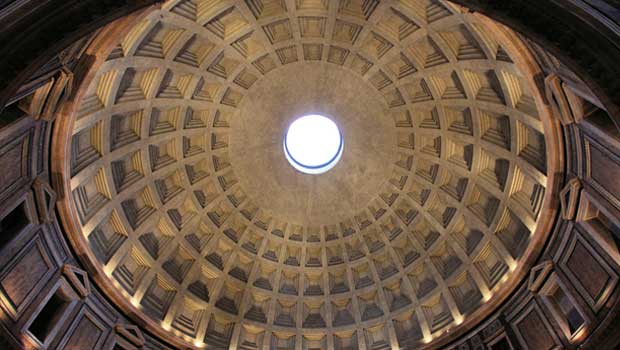 Buenos Aires
Buenos Aires is captivating, siren and bustling with exciting energy. The architecture is mesmerising. Visit Casa Rosada, the presidential palace to make your trip fruitful. Head towards Museo Nacional de Bellas  Artes, a famous national art museum. The museum's peaceful interior is a perfect halt from the busy avenue outside. Tetra Colon, a prominent landmark of Buenos Aries is acclaimed for seven stories.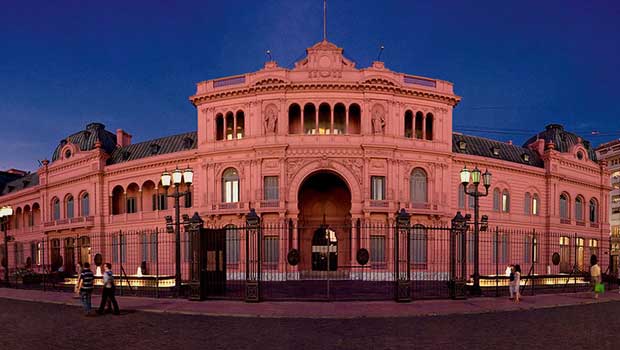 Paris
Paris is a centre of arts, fashion, culture and gastronomy. You would love to be lost in the Louvre museum. The museum has endless galleries. Spend your day feasting your eyes on treasures like the Mona Lisa and the Egyptian mummies. The building supports lavish architecture. You can have enchanting views from the Eiffel tower and is visible from various points across the city. Notre Dame de Paris church is a cynosure to the eyes due its French Gothic architecture. Enjoy performances at the famous Palais Garnier opera house or spend a day in Disneyland Paris to experience the thrill of the scary rides.
San Francisco Fisherman's Wharf
Fisherman's Wharf is perfect for sightseeing in San Francisco. It offers a wide range of land, sea and air activities. It's most popular attractions include Pier 39, Cannery and Ghirardelli Square. Relish water sports, a long coastal row of seafood restaurants, souvenir stores combined with major fishing pier. Relax and enjoy 7D animation at Pier 39. Pose with a celebrity wax figure. Aquarium of the Bay is dedicated to 30,000 marine animals – you can touch them, feel them while discovering the bay. If you are a wine lover, then don't miss San Francisco wine tours, it will take you to popular wine destinations like Napa Valley, Silver Oak, Darioush and Del Dotto.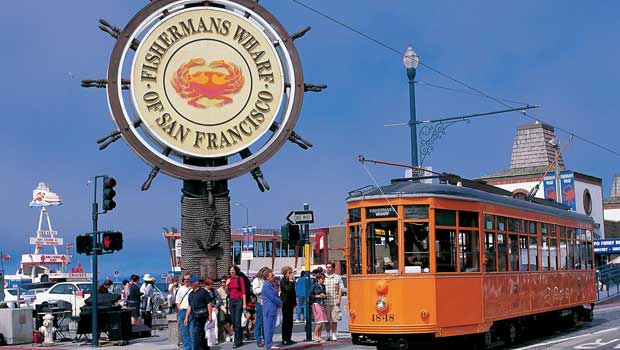 These different destinations around the globe have different experiences to offer. Book a ticket to one or more destinations and discover their culture, history and natural landmarks.
Gift yourself this lavish treatment this year!