News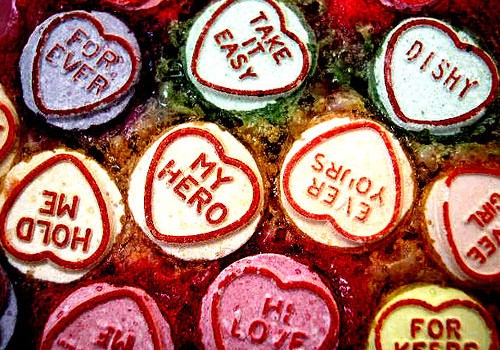 Published on January 21, 2011 | by Francy
0
Being single on Valentine's Day is also low cost
Who says that singles of all genders should necessarily be sad on Valentine's Day? What better occasion to prove to yourself and to the world that being single is (also) a choice, a lifestyle, a prerogative of those who are good with themselves?

Then Valentine's Day becomes a day of love for oneself. There are plenty of opportunities to be happy and serene once again, also because all the airlines offer super-discounted flights for all major European destinations.
Why not take a couple of days at the spa for example? What better place to relax enjoying massages and beauty treatments?
Around Prague there are dozens of wellness centers ready to welcome and pamper tourists: Frantiskovy Lazne, Jachymo, Janske Lazne, Karlova Studanka, Karlovy Vary, Lahacovice, Teplice. Or why not embark a solo tour in the cultural heart of Amsterdam, a city that actually loves singles: Museumkwartier, the museums district, is in the area of Cornelis Schuytstraat, while in Museumplein there are some of the most famous museums in the world, such as the Van Gogh Museum.
Or likewise why not decide that it could be a good opportunity to visit one of the most amusing cities of the Old Continent, Barcelona, which since 2011 has institutionalized Valentine's Day as a holiday? On the occasion, the city will be crowded with people like never before. It may be a good opportunity to reassess your status as single.
In London there are dozens and dozens of clubs that welcome singles, such as the Notting Hill Arts Club, where you can enjoy world music, flamenco or underground; the Fabric, a popular nightclub housed in a former cold meat store, with a cool but not too stuffy clientele; the Black Friar, vintage art nouveau pub in a former convent of Dominicans.
Finally, but perhaps only for the 'Serious' male singles, there are the Baltic capitals, Riga in particular, with the most beautiful models of recent years. But beware: Latvian ladies do not like 'bulls' looking for quick love affairs. They are likely to socialize only if they understand that the single on call means well, and if he's willing to give up his living status.
Photo By eek the cat