Europe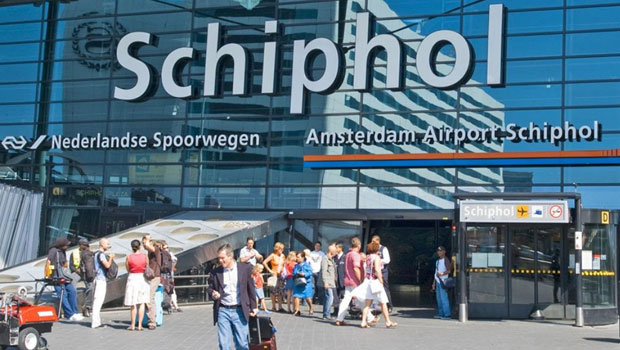 Published on October 20, 2016 | by Andrea Guerriero
0
Amsterdam Schiphol Airport: The Gateway to the World
Thanks to an array of amazing facilities, Amsterdam Schiphol Airport is known as the gateway to the world. Effortlessly stylish, with an abundance of things to do, it's one of the world's most famous and busiest airports and a must visit for anyone looking for a first-class flying experience. With the airport being a layover stop for many on long-haul flights it's essential that it has all the amenities for a lengthy stay, with all that and more to offer
Shops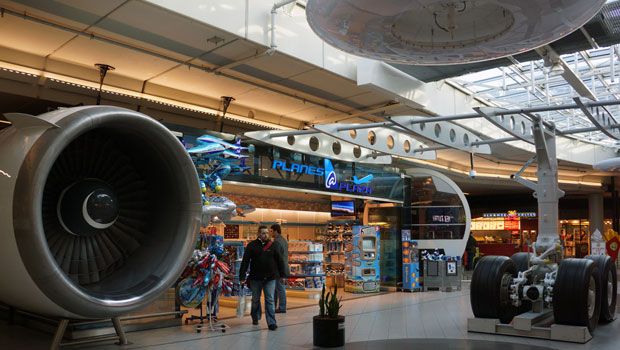 Whether you want to treat yourself to some all important retail therapy or need to grab a few essentials that you forgot to put in your case, Amsterdam Schiphol is the place to shop. Complete with 75 tax and duty free stores from top designer brands like Tommy Hilfiger, Burberry and Hugo Boss, to high street giants like H&M and Crocs, plus some amazing Dutch stores and independent shops you won't be able to find anywhere else. From all the usual airport goodies like designer sunglasses and watches to rare finds, it will be hard to not spend all your holiday money whilst waiting for the plane.
Food and Drink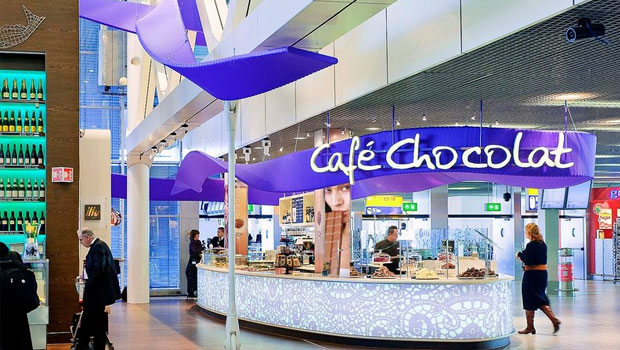 Usually when going to an airport, finding somewhere to eat can be a case of grabbing a quick sandwich from what's available, at Amsterdam Schiphol foodies are spoilt for choice. With Bubbles Seafood and Wine Bar, with its own casino, you can enjoy a decadent seafood platter, shrimp sandwiches or treat yourselves to oysters and caviar from the salt water aquarium. For those with a sweeter tooth, there's a warm and cosy chocolate café named Café Chocolat, where you can get a variety of chocolate desserts and inspired treats. For those wanting some all day breakfast indulgence, try the Grand Café Het Palais where there's an extensive menu, with all day breakfast available all day long. From cocktail bars to Irish pubs and organic juice stands, there's just about everything to keep you fed and watered no matter what your taste or budget is.
Spas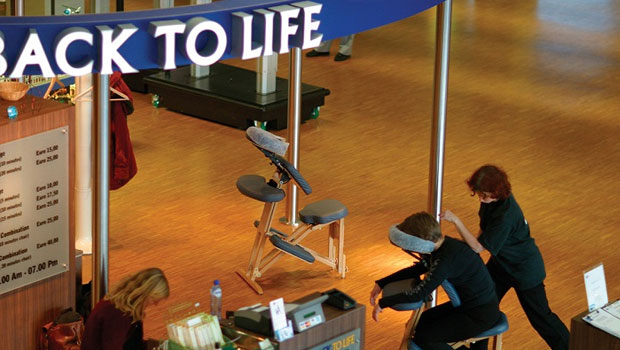 We all know that travelling can be exhausting. What with all the queuing, setting off hours in advance and often flying through the night, it's easy to get worn out. That's why when you get to Amsterdam Schiphol there's a luxury spa just waiting for you to indulge in. The Back to Life Spa, located between gates E and F offers an array of treatments for all, no matter how little or long you have to spare. From speedy ten-minute chair massages for those needing a quick escape from the bustle of the airport, to revitalising aqua massages and full body massages with a qualified masseuse, you can enjoy a little me time before boarding your next flight.
Hotels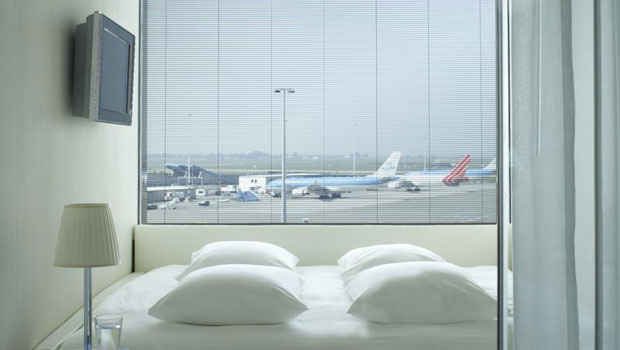 World's away from the standard bed and breakfast places you find at most airports, those who have a stay over at Amsterdam Schiphol are in for a treat. The super modern citizenM hotel is a heaven for weary travellers with mood lighting, high pressure showers and super luxurious rooms to be enjoyed. A super contemporary design with high quality furnishing and most importantly, extremely comfy beds, there's no better airport to enjoy a good nights sleep before an early morning get away whether you're on a stressful business trip or enjoying a break with the family.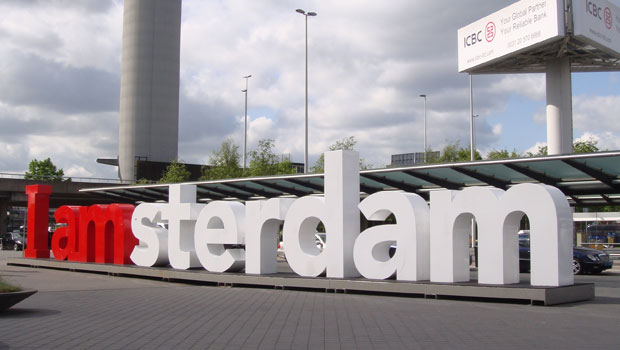 With all these opportunities in one place, it's recommended that you keep a close eye on those airport departure boards because with all these amazing things to see and do, you'll easily be able to get caught up in all the fun and miss that all important next flight.