Top 10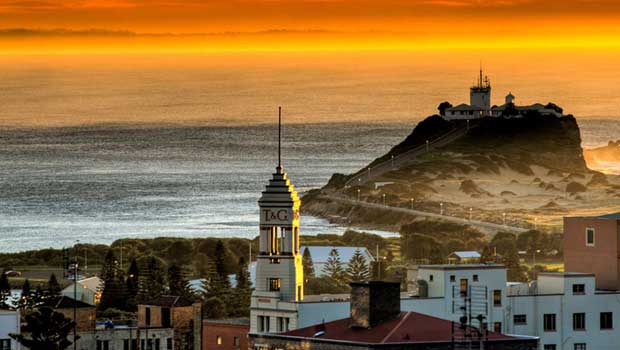 Published on November 15, 2016 | by Andrea Guerriero
0
3 Must-Visit Nature Attractions in Newcastle – Australia
One of the most fulfilling things you can do to loosen up is to take a time off from your usual routine. A quick escapade will do to regain your energy and get relaxed with your loved ones. All you need to do is choose an ideal travel destination to unwind and have a great time, for you truly deserve a break once in a while.
A perfect place to de-stress is Newcastle. This stunning harbor city in New South Wales is one of Australia's must-visit regions, for it offers plenty of amazing tourist spots as well as exciting and fun activities. While you can embark on an epic road trip from other parts of Australia, you can also visit it via airplane. Once you land, you can get a car hire in Newcastle Airport from DriveNow, or from other car rental services. Booking in advance can also guarantee cheaper price and availability of preferred car.
Now that you've landed, where should you go first? Here are some of the most fascinating nature attractions you should see in this in Newcastle:
Glenrock State Conservation Area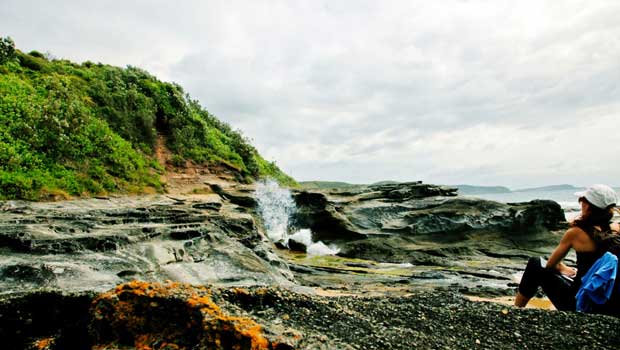 Only a 10-minute drive from the city center, Glenrock State Conservation Area provides numerous recreational opportunities to visitors of all ages. It secures various old Aboriginal destinations and encompasses the final surviving pocket of coastal rainforest in the area. More so, there is more than surf and sand here, for you can walk the waterfall and rainforest tracks, enjoy fishing, take your bicycle and discover the picturesque cycling trails, as well as launch a lightweight flyer off the cliffs.
Newcastle Memorial Walk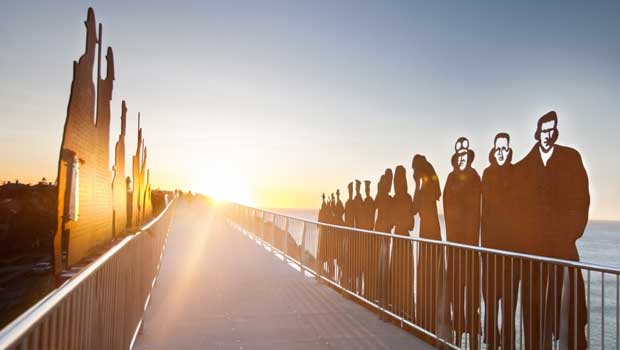 Take off for a walk around Newcastle Memorial Walk, an impressive 450-meter long walkway devoted for ANZAC legends. Constructed to recognize the centennial commemoration of ANZAC Gallipoli landing and the start of Newcastle's steel production industry, a trip to this waterfront walkway gives you a chance to pay tribute to the people who devoted their lives to the First World War for Newcastle and the entire Australia. Additionally, it is open 24 hours each day, so there is no reason to miss this fantastic walk.
Hunter Wetlands Centre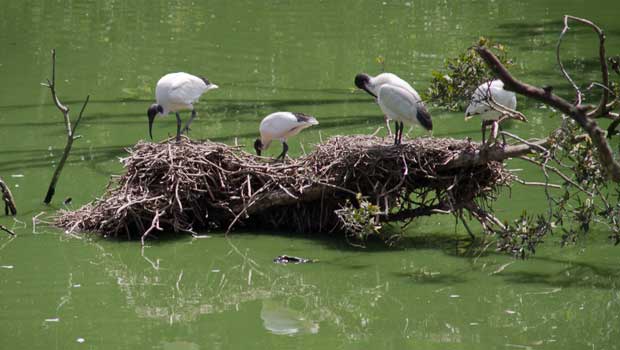 One word that best describes the Hunter Wetlands Centre is variety. The gigantic exhibit of outdoor activities in this portion of Newcastle make everybody feel ecstatic. In case you are a bird lover, you will be elated to find that the wetlands serve as a sanctuary to a plenty of birds. There are zones where you can have a picnic with your family or friends too. Moreover, you will be happy to realize that this rejuvenated 45-hectare wetland can be accessed from nine in the morning up to five in the afternoon, seven days a week.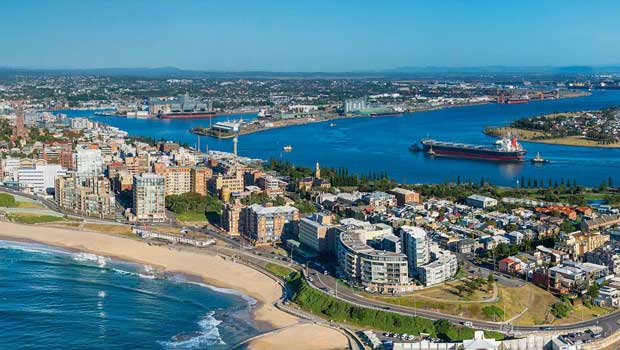 Indeed, the seventh biggest city in Australia is absolutely a region to visit for your holiday getaway. Bordered by a striking coastline of pristine beaches, Newcastle will give you the ultimate travel experience ever. With this, make sure to visit these spectacular places mentioned above while here. It will surely be a wonderful journey with the people you love the most as well as a trip that you will treasure all your life.