Italy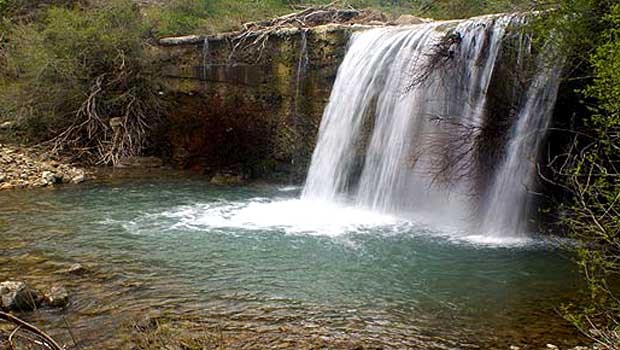 Published on May 30, 2011 | by Andrea Guerriero
0
The Nebrodi Regional Park – an Island within the Island
With its 86,000 hectares of land, the Regional Park of the Nebrodi, established in 1993, is the largest protected natural area in Sicily. The municipalities within the area of the park are 23, divided between the provinces of Messina, Catania and Enna.
The Arabs used to define the Nebrodi as "an island within the Island" and the reason will become clear to visitors that begin the discovery of this amazing place: beautiful rich woods, green high altitude pastures, silent lakes and flowing streams in contrast with the more common image of a parched and sunburnt Sicily.
The park is divided into four areas in which, depending on nature requirements, specific prohibitions and limitations are operated, aimed to the preservation of the environment and the exploitation of the resources that represent the real heritage of this protected area.
Zone A (integral reserve), includes the forests at higher altitudes, with the presence of plants of Taxus baccata, beech and Turkey oak. Zone B includes the remaining woodlands and large areas for grazing, in addition to some limited agricultural areas. Zone C consists of nine areas, strategically distributed throughout the territory, aimed at the achievement of important goals of the park, such as the construction of tourist facilities – including the great Nebrodi Adventure Park, opened in 2010 – and the promotion of cultural activities. Zone D is the pre-park area which creates a smooth transition to the areas of highest natural value.
This place was once the kingdom of deer – the word "Nebrodi" derives from the greek nebros, which means fawn– but also wolves, bears and griffins. Nowadays many species have disappeared because poachers and farmers have caused their extinction. However, due to its high environmental diversity, the Nebrodi Park is still home to a rich and complex diversity of wildlife: there are many mammals, with the Nebrodi horse on the top of the list, but also reptiles, amphibians and many species of birds.
The wealth of the Nebrodi is also represented by the people who live in the area. The ancient civilization of peasants and shepherds populating the Nebrodi, is perceptible in various handicrafts, from embroidery to pottery and items made of stone and wrought iron.
The food products find their highest expression in cheese and cold cuts, but also olive oil, honey, walnuts, pistachios and berries. The cuisine of this area is simple and essential and carries primordial, profound flavors, which can be enjoyed in the characteristic local restaurants, the "Barracche".
Many roads link the main cities of Sicily to the Nebrodi Park area: from Palermo airport, take the highway 117, from Messina or from the highway A20, you can take the main roads 116 or 289; from Catania you can proceed along the Etna and Madonie highway 120.
Photo by giopuo