Italy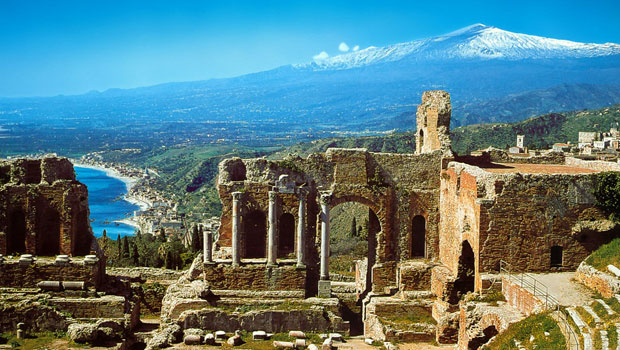 Published on April 17, 2018 | by Andrea Guerriero
0
Three Good Reasons to Visit Sicily
Despite being the largest island in the Mediterranean, Sicily isn't the obvious travel destination of the region. The island of Ibiza is more famous thanks to its parties and wild nightlife scene. Santorini becomes a favourite destination for backpackers. There is also the island of Gozo, which many divers find fascinating. If you haven't been to Sicily before, there is actually a lot of good reasons why you should. Here are just three of those reasons.
Beautiful Beaches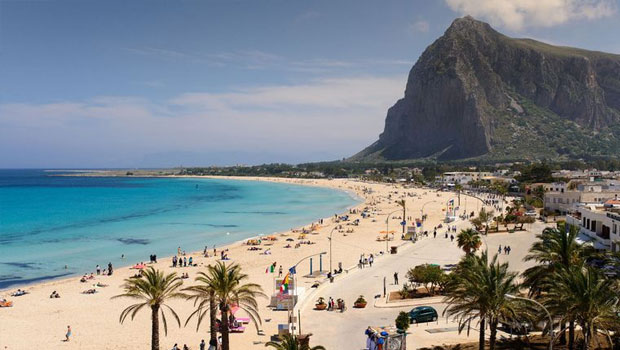 As expected, Sicily is the home of many beautiful beaches. The warm weather and the Mediterranean Sea are yours to enjoy. In fact, many who love Sicily find the beaches here to be more beautiful than other Mediterranean beaches. Most of the beaches in Sicily are swimming beaches. You also get white, silky sand with very fine grain; a walk down the beach is always enjoyable here. There is also the sunset and the romantic ambience that surrounds it. In total, there are more than 200 beaches in Sicily. You can find adventurous ones like in Lampedusa, with big rocks and caves to explore. Some are great for surfing and swimming. Others like San Vito Lo Capo offer a more luxurious experience and a relaxing ambience.
The People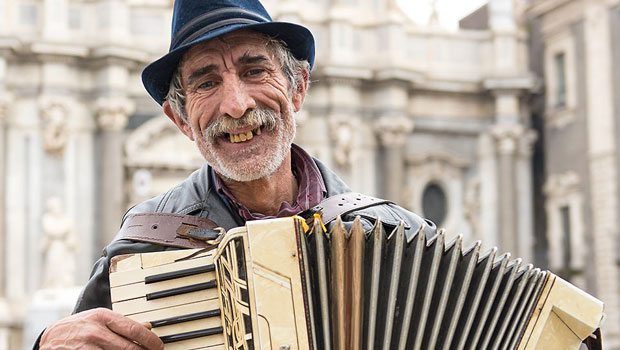 Sicilians are extremely friendly. Most of them, especially the older ones, don't speak English, but they will still try to help you and make you feel right at home. The best way to enjoy Sicily is by walking and interacting with the locals. You don't have to stick with touristy areas either. Thanks to sites like https://www.wishsicily.com/ who have an extensive range of properties for all budgets and requirements, you can now find villas in different parts of the island. Not only will you get a private beach and luxury amenities, you can explore more of the Sicilian villages and small towns from the villa.
The Food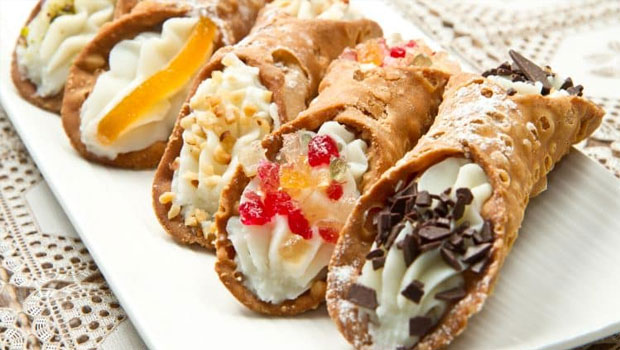 The food is incredible. Going on a culinary hunt in Sicily is like pampering your taste buds to the max. Sicilian cuisines are always interesting to try. Simple ones like pasta with sardines are tasty and fulfilling. Dishes like Caponata give you that unique taste of the region. There is also the Sicilian Cannoli, which is something you have to try when you're visiting the island. Other dishes are best served for dinner, including Arancini – known as the Sicilian rice balls – and the Pesto Trapanese. Going on a culinary hunt in Sicily is easy. Aside from big restaurants, you will also find the dishes in smaller cafés and local places to be just as delicious; they are sometimes more authentic too. While you are at it, don't forget to try the wine. Wine is a big thing in Sicily. The signature wine of the island is Planeta. There is also the famous Tasca d'Almerita. Many who have tried these wines end up coming back to Sicily for more.
As mentioned before, there are so many reasons why a trip to Sicily is very rewarding. The three we covered in this article should be more than enough to get you excited about spending your next vacation on the Mediterranean island.