Italy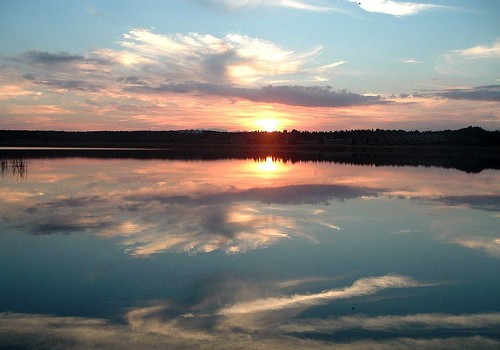 Published on September 23, 2011 | by Andrea Guerriero
0
Enchanting Salento: Gallipoli mini-guide
Salento, pearl of tourism in Apulia, preserves enchanting essences and colors. Salento boasts the presence of precious gems, often so tiny that it takes a weekend or just one day to enjoy them, but they're so beautiful that they definitely worth a visit: Gallipoli is one of them.
The word Gallipoli comes from the Greek word "kale polis" which means " beautiful city ", as well as being called "Pearl of the Ionian Sea" for its elegance and charm. Gallipoli is a lovely city of the Salento region, characterized by a diverse and jagged coast.
It is divided into two parts: the città vecchia, – the old town, and the borgo nuovo – the new town. The old part is built on an island washed by the crystal waters of the Ionian Sea, with narrow and winding streets, and connected to the mainland by an old stone bridge. The more recent part, in existence since the nineteenth century, extends from the promontory behind the old town, where interesting monuments are preserved.
The port of Gallipoli lies on a small peninsula connected to the new town by a 70 mt bridge. It is protected by the Foraneo Dock and stretches up to the Tramontana Dock. A must-visit are the palaces of the old town, such as Palazzo del Seminario, Palazzo Balsamo, the Pirelli Building, the Episcopal Palace and the Clock Tower.
The Cathedral of Gallipoli is one of the most important examples of the famous Baroque of Salento. Its construction dates back to 1630 and it is dedicated to St. Agatha.
Moreover, it is worth mentioning the interesting and fascinating Greek Fountain. In spite of its name, it must be attributed instead to the Roman domination period. It is the work of Scalpello Greco and it is a true pride of the city.
But the symbol of the city is the stunning Angevin Castle, that connects Gallipoli to the mainland with a bridge of the 1600 which replaced the old wooden drawbridge. This was an impregnable fortress, dating from the thirteenth-fourteenth century, but over the years it has undergone several alterations, although the general structure has remained the same.
Gallipoli is one of the most beautiful and visited cities of the Salento, boasting the presence of numerous recreational facilities such as Bed & Breakfasts, Hotels, and Resorts, all waiting to welcome you in this warm Ionian Sea resort. The golden beaches and clear sea, are essential to spend your holidays in the best way. For exclusive Club lovers, Gallipoli is definitely the place to have fun in, with so many discos and beach clubs organizing, especially in the summer, several unique events.
Photo by Hydruntum