United Kingdom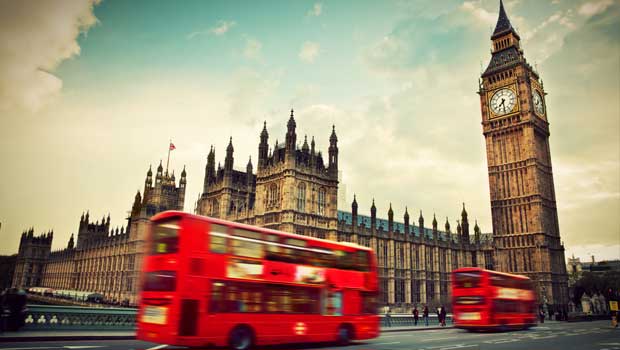 Published on May 18, 2015 | by Andrea Guerriero
1
5 Places to Visit While You Are in London
London is a city where history and the modern world combine to form one of the most exciting placed to visit on the planet. The capitol of England has an enormous amount of wonderful things to see and do. There is basically no limit to the ways you can choose to spend your time. You could literally visit London dozens of times and still never see everything there is to see. One of the things that make the city ideal for tourists is the fact that it is perfectly suited for families and couples alike. Here are some of the greatest places to visit while you are in London.
Harrods
Harrods is the largest department store in the world. You will be able to find almost anything imaginable within its walls. The store caters to wealthy customers. However, you will also be able to find many items that are affordably priced. So if you would like to pick up a souvenir to say that you shopped at the legendary Harrods, you will be able to do so without going bankrupt in the process.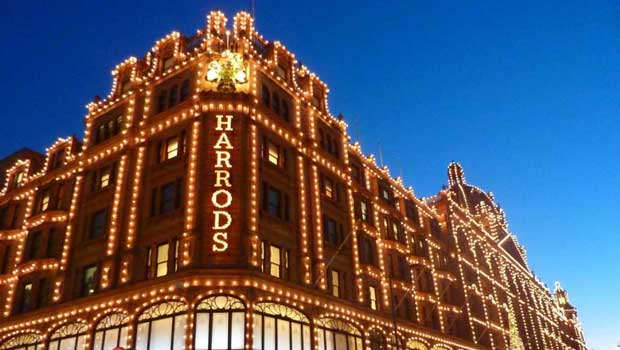 Piccadilly Circus
Piccadilly Circus is not a building, but rather an entire area that is probably the most well-known shopping district in the entire city. It is also a place where locals and tourists like to gather and relax on nice days. The large neon advertisements that inhabit this area have become iconic landmarks. They are some of the most recognizable things in the entire city.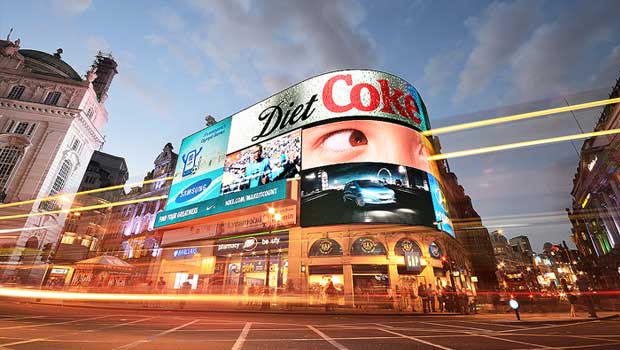 Bond Street
Bond Street is yet another shopper's paradise. It does not matter if you are interested in buying clothing, jewelry or the latest electronics, Bond Street will have numerous shops that will be selling exactly what you need. You could easily spend many hours here, browsing through what all of the merchants are offering.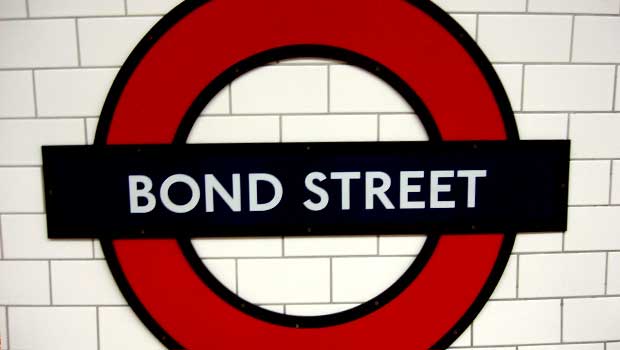 The London Eye
If you are someone who loves to take pictures of the various places you have visited, the London Eye should be an essential stop during your trip to London. This is a structure that resembles a Ferris wheel. There are numerous capsules that people can sit in as the London Eye takes you high above the city, allowing you to get views that are impossible to obtain for any other structure in London. If you want to get some fantastic photos to help you remember your trip to London, this is where you can get the best ones. However, weather should be taken into consideration as this may affect the quality of pictures that are taken.
The London Eye offers breathtaking views of London from high above the River Thames. See Big Ben towering above the Houses of Parliament, follow St. James Park as it sweeps down to Buckingham Palace. Is the Queen at home? You'll spot the flag flying if she is. Relax in one of the 32 high-tech glass capsules and enjoy the London skyline at your leisure: London Eye Flexi Ticket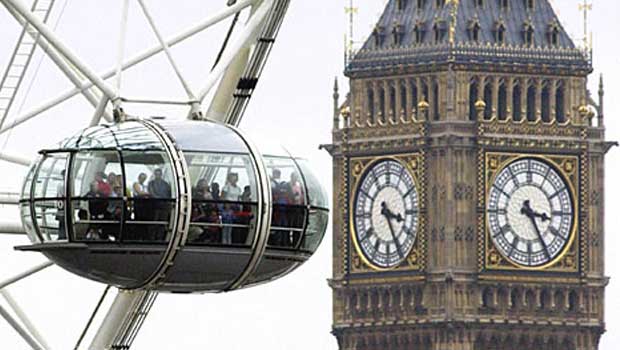 Windsor Castle
Visiting Windsor Castle will require you to take a train ride outside of London that will last for one hour. However, upon arriving at the castle, you will find that the trip was well worth it. This is where Queen Elizabeth II stays on the weekend. It is an absolutely stunning structure. A large portion of it is open to the public, so visitors will definitely get their money's worth.
Enjoy a fascinating through-the-keyhole peek at the lavish State Apartments, home to priceless artworks by Rembrandt and Leonardo da Vinci, and visit St. George's Chapel, the atmospheric final resting place of former monarchs including Henry VIII: Simply Windsor Castle Admission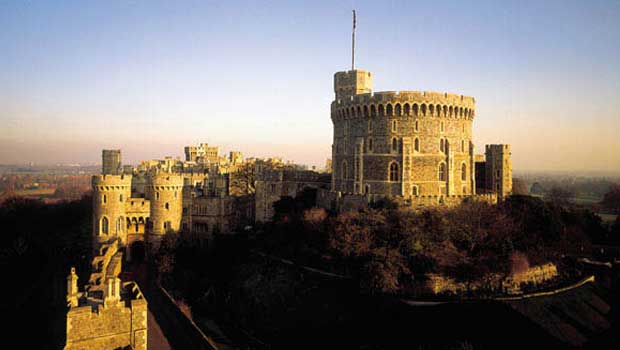 If you want to look at some good hotels in London that will be available during your stay, try visiting the best online travel websites like Booking, Hipmunk, Venere or Traveleurope.com itself. And take the time to browse all the sightseeing tours, attractions and things to do in London we have to offer. Have a nice trip!