City Breaks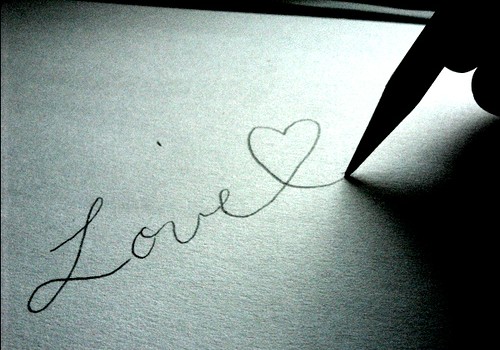 Published on January 17, 2011 | by Francy
0
Twosome emotions: Venice or Paris for Valentine's Day?
Valentine's Day in Paris or Venice? Where to fly to celebrate Valentine's Day? Difficult to choose between two of the most romantic cities in the world, one that can awaken the memory of disguised noble women on lanes and canals, sought by ardent fans, the other so torn between the romantic walks in Montmartre and Pigalle's erotic frenzy.
In short, the choice is really difficult. We can choose a romantic getaway in Venice, that offers many romantic things to do as a hug in front of the Bridge of Sighs, crossed from the gondolas along the canals, a sweet stop at Caffe Florian in Piazza San Marco or an alternative way to discover the Serenissima, the erotic route of Giacomo Casanova.
Also in Paris sweethearts can't get bored! They can opt for a stroll hugged each other in the gardens and parks, a must for lovers are the Jardin du Luxembourg or the Jardin des Tuileries, a visit to the "Wall of I love yous" written in 300 languages on Place des Abbesses, a candlelight dinner in a romantic restaurant such as 'The Aiguière' old inn frequented by the musketeers of Louis XIII on Rue de Montreuil, a kiss at 300 meters on the Eiffel Tower or the deeds of loving culture of the Rodin Museum!
It seems to be impossible make a decision, but a choice must be made at the end, because on Valentine's Day love has to find a place to express itself. And at the end of the day, after the passion through "calli" or "Rues", take refuge in a hotel in Paris or in a dream hotel in Venice… even forget where in the world you are.
Photo by Linds 🙂