Europe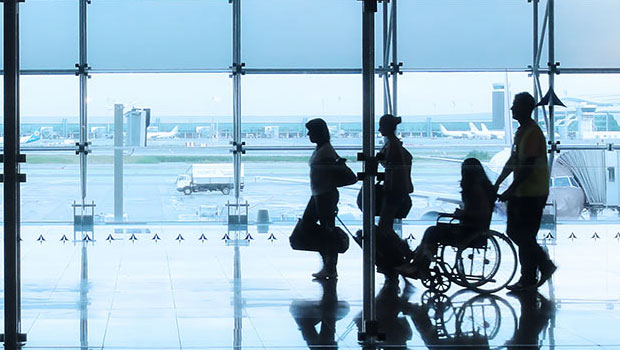 Published on October 3, 2016 | by Andrea Guerriero
0
Key Advice for Travelling Europe in a Wheelchair
Planning a holiday should be an exciting time, as you decide where to go, how long for, what you'll do and so much more. For wheelchair users this is still the case, but it can bring up a lot more challenges when both planning your trip and actually setting off on it. If you're a wheelchair user or are planning a trip around Europe with one or more friends who are, then there are extra considerations to make. In order to ensure you have a fun holiday that runs smoothly, make the most of the following pieces of advice.
Plan Your Route Carefully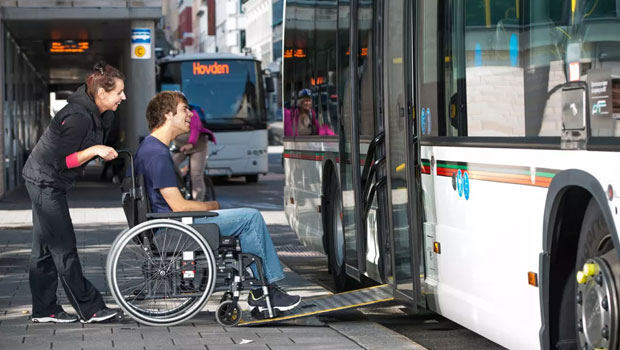 Whether you're just going for a weekend city break or a month of inter-railing across the continent, it is vital that the majority of your route is carefully planned. There are many highly accessible European countries that have the infrastructure, transport links and facilities in place that cater well for wheelchair users.Germany and Sweden are two of the most accessible nations, with both their capital cities recently recognised for their top public transport systems and accessible attractions. Many historic sites can often be harder to access, although a lot have had ramps installed, but it is worth checking in advance.
Find Accessible Accommodation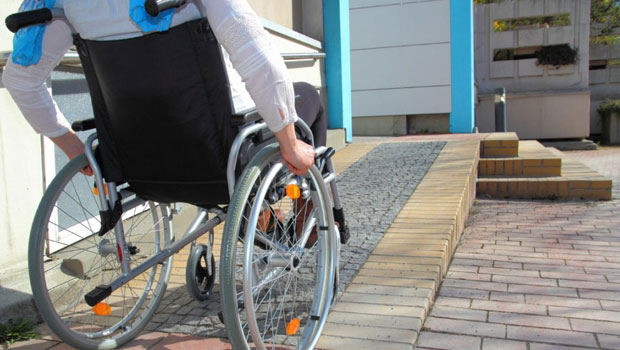 Depending on where you are headed, the country may have impressive or poor accessibility laws which will often be reflected in the state of accommodation options. Not every country requires its buildings to be wheelchair accessible, so ringing ahead is vital. Try to find accommodation that is central or close to attractions, restaurants and other places you will be visiting, so you don't have to travel as much in between. Also request a ground floor room if possible or see if the place has a lift and any other essential facilities that you need.
Use an Appropriate Vehicle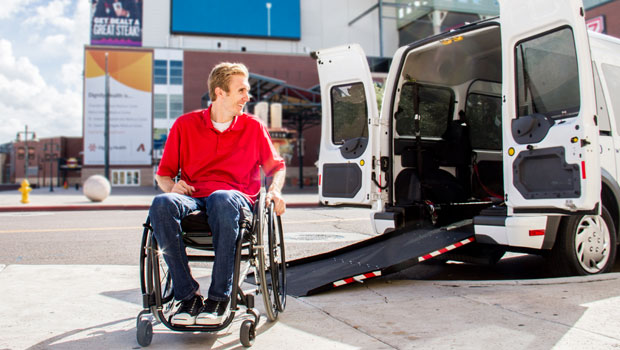 Road trips are a great way to experience Europe and get rid of many headaches that can come with travelling in a foreign land as a wheelchair user. It avoids the hassle of getting on a plane, ferry or train in a wheelchair and means all your luggage and equipment can be stored in one place. It is important you choose a good quality accessible vehicle to take on your trip, whether buying or renting it. Choose one that not only has enough room but also delivers a great economical drive and includes all the comforts you require.
Consider Group Travel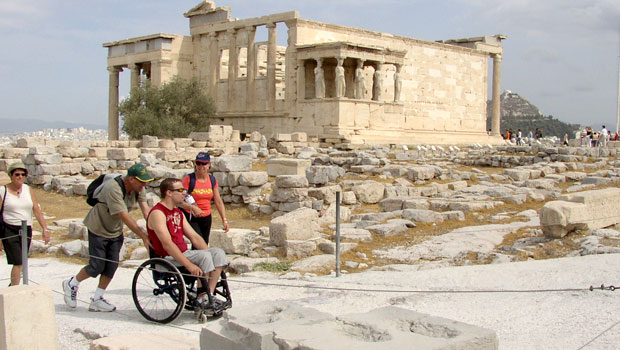 If you're planning a trip by yourself or just with one or two other friends, consider organised group travel. There are many travel companies dedicated to arranging trips for disabled travellers together. This makes it a lot easier and gives you less to worry about, as they will arrange everything from transport to accommodation and activities that suit all the travellers in their group. It can also be a great way to make new friends when on holiday, be it for a week or longer. There will be many options available of where to go, though tailoring it specifically to your desires of where to visit may not be possible.
Pack Essentials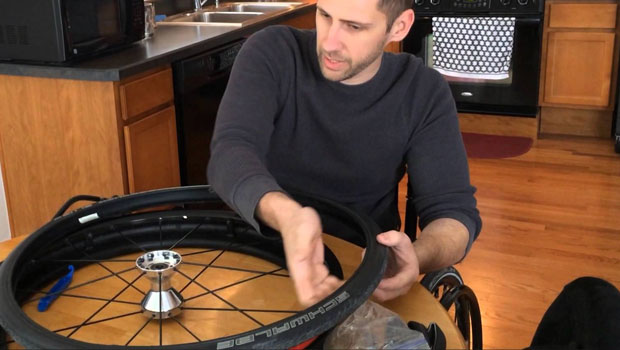 Along with all your clothes and holiday gear, remember to pack spare inner tubes and tools for your wheelchair in case of an emergency. Medical documents are another essential thing to pack in case anything goes wrong, along with a European Health Insurance Card (EHIC).
Think about where you are going and if there's anything else that may be useful, such as a portable ramp in case there is the odd step. Make the most of all this advice and your European travels should run smoothly.