Europe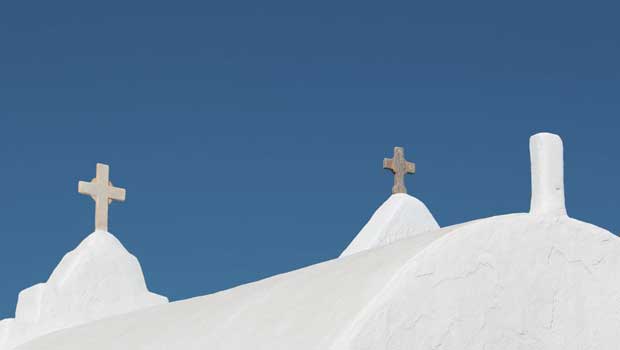 Published on November 4, 2019 | by Andrea Guerriero
0
Exciting Things to Do in Mykonos
Nestled in the heart of the Cyclades, Mykonos is the perfect destination for sunseekers looking to enjoy a relaxing yet intellectually stimulating trip filled with adventure, culture and history. Considered one of the oldest civilisations in the world, Greece and its islands have a wide variety of magnificent art, literature and music that is just waiting to be explored by intrepid explorers. This stunning island might seem small, but it is home to a variety of establishments, landscapes and beaches, meaning that there's something for everyone on Mykonos.
Rent A Jet Ski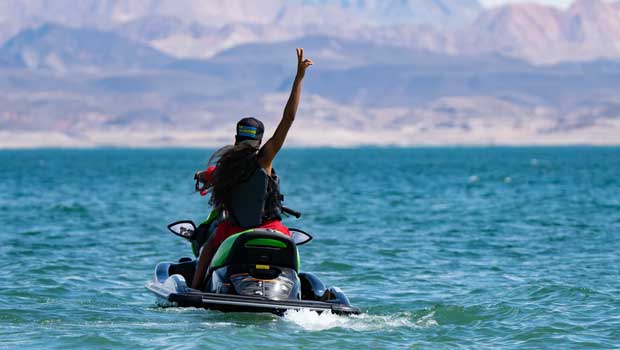 Adrenaline junkies can make the most of Mykonos's calm seas by renting a jet ski and exploring the water surrounding the popular Platis Gialos beach. These magnificent machines can achieve high speeds, but with the correct instruction and proper supervision you can enjoy a safe and exciting experience that you'll never forget.
Take A Jeep Tour Of The Island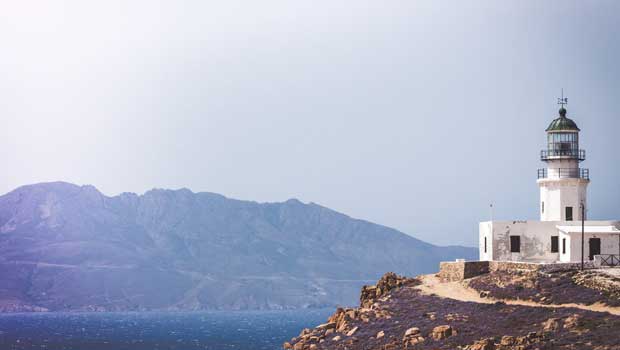 A great way to explore Mykonos is to take a Jeep Safari with an experienced guide who will show you the most glorious sights and give you an insight into the history behind some of the island's most revered attractions. You can spend a full day touring the island and exploring off the beaten track destinations that tourists usually overlook but which the local guides are eager to showcase.
Attend A Cooking Class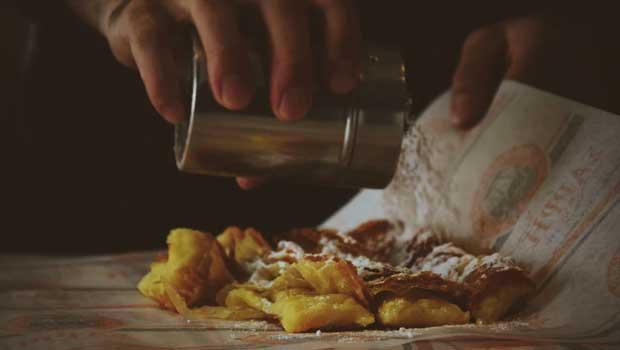 For gourmets keen to learn more about Mykonos's tradition cuisine and speciality dishes, taking a cooking class is the perfect activity. You can train under a local cooking teacher who will help you to immerse yourself in local culture and learn to create delicious, fresh Greek delicacies that you'll want to recreate time and again when you return home.
Visit The Windmills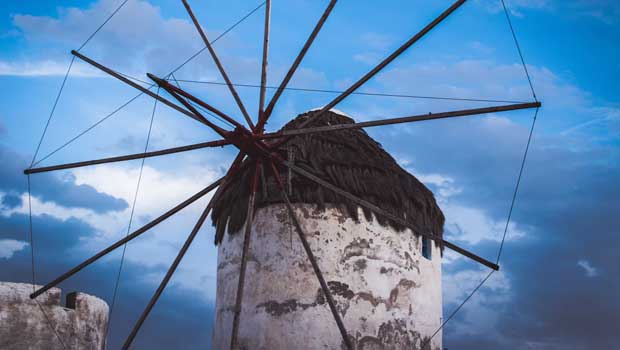 Mykonos has a selection of stunning windmills that are the perfect way to explore this incredible island and learn more about its history. Some of these statuesque structures date back as far the 16th century, and are as historically important as they are photogenic, making them the perfect object to photograph and show your friends and Instagram followers that you're having an amazing time exploring this Greek island idyll.
Take A Hike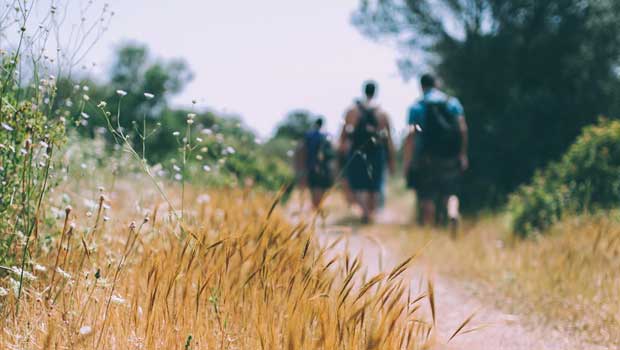 Thanks to its predominantly flat landscape, Mykonos is perfect for those who want to go for a relaxing walk without becoming too tired. Hiking is the ideal way to see the island in all its glory whilst getting some fresh air. There are lots of beautiful walking trails on the island so that you can see the best that this Mediterranean paradise has to offer.
Relax And Unwind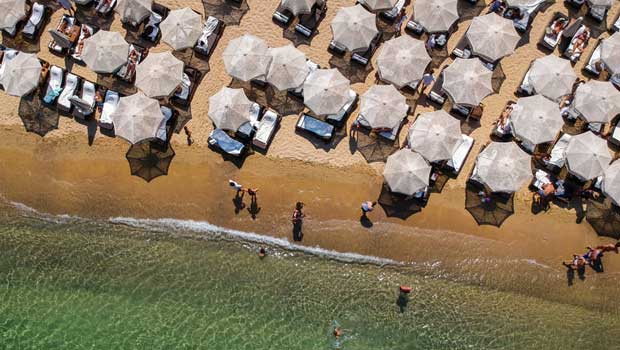 At the end of a busy day exploring all the sights that Mykonos has to show you, the perfect way to recharge and get ready for another day of sightseeing is to settle down in your own private villa. There are lots of Mykonos villas to choose from (thanks to companies like Loyal Villas Luxury) so that you can find the perfect property to suit your needs and leave you ready to spend your holiday enjoying adventures on this beautiful Greek paradise.
What have you got on your Mykonos itinerary?