Events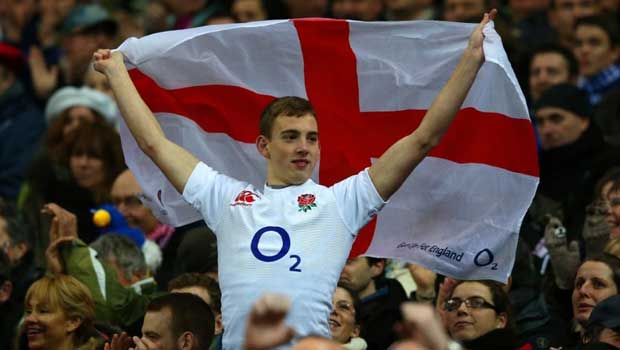 Published on December 17, 2016 | by Andrea Guerriero
0
The Hidden Gems Of UK Sport
The UK is known for some pretty major sporting events that take place throughout the year in a number of famous venues. From annual competitions in international sport, to domestic rivalries, to a few uniquely British events you can't find anywhere else, there's just a lot to see if you're a tourist with an interest in professional athletics. But just as a given attraction can sometimes overshadow other amazing places to visit, some of the most well-known UK sporting events obscure a few others that are every bit as wonderful to attend.
Keeping that in mind, here's a look at some events you can target if you really want to get a feel for the enthusiasm and festivity with which sport is celebrated throughout the UK.
You've Heard Of Wimbledon
Try The ATP World Tour Finals!
When you think of iconic UK sporting events, Wimbledon is often the first thing that comes to mind. The annual tennis tournament is as prestigious as any event in the sport, and it's absolutely bursting with traditional appeal. But there's actually another major tennis event that occurs every year in the UK that can be incredibly fun to visit. The ATP World Tour Finals, held at the O2 Arena in London, are breathtaking to behold. The event is exclusively for the top-eight ranked men's players (and doubles teams) in the world, and the venue—a darkened arena with a brightly lit court area—is unlike any other in tennis. According to Conference News, over 1.5 million fans have attended this event since 2009, and it's only getting more popular.
You've Heard Of The Manchester Derby…
Try The North London Derby!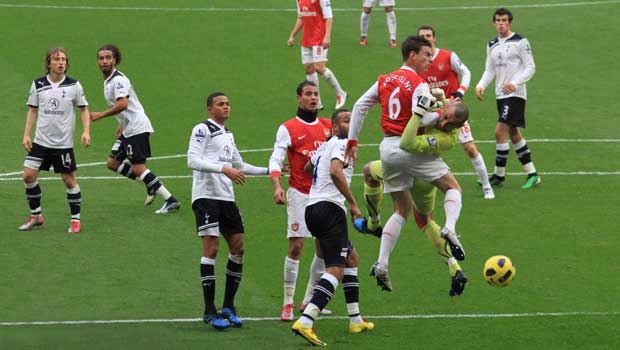 There's no question that the Manchester Derby—that is, any match played in the Premier League between Manchester United and Manchester City—represents the most famous rivalry in English soccer. But we're talking about a soccer league that has the most passionate fans, and some of the deepest history in the world. Attending a Manchester Derby is a bucket list item for a lot of sports fans, but if you're simply interested in seeing a major English soccer rivalry, give some thought to the North London Derby as well. This is the name given to contests between Arsenal and Tottenham Hotspur, who have a rivalry so intense that Arsenal supporters celebrate "St. Totteringham's Day" just to mark the day each year at which they gain a mathematically insurmountable lead on their neighboring club. The rivalry should be particularly engaging this season, as Betfair's Premier League section shows both clubs in the top-five in the standings and in the top-six likeliest winners.
You've Heard Of The Royal Ascot…
Try The Cheltenham Festival!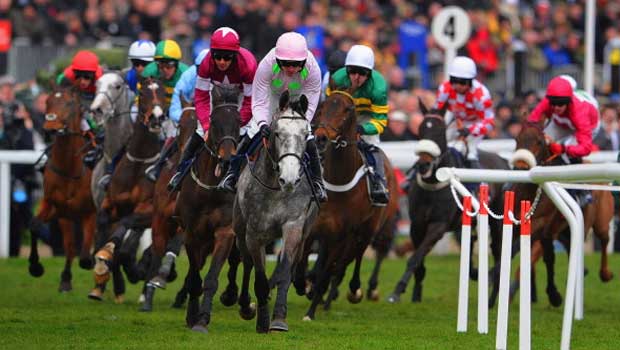 The UK's horse racing events are recognized the world over as some of the most celebrated occasions in the sport. And the most famous of them is the Royal Ascot, or perhaps the Grand National. Both are sensational spectacles, but neither quite approaches the pure fun of the Cheltenham Festival, which in early March represents the first of the bunch. Cheltenham is always a spirited event, absolutely worthy of its "festival" label and encompassing far more than just the racing. That said, this is one of the better events for sport as well. That's especially true given that each of the four days is highlighted by a significant race. It's hard to find that much to enjoy at any other horse race in the world.
You've Heard Of NFL London…
Try England vs. Wales Rugby!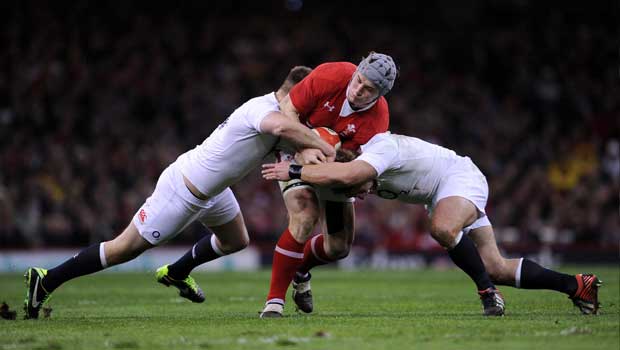 By now, the NFL's London-based games have become pretty popular events. It's well-known that England has a fairly large NFL fan base. In its ongoing effort to expand its brand and explore overseas expansion, the NFL has continued to schedule a few games a year in London, and as Deadspin recently wrote, they're only adding more games from here on out. These games certainly make for a unique experience, but if you want to see American football, you're better off going to a major match-up in the States. In the UK, the real attraction for heavy contact sports is an England vs. Wales rugby match. These two teams are often quite evenly matched, and play quite frequently in Six Nations, World Cup, and warm-up events.
You've Heard Of The Open Championship…
Try The London Boat Race?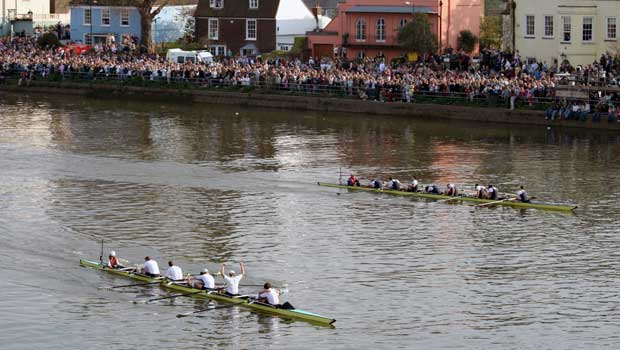 These two events aren't related at all, except that both can be described as very distinctly British in feeling and atmosphere. The Open Championship is one of the world's biggest golf tournaments, and it's certainly something to consider if you happen to be a golf fan. But if you're interested in a sporting event because it represents British tradition, consider the London Boat Race between Oxford and Cambridge rowers instead. The race has basically been run every year since 1856, save for during the two World Wars, so this is indeed a growing part of the nation's history. That fact, coupled with the race's location on the River Thames alongside some of London's most famous landmarks, makes for an incredibly traditional sporting event.
None of these suggestions is necessarily better or worse than its better-known counterpart. But each of the ideas above can help you to have an unforgettable sporting tourism experience in the UK.